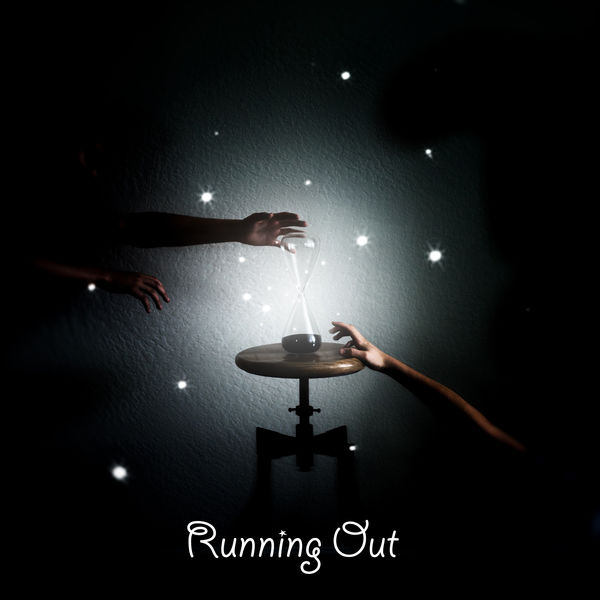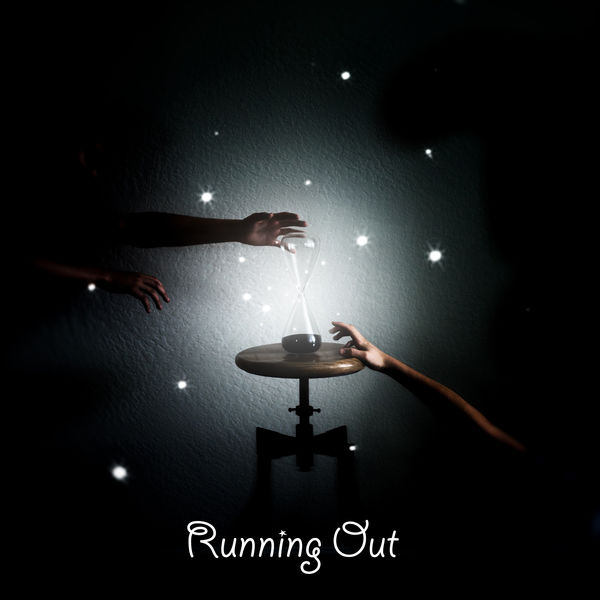 Mes favoris
Cet élément a bien été ajouté / retiré de vos favoris.
Running Out
GonnaB
Available in
Unlimited Streaming
Enjoy this album on Qobuz apps with your subscription
Subscribe
Enjoy this album on Qobuz apps with your subscription
Digital Download
Select Audio Quality
I already downloaded Qobuz for Windows / MacOS
Open
---
I have not downloaded Qobuz for Windows / MacOS yet
Download the Qobuz app
You are currently listening to samples.
Listen to over 60 million songs with an unlimited streaming plan.
Listen to this album and more than 60 million songs with your unlimited streaming plans.
1 month free, then €19.99/ month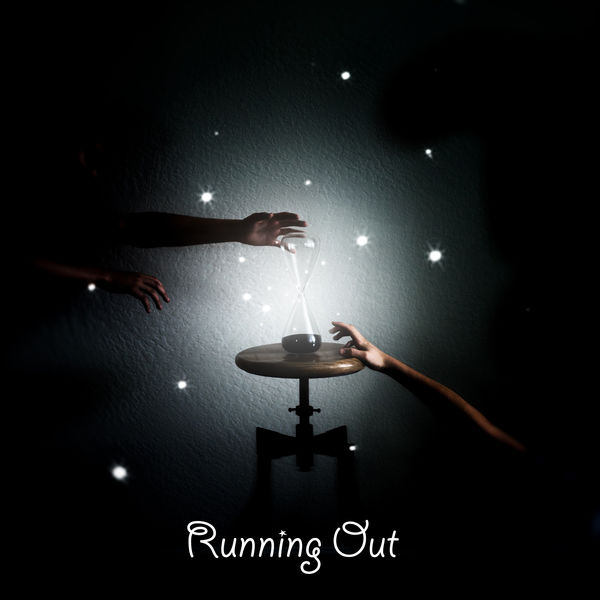 KOMCA, MusicPublisher - GonnaB, MainArtist - S.Harper, Composer
2020 Today'sMusic 2020 Sound Republica, Inc.
About the album
1 disc(s) - 1 track(s)
Total length:

00:03:02
2020 Today'sMusic 2020 Sound Republica, Inc.
Improve this page

Why buy on Qobuz...
Stream or download your music

Buy an album or an individual track. Or listen to our entire catalogue with our high-quality unlimited streaming subscriptions.

Zero DRM

The downloaded files belong to you, without any usage limit. You can download them as many times as you like.

Choose the format best suited for you

Download your purchases in a wide variety of formats (FLAC, ALAC, WAV, AIFF...) depending on your needs.

Listen to your purchases on our apps

Download the Qobuz apps for smartphones, tablets and computers, and listen to your purchases wherever you go.
The Stylish Henry Mancini
Sophistication, humour, sensitivity… These are the words that often come to mind when describing Henry Mancini's music. 23 years after his death, he is still seen as a major and influential pop composer. No doubt because, in addition to his glossy and light works for which he is renowned (notably Breakfast at Tiffany's and The Pink Panther), he also knew how to display the complexity of his musical language in more tormented compositions.
Betty Davis, The Funk Panther
Without her, there would be no Macy Gray, Erykah Badu, Amy Winehouse or Janelle Monáe! Despite having disappeared from the music scene for years, Betty Davis remains a pioneer of feline soul sisters. The ultimate funk goddess. She also brought electricity to a certain Miles Davis who she would go on to marry, if only for a short while. But who are you Betty?
ECM in 10 Albums
"The most beautiful sound next to silence." That's been ECM's motto for the past fifty years. Manfred Eicher, the charismatic founder of the Munich label, seems to live in a parallel universe. And jazz sounds different on planet ECM. It is often thanks to this label that artists such as Keith Jarrett, Charles Lloyd, Jan Garbarek, Chick Corea have recorded their best records. Even more so than with Blue Note or Impulse! Limiting the whole history of this extraordinary label to just 10 records would be mission impossible. So, these 10 albums will tell not "the" story but "a" story of ECM.