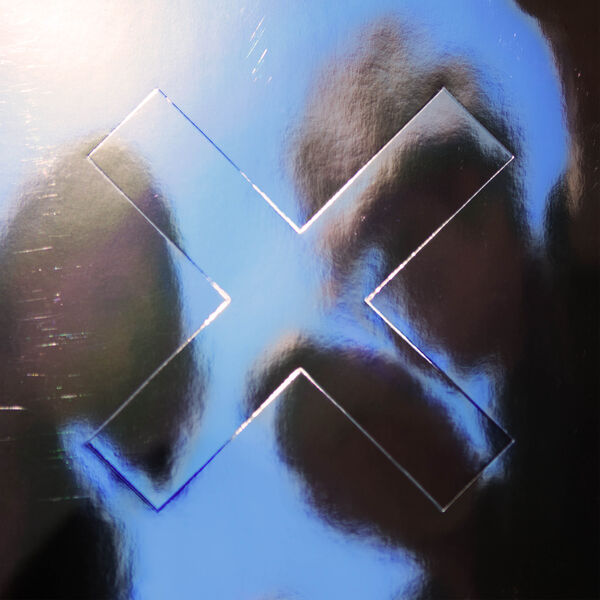 The xx|Lips (Edu Imbernon Remix)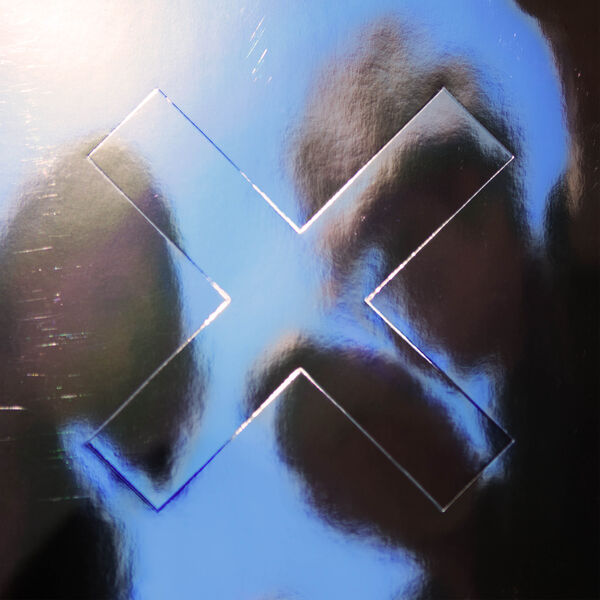 Lips (Edu Imbernon Remix)
The XX
Available in
16-Bit CD Quality
44.1 kHz - Stereo
Unlimited Streaming
Enjoy this album on Qobuz apps with your subscription
Subscribe
Enjoy this album on Qobuz apps with your subscription
Digital Download
Purchase and download this album in a wide variety of formats depending on your needs.
Lips (Edu Imbernon Remix)
The xx
I already downloaded Qobuz for Windows / MacOS
Open
---
I have not downloaded Qobuz for Windows / MacOS yet
Download the Qobuz app
You are currently listening to samples.
Listen to over 70 million songs with an unlimited streaming plan.
Listen to this album and more than 70 million songs with your unlimited streaming plans.
1 month free, then 14.99€ / month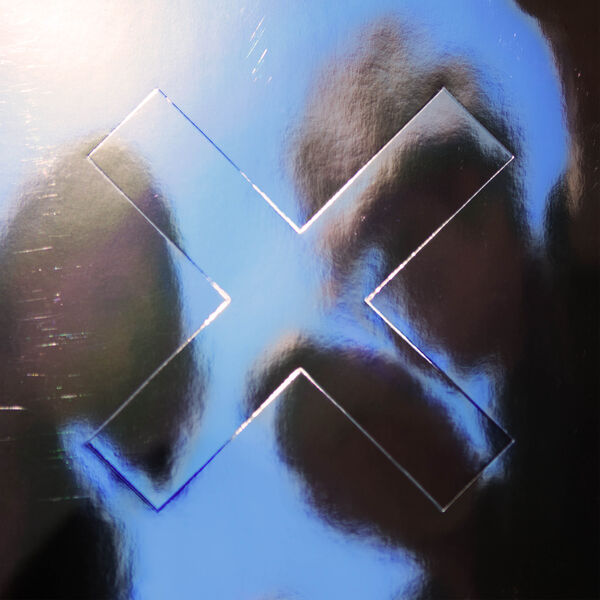 Lips (Edu Imbernon Remix)
00:07:15
John Davis, Engineer - David Wrench, Mixer, AssociatedPerformer - Robbie Nelson, Engineer - Edu Imbernon, Remixer - Romy Madley Croft, AssociatedPerformer, ComposerLyricist - Oliver Sim, AssociatedPerformer, ComposerLyricist - Jamie Smith, Composer, Producer, Mixer, AssociatedPerformer - David Lang, ComposerLyricist - Garth Knox, AssociatedPerformer - Agnès Vesterman, AssociatedPerformer - Sylvain Lemêtre, AssociatedPerformer - The XX, MainArtist - Rodaidh McDonald, Producer - Marta salogni, Engineer - Connor Panayi, Engineer
2017 Young 2017 Young
About the album
1 disc(s) - 1 track(s)
Total length:

00:07:15
2017 Young 2017 Young
Improve this page

Why buy on Qobuz...
Stream or download your music

Buy an album or an individual track. Or listen to our entire catalogue with our high-quality unlimited streaming subscriptions.

Zero DRM

The downloaded files belong to you, without any usage limit. You can download them as many times as you like.

Choose the format best suited for you

Download your purchases in a wide variety of formats (FLAC, ALAC, WAV, AIFF...) depending on your needs.

Listen to your purchases on our apps

Download the Qobuz apps for smartphones, tablets and computers, and listen to your purchases wherever you go.
Kamasi Washington, the Sax of Angels
After his major success with a triple album, he went on to repeat this with a double one! Kamasi Washington charms and intrigues well beyond the jazz sphere. Working with Kendrick Lamar and Snoop Dogg, and most importantly as the head of the West Coast Get Down collective, the charismatic saxophonist from Los Angeles brings an incredible wave of excitement to the contemporary jazz scene.
The Black Keys in 10 Songs
From 2001, The Black Keys have been reminding the world about the real roots of the Blues, cutting away all the frills and unnecessary solos. Their music has always been untamed, abrupt and minimalist. Dan Auerbach and Patrick Carney developed this unique style over the course of two decades, without once selling their souls to the devil at a Mississippi crossroads. Here are ten songs to prove it.
Nordic Jazz in 10 Albums
Snowy scenes, big expanses, beautiful nature everywhere… Scandinavia is often described by the same old clichés. Jazz is no exception. We tend to talk about Scandi jazz like it's one big genre. However, each country has its own distinct style; Denmark's scene rivals traditional North American jazz, Norway tends to get experimental and Sweden treads the line between the two. Nordic musicians have been adding their own unique touch to the genre since the 70s and the younger generation continue to sculpt its future. Here, we zoom in on Scandinavian jazz in 10 albums, offering a glimpse into a discography that's as wide as a fjord.