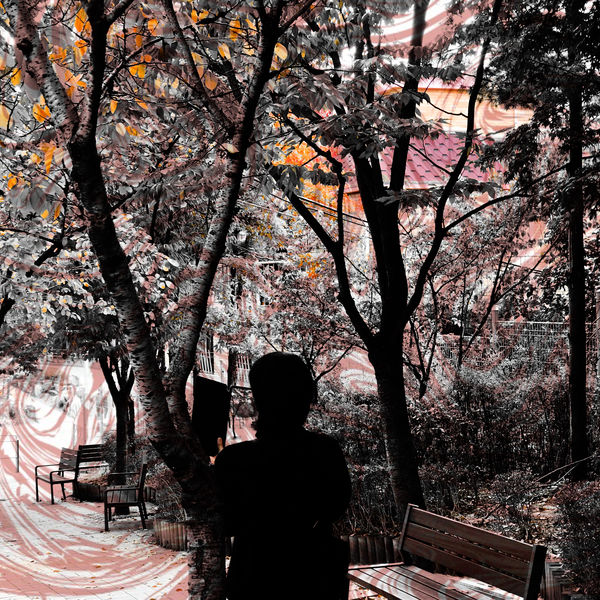 Ride|I get sentimental in fall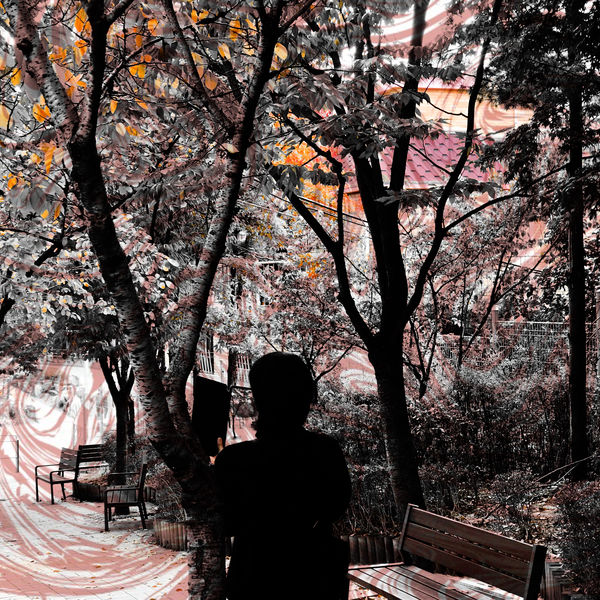 I get sentimental in fall
Ride
Available in
Unlimited Streaming
Enjoy this album on Qobuz apps with your subscription
Subscribe
Enjoy this album on Qobuz apps with your subscription
Digital Download
Purchase and download this album in a wide variety of formats depending on your needs.
I get sentimental in fall
Ride
I already downloaded Qobuz for Windows / MacOS
Open
---
I have not downloaded Qobuz for Windows / MacOS yet
Download the Qobuz app
You are currently listening to samples.
Listen to over 70 million songs with an unlimited streaming plan.
Listen to this album and more than 70 million songs with your unlimited streaming plans.
1 month free, then 14.99€ / month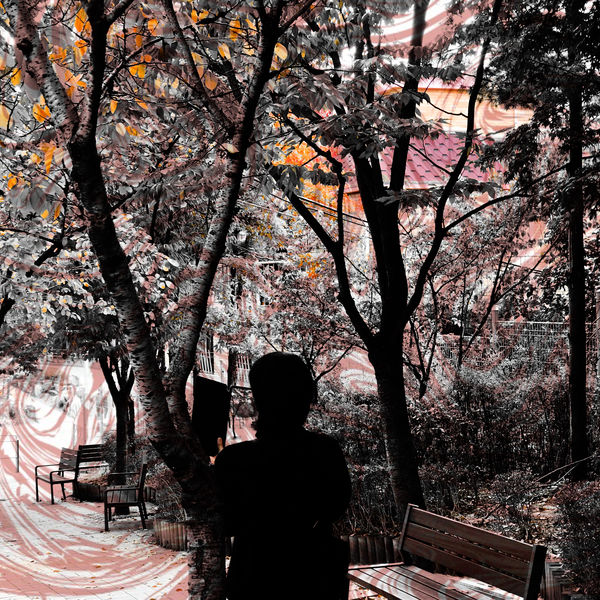 I get sentimental in fall
00:02:33
Ride, Composer, Lyricist, Arranger, MainArtist - KOMCA, MusicPublisher
2020 Ride 2020 Sound Republica, Inc.
About the album
1 disc(s) - 1 track(s)
Total length:

00:02:33
2020 Ride 2020 Sound Republica, Inc.
Improve this page

Why buy on Qobuz...
Stream or download your music

Buy an album or an individual track. Or listen to our entire catalogue with our high-quality unlimited streaming subscriptions.

Zero DRM

The downloaded files belong to you, without any usage limit. You can download them as many times as you like.

Choose the format best suited for you

Download your purchases in a wide variety of formats (FLAC, ALAC, WAV, AIFF...) depending on your needs.

Listen to your purchases on our apps

Download the Qobuz apps for smartphones, tablets and computers, and listen to your purchases wherever you go.
Future: a tragedy in three acts
With the mixtapes Monster, Beast Mode and 56 Nights which were released only weeks apart between October 2014 and March 2015, Future took back the reigns of his career and marked a turning point for contemporary rap music. Let us look back on the chaotic rise of the most important and fascinating rapper of recent times.
How reggae conquered American Pop
Not since the days of Bob Marley has Reggae enjoyed such a high profile. For three years, hits by the stars of North American pop have taken on a distinctly Jamaican flavour. From Beyoncé to Rihanna, via Drake or Justin Bieber, more and more pop artists have taken to superimposing their voice over dancehall tracks. Dancehall, the "club" version of reggae, was popularised in the mid-1980s by the legendary producer King Jammy with Sleng Teng, the first electronic reggae track in history. Let's take a look at this velvet coup.
Australian Rap: Artists that Shaped the Scene
One thing is clear: a new generation of Australian artists is appropriating rap in their own way, injecting a great dose of African music and deep sounds. But since its emergence in the late 1980s, local rap has always stood out from its American big brother. Often brilliantly.