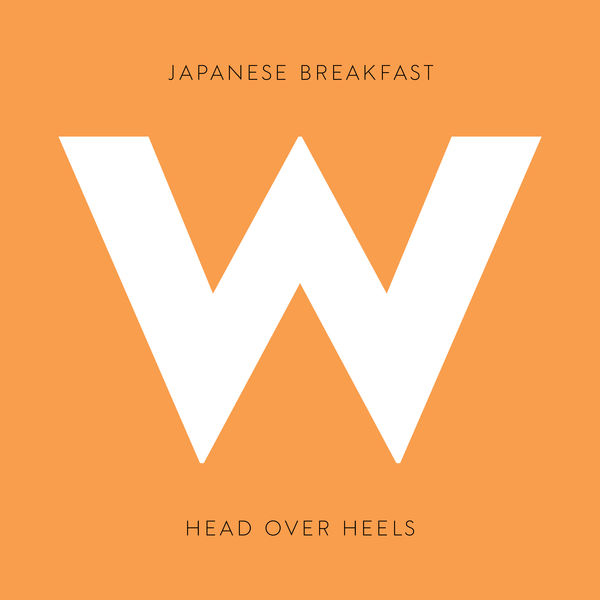 Japanese Breakfast|Head Over Heels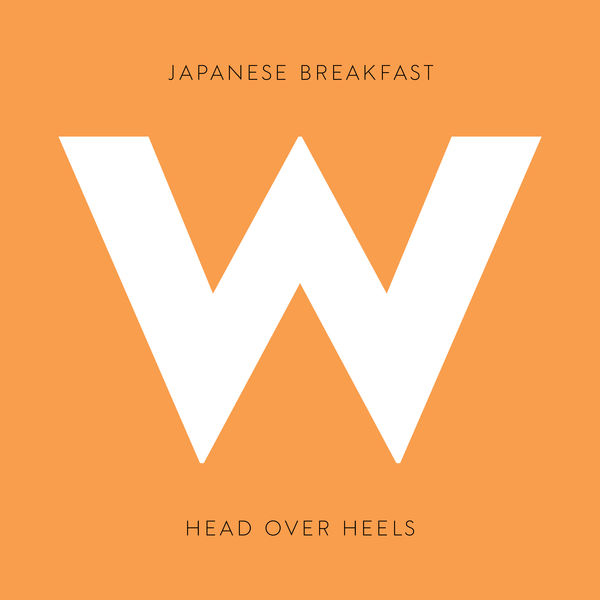 Head Over Heels
Japanese Breakfast
Available in
16-Bit CD Quality
44.1 kHz - Stereo
Unlimited Streaming
Enjoy this album on Qobuz apps with your subscription
Subscribe
Enjoy this album on Qobuz apps with your subscription
Digital Download
Purchase and download this album in a wide variety of formats depending on your needs.
Head Over Heels
Japanese Breakfast
I already downloaded Qobuz for Windows / MacOS
Open
---
I have not downloaded Qobuz for Windows / MacOS yet
Download the Qobuz app
You are currently listening to samples.
Listen to over 70 million songs with an unlimited streaming plan.
Listen to this album and more than 70 million songs with your unlimited streaming plans.
1 month free, then 14.99€ / month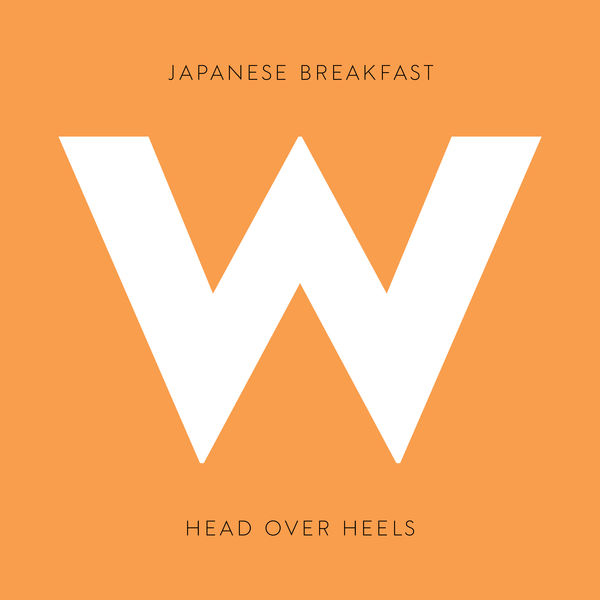 Curt Smith, Writer - ROLAND ORZABAL, Writer - Japanese Breakfast, MainArtist
2019 W Records under license from Dead Oceans 2019 W Records under license from Dead Oceans
About the album
1 disc(s) - 1 track(s)
Total length:

00:03:57
2019 W Records under license from Dead Oceans 2019 W Records under license from Dead Oceans
Improve this page

Why buy on Qobuz...
Stream or download your music

Buy an album or an individual track. Or listen to our entire catalogue with our high-quality unlimited streaming subscriptions.

Zero DRM

The downloaded files belong to you, without any usage limit. You can download them as many times as you like.

Choose the format best suited for you

Download your purchases in a wide variety of formats (FLAC, ALAC, WAV, AIFF...) depending on your needs.

Listen to your purchases on our apps

Download the Qobuz apps for smartphones, tablets and computers, and listen to your purchases wherever you go.
Britpop in 10 Albums
"If punk was about getting rid of hippies, then I'm getting rid of grunge." It was with this sentence from Damon Albarn in 1993 that England invaded the stage previously dominated by Nirvana and Seattle grunge. Britpop is deeply linked to politics and local identity and emerged just as Tony Blair and New Labour were entering the scene. English romanticism was once again becoming attractive compared to the American identity, which was considered too hollow in the UK. Make way for "Cool Britannia".
Nordic Jazz in 10 Albums
Snowy scenes, big expanses, beautiful nature everywhere… Scandinavia is often described by the same old clichés. Jazz is no exception. We tend to talk about Scandi jazz like it's one big genre. However, each country has its own distinct style; Denmark's scene rivals traditional North American jazz, Norway tends to get experimental and Sweden treads the line between the two. Nordic musicians have been adding their own unique touch to the genre since the 70s and the younger generation continue to sculpt its future. Here, we zoom in on Scandinavian jazz in 10 albums, offering a glimpse into a discography that's as wide as a fjord.
Nick Cave: Bad Seed
Nick Cave and his Bad Seeds remain one of the most prolific adventures of the post-punk era. Since the late 1980s, the vast magnetism of the Australian singer has swirled through violent paroxysms, fulminating covers, piano ballads and sweaty rock'n'roll. As the years went by, Cave became more and more of a crooner, part way between a punk Frank Sinatra and an austere Johnny Cash.