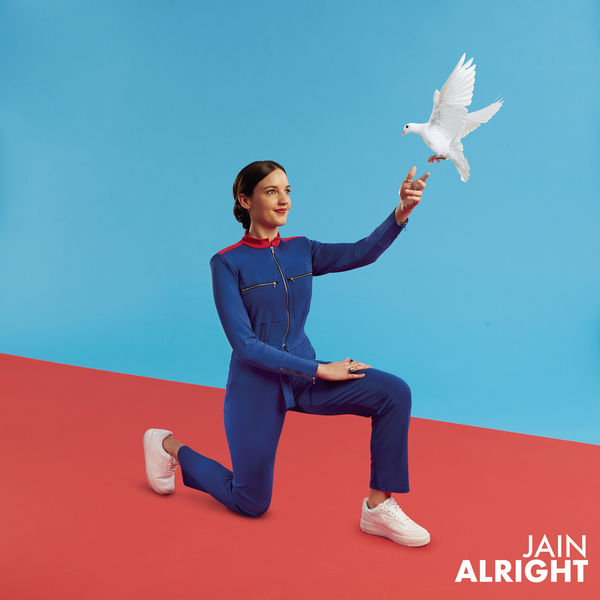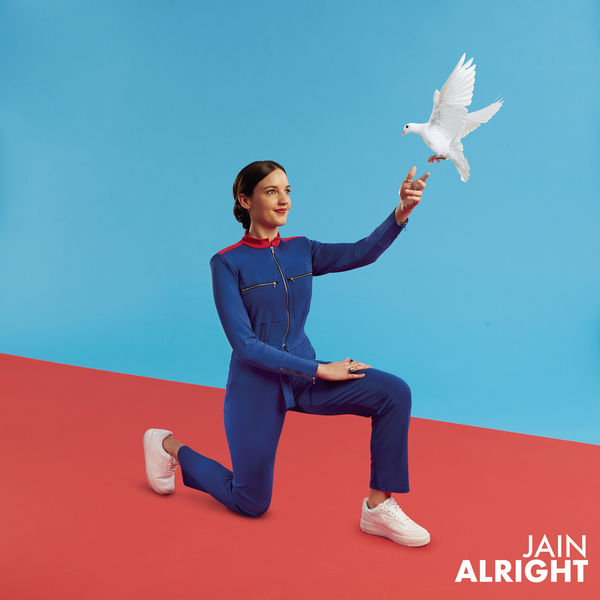 Unlimited Streaming
Enjoy this album on Qobuz apps with your subscription
Subscribe
Enjoy this album on Qobuz apps with your subscription
Digital Download
Purchase and download this album in a wide variety of formats depending on your needs.
I already downloaded Qobuz for Windows / MacOS
Open
---
I have not downloaded Qobuz for Windows / MacOS yet
Download the Qobuz app
You are currently listening to samples.
Listen to over 70 million songs with an unlimited streaming plan.
Listen to this album and more than 70 million songs with your unlimited streaming plans.
1 month free, then 14.99€ / month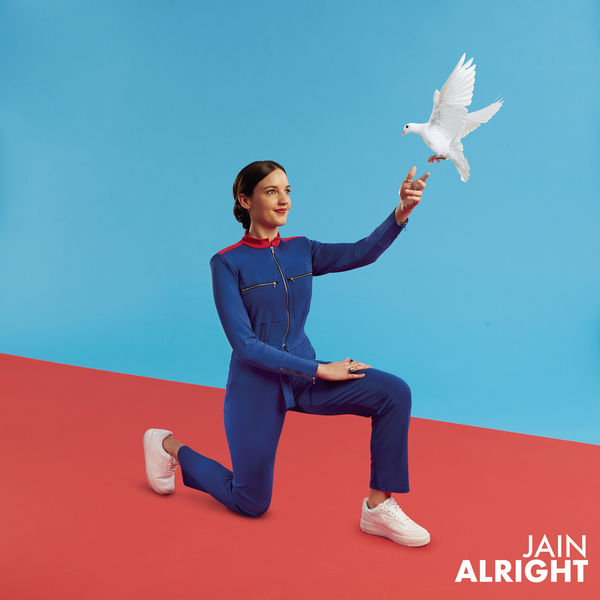 Michael Desir, Drums - Herb Powers, Mastering Engineer - Yodelice, Producer, Drums, Guitar, Bass Guitar, Keyboards, Mixing Engineer, Recording Engineer - Jain, Composer, Lyricist, Drums, Keyboards, MainArtist, AssociatedPerformer
(P) 2018 Spookland
About the album
1 disc(s) - 1 track(s)
Total length:

00:03:42
Main artist: Jain
Composer: Jain
Label: Columbia

16-Bit CD Quality

44.1 kHz - Stereo
(P) 2018 Spookland
Improve this page

Why buy on Qobuz...
Stream or download your music

Buy an album or an individual track. Or listen to our entire catalogue with our high-quality unlimited streaming subscriptions.

Zero DRM

The downloaded files belong to you, without any usage limit. You can download them as many times as you like.

Choose the format best suited for you

Download your purchases in a wide variety of formats (FLAC, ALAC, WAV, AIFF...) depending on your needs.

Listen to your purchases on our apps

Download the Qobuz apps for smartphones, tablets and computers, and listen to your purchases wherever you go.
10 Legends of the Blues
June 21 marked 20 years since the death of a king of the blues: John Lee Hooker. But the blues didn't follow this giant into the grave. This genre, which has been being recorded for over a century, is still nourishing pop music of all kinds and producing great records (like the latest release from The Black Keys). It's time to take a look back at the classics with ten historic blues musicians.
The Dark Side of the Moon: An Astronomical Success
Pink Floyd's ground-breaking album The Dark Side of the Moon was the result of a long creative process that began around 1968. A Saucerful of Secrets (the main track from the eponymous album) was, for Nick Mason at least, where it all began. Their next album Ummagumma (1969) gave each band member the opportunity to create a solo piece, though they would have to combine their talents if they wanted to hit the jackpot. Pink Floyd continued to search for the perfect record with Meddle, an album which highlighted their skills in the studio, and Atom Heart Mother, before they reached nirvana with The Dark Side of the Moon. And the album's perfection hasn't faded one bit.
Daft Punk, Curtain Call
Eight years after Random Access Memories transcended the artistic concept that had begun with Homework eighteen years earlier, Daft Punk have brought things to a halt. It is as if to say that no further reinvention was possible after their last album, which was the culmination of a career that paid tribute to the pop culture of the 1970s and 1980s.