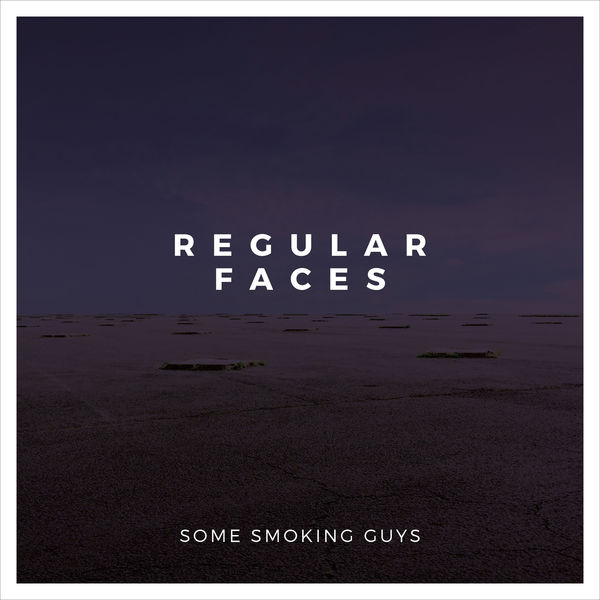 Some Smoking Guys - Regular Faces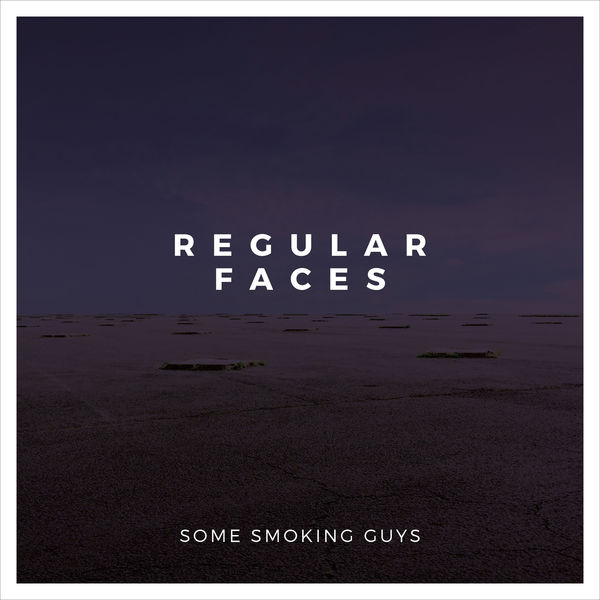 Mes favoris
Cet élément a bien été ajouté / retiré de vos favoris.
Regular Faces
Some Smoking Guys
Unlimited Streaming
Enjoy this album on Qobuz apps with your subscription
Digital Download
Select Audio Quality
Regular Faces
Some Smoking Guys
I already downloaded Qobuz for Windows / MacOS
Open
---
I have not downloaded Qobuz for Windows / MacOS yet
Download the Qobuz app
Listen on Webplayer
You are currently listening to samples.
Listen to over 40 million songs with an unlimited streaming plan.
Listen to this album and more than 40 million songs with your unlimited streaming plans.
1 month free, then €9.99 / month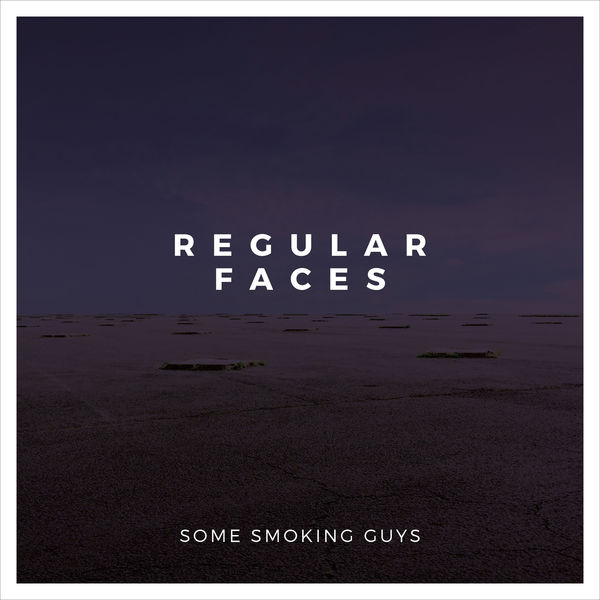 Copyright Control, MusicPublisher - Some Smoking Guys, Artist, MainArtist - François gael lannurien, Composer, Lyricist - François Herpers, Composer, Lyricist - Antoine Campredon, Composer, Lyricist - Joanthan Arnoult, Composer, Lyricist - Théo Noël Apperry, Composer, Lyricist
2018 Boomerang/MAD 2018 Boomerang/MAD
About the album
1 disc(s) - 1 track(s)
Total length:

00:04:48
2018 Boomerang/MAD 2018 Boomerang/MAD
Improve this page

Why buy on Qobuz...
Stream or download your music

Buy an album or an individual track. Or listen to our entire catalogue with our high-quality unlimited streaming subscriptions.

Zero DRM

The downloaded files belong to you, without any usage limit. You can download them as many times as you like.

Choose the format best suited for you

Download your purchases in a wide variety of formats (FLAC, ALAC, WAV, AIFF...) depending on your needs.

Listen to your purchases on our apps

Download the Qobuz apps for smartphones, tablets and computers, and listen to your purchases wherever you go.
Woodstock: 50 Years Later
Woodstock wasn't the first gathering of its kind dedicated to music. At the time, Newport was already a regular meetup for fans of the new rock & folk music that had come crashing upon the youth (American and otherwise) like a tidal wave. Festivals such as Monterey (California) or the Isle of Wight (U.K) had been all the talk of the previous summers. But Woodstock was by far and large the most memorable of them all, due to its unbridled, spontaneous nature, as well as its long list of famous performers. Case in point: 50 years later, eyes still light up when it's mentioned.
Led Zeppelin: 50 Years of Rock
Last year, Led Zeppelin celebrated their 50th birthday, but the only "present" on offer is a beautiful book which will come out on sale in Autumn. After having made their mark on the history of rock in just 12 years, Jimmy Page, Robert Plant and John Paul Jones have often reunited on stage and in the studio after the death of drummer John Bonham in 1980, with varying degrees of success. Let's take a look back at Led Zep's different comebacks, which we hope might throw up some nice ideas for a really good birthday concert...
Supertramp: 40 Years of Breakfast in America
Forty years ago, the English group Supertramp invaded the United States with "Breakfast in America". The album marked both the highpoint and the beginning of the end for the group. Throughout the band's existence, the working relationship between the cynical baritone Rick Davies and the spiritual tenor Roger Hodgson was contentious. And yet, these two opposing musicians still managed to write a classic in the history of pop.