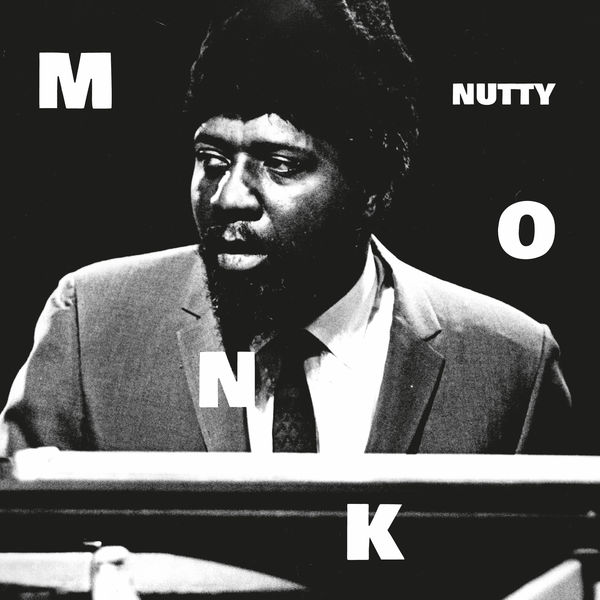 Thelonious Monk - Nutty Pt. 2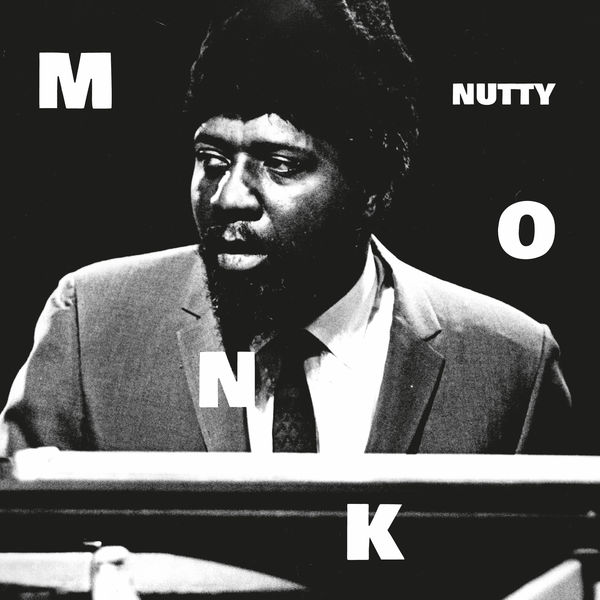 Mes favoris
Cet élément a bien été ajouté / retiré de vos favoris.
Nutty Pt. 2
Thelonious Monk
Available in
Unlimited Streaming
Enjoy this album on Qobuz apps with your subscription
Subscribe
Enjoy this album on Qobuz apps with your subscription
Digital Download
Select Audio Quality
Nutty Pt. 2
Thelonious Monk
I already downloaded Qobuz for Windows / MacOS
Open
---
I have not downloaded Qobuz for Windows / MacOS yet
Download the Qobuz app
You are currently listening to samples.
Listen to over 50 million songs with an unlimited streaming plan.
Listen to this album and more than 50 million songs with your unlimited streaming plans.
1 month free, then €19.99/ month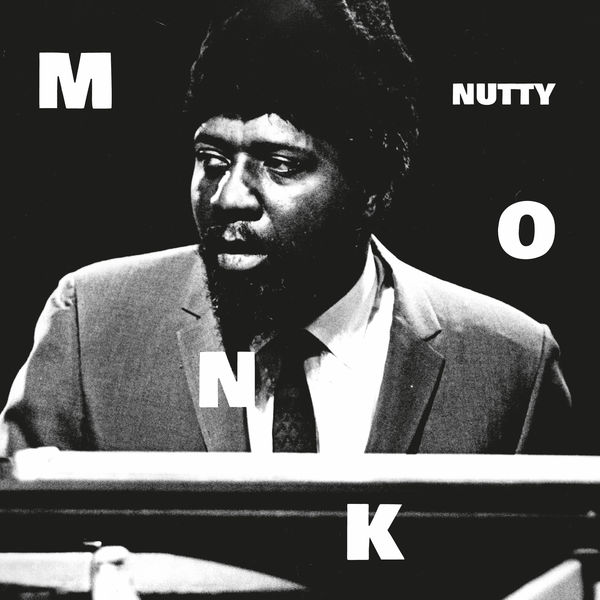 Thelonious Monk, MainArtist
(C) 2018 Gearbox Records (P) 2018 Gearbox Records
About the album
1 disc(s) - 1 track(s)
Total length:

00:05:21
(C) 2018 Gearbox Records (P) 2018 Gearbox Records
Improve this page

Why buy on Qobuz...
Stream or download your music

Buy an album or an individual track. Or listen to our entire catalogue with our high-quality unlimited streaming subscriptions.

Zero DRM

The downloaded files belong to you, without any usage limit. You can download them as many times as you like.

Choose the format best suited for you

Download your purchases in a wide variety of formats (FLAC, ALAC, WAV, AIFF...) depending on your needs.

Listen to your purchases on our apps

Download the Qobuz apps for smartphones, tablets and computers, and listen to your purchases wherever you go.
Jazz: A Woman's World
Excluding singers, women in jazz haven't had an easy time making their way to the front of the stage. There are of course the likes of Mary Lou Williams, Jaimie Branch, Geri Allen and Alice Coltrane. But up until recently, female jazz artists have been few and far between in the male-dominated and at times rather sexist genre.
Peter Thomas in Orbit
In Germany they have their own Michel Legrand: his name is Peter Thomas! His eccentric film music left its mark on a whole generation of viewers in the 60s and 70s and since the 90s he has often been cited and sampled by young pop groups. The cult composer passed away on May 17th, 2020. We met him three years earlier, on the dawn of his 92nd birthday.
Keith Jarrett's American Quartet
At the start of his busy career Keith Jarrett spent seven years carrying out all manner of crazy experiments with his American Quartet. Between the years of 1971 and 1976, the pianist, alongside Charlie Haden, Paul Motian and Dewey Redman ran some kind of mad laboratory in which the genres of hard bop, free-jazz, world and avant-garde would all come together. A spontaneous and interesting time worth rediscovering.