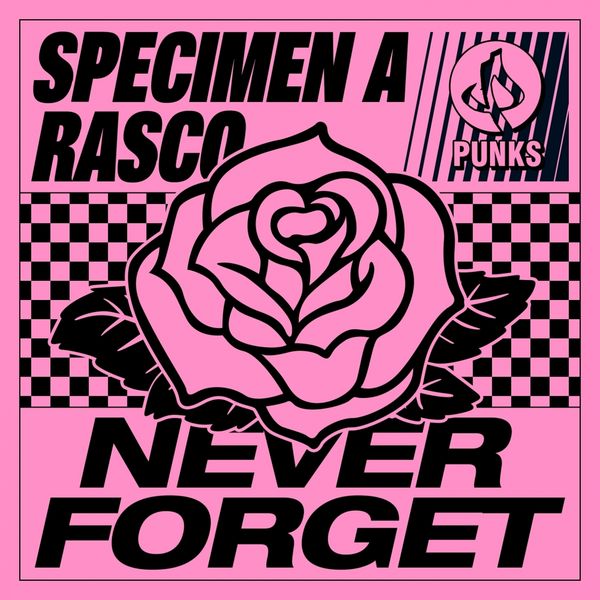 Specimen A, Rasco - Never Forget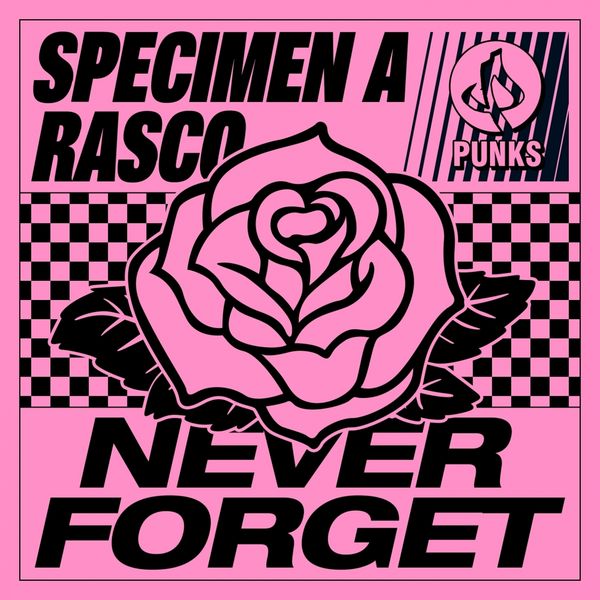 Mes favoris
Cet élément a bien été ajouté / retiré de vos favoris.
Never Forget
Specimen A, Rasco
Unlimited Streaming
Enjoy this album on Qobuz apps with your subscription
Subscribe
Enjoy this album on Qobuz apps with your subscription
Digital Download
Select Audio Quality
Never Forget
Specimen A, Rasco
I already downloaded Qobuz for Windows / MacOS
Open
---
I have not downloaded Qobuz for Windows / MacOS yet
Download the Qobuz app
You are currently listening to samples.
Listen to over 40 million songs with an unlimited streaming plan.
Listen to this album and more than 40 million songs with your unlimited streaming plans.
1 month free, then €9.99 / month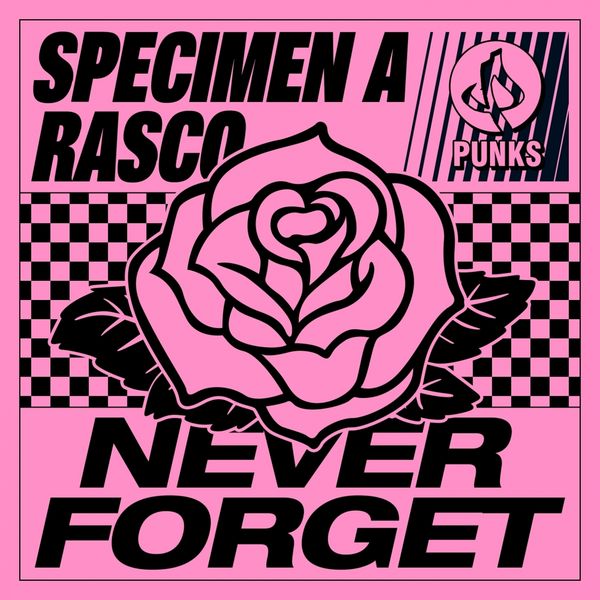 Phil Jones, Composer, Author - Rasco, Artist - Specimen A, Artist - Specimen A, Rasco, MainArtist - Manuel Mazo, Composer, Author
2020 Punks Music 2020 Punks Music
About the album
1 disc(s) - 1 track(s)
Total length:

00:05:12
2020 Punks Music 2020 Punks Music
Improve this page

Why buy on Qobuz...
Stream or download your music

Buy an album or an individual track. Or listen to our entire catalogue with our high-quality unlimited streaming subscriptions.

Zero DRM

The downloaded files belong to you, without any usage limit. You can download them as many times as you like.

Choose the format best suited for you

Download your purchases in a wide variety of formats (FLAC, ALAC, WAV, AIFF...) depending on your needs.

Listen to your purchases on our apps

Download the Qobuz apps for smartphones, tablets and computers, and listen to your purchases wherever you go.
Warp, 30 Years of Groundbreaking Music
Warp, the record label which led to the blossoming of some of the most boundary-pushing artists of the electronic music scene, such as Aphex Twin, LFO, Boards of Canada, Autechre, and Squarepusher, now has their catalogue available on Qobuz. It's the perfect opportunity to revisit the history of Britain's best-respected independent label.
How Kanye West Turned Hip-hop on its Head
Over the last twenty years, Kanye West has consistently changed the course of rap music and influenced his era's pop scene like no other. Collaborating with Paul McCartney, Rick Rubin, and Rihanna, he has both revitalized the careers of Jay-Z and Common and provided a platform for Kid Cudi and John Legend. Kanye West remains a major influence on artists such as Childish Gambino, Drake and The Weeknd. Cast yourself back to the career of an endlessly enigmatic artist.
How reggae conquered American Pop
Not since the days of Bob Marley has Reggae enjoyed such a high profile. For three years, hits by the stars of North American pop have taken on a distinctly Jamaican flavour. From Beyoncé to Rihanna, via Drake or Justin Bieber, more and more pop artists have taken to superimposing their voice over dancehall tracks. Dancehall, the "club" version of reggae, was popularised in the mid-1980s by the legendary producer King Jammy with Sleng Teng, the first electronic reggae track in history. Let's take a look at this velvet coup.