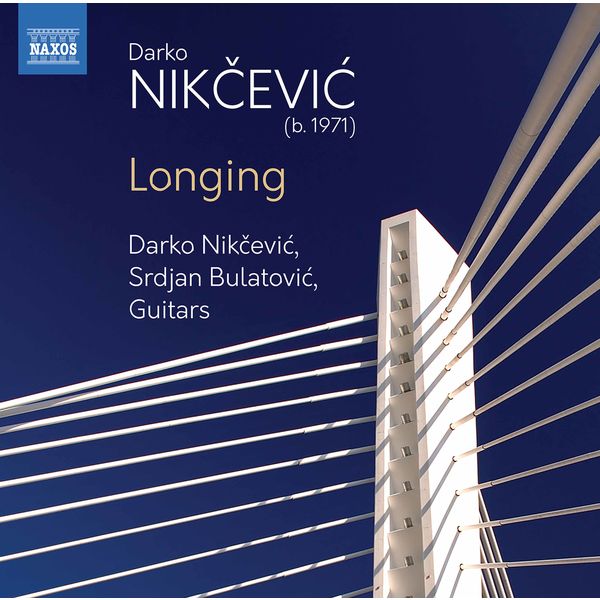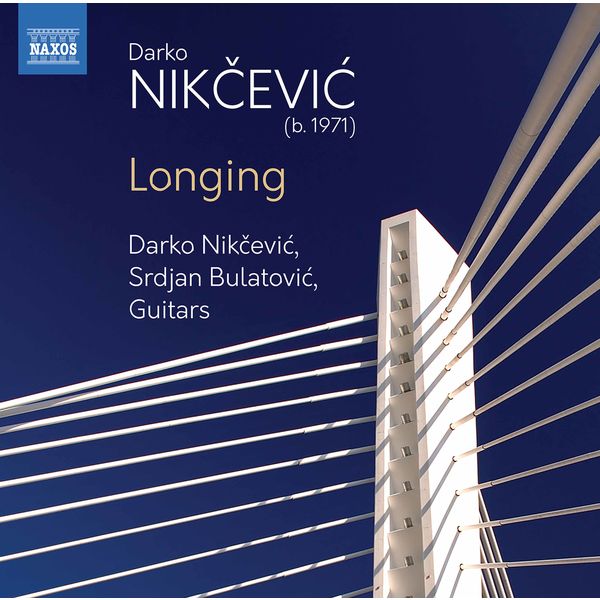 Longing
Darko Nikčević, Srdjan Bulatović
Available in
Unlimited Streaming
Enjoy this album on Qobuz apps with your subscription
Subscribe
Enjoy this album on Qobuz apps with your subscription
Digital Download
Purchase and download this album in a wide variety of formats depending on your needs.
I already downloaded Qobuz for Windows / MacOS
Open
---
I have not downloaded Qobuz for Windows / MacOS yet
Download the Qobuz app
You are currently listening to samples.
Listen to over 70 million songs with an unlimited streaming plan.
Listen to this album and more than 70 million songs with your unlimited streaming plans.
1 month free, then €14.99 / month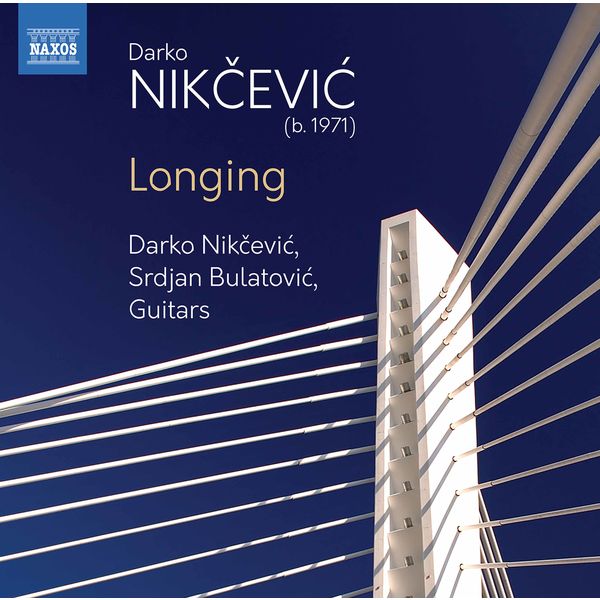 Longing (Darko Nikčević)
Srdjan Bulatović, Artist - Darko Nikčević, Composer, Artist, MainArtist
(C) 2020 Naxos (P) 2020 Naxos
About the album
1 disc(s) - 1 track(s)
Total length:

00:03:10
(C) 2020 Naxos (P) 2020 Naxos
Improve this page

Why buy on Qobuz...
Stream or download your music

Buy an album or an individual track. Or listen to our entire catalogue with our high-quality unlimited streaming subscriptions.

Zero DRM

The downloaded files belong to you, without any usage limit. You can download them as many times as you like.

Choose the format best suited for you

Download your purchases in a wide variety of formats (FLAC, ALAC, WAV, AIFF...) depending on your needs.

Listen to your purchases on our apps

Download the Qobuz apps for smartphones, tablets and computers, and listen to your purchases wherever you go.
Max Richter, Neo-classical Activist
With the release of his new album Exile, a reflection on exile with the Baltic Sea Orchestra, the iconoclast and prolific pioneer of the neo-classical movement confirms his status as one of the most ideologically committed artists out there. Melding classical and electronic music, physical and emotional worlds, he produces instrumental works of rare evocative power.
Bruno Walter, Memories of a Departed Legend
Listening to Bruno Walter's recordings, in light of the splendid remastered editions published by Sony Classical, you tap into a truly humanistic culture. A tremendous conductor, music was his vocation, a way of life and an art of thought. His recordings have conserved his art vocal music, intense but never sentimental, thanks to a clear linearity complemented by a versatile rhythm, ensuring clarity, coherence and vigour.
The Little Tramp: The Great Composer
As the Paris Philharmonic puts on a major exhibition dedicated entirely to his career, it's the perfect opportunity to take a look back at Charlie Chaplin's close ties with music. He may be famous as a legendary performer and director, but the man with the iconic bowler hat and cane also composed the music in his films himself.