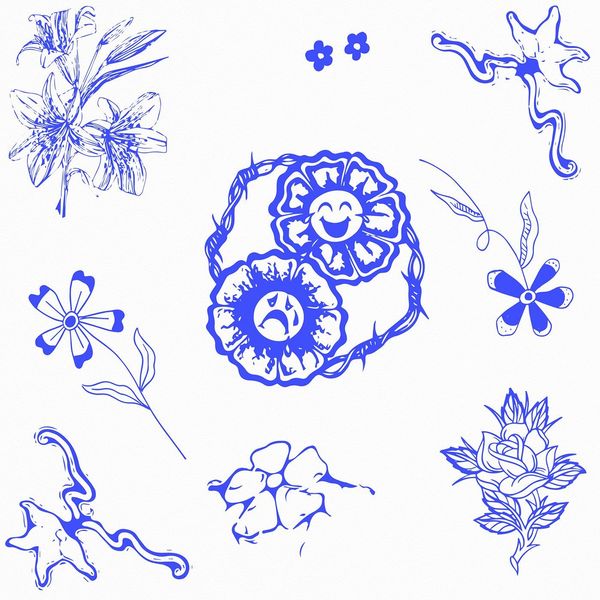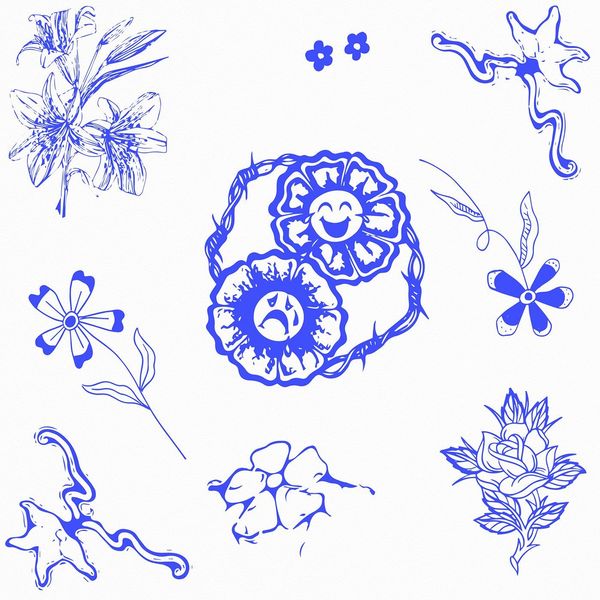 Mes favoris
Cet élément a bien été ajouté / retiré de vos favoris.
Letter
Dehd
Available in
16-Bit CD Quality
44.1 kHz - Stereo
Unlimited Streaming
Enjoy this album on Qobuz apps with your subscription
Subscribe
Enjoy this album on Qobuz apps with your subscription
Digital Download
Purchase and download this album in a wide variety of formats depending on your needs.
I already downloaded Qobuz for Windows / MacOS
Open
---
I have not downloaded Qobuz for Windows / MacOS yet
Download the Qobuz app
You are currently listening to samples.
Listen to over 70 million songs with an unlimited streaming plan.
Listen to this album and more than 70 million songs with your unlimited streaming plans.
1 month free, then €19.99 / month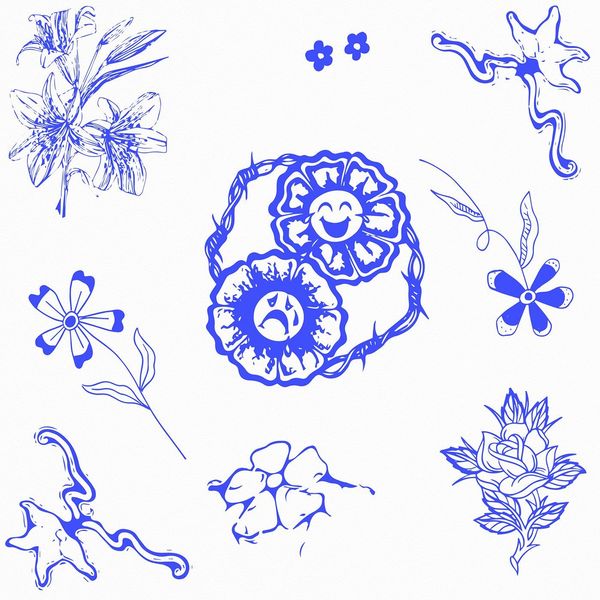 Fire Talk, MusicPublisher - Dehd, MainArtist - Emily Kempf, Composer - Jason Balla, Composer - Eric McGrady, Composer
2019 Fire Talk 2019 Fire Talk
About the album
1 disc(s) - 1 track(s)
Total length:

00:03:17
2019 Fire Talk 2019 Fire Talk
Improve this page

Why buy on Qobuz...
Stream or download your music

Buy an album or an individual track. Or listen to our entire catalogue with our high-quality unlimited streaming subscriptions.

Zero DRM

The downloaded files belong to you, without any usage limit. You can download them as many times as you like.

Choose the format best suited for you

Download your purchases in a wide variety of formats (FLAC, ALAC, WAV, AIFF...) depending on your needs.

Listen to your purchases on our apps

Download the Qobuz apps for smartphones, tablets and computers, and listen to your purchases wherever you go.
Nordic Jazz in 10 Albums
Snowy scenes, big expanses, beautiful nature everywhere… Scandinavia is often described by the same old clichés. Jazz is no exception. We tend to talk about Scandi jazz like it's one big genre. However, each country has its own distinct style; Denmark's scene rivals traditional North American jazz, Norway tends to get experimental and Sweden treads the line between the two. Nordic musicians have been adding their own unique touch to the genre since the 70s and the younger generation continue to sculpt its future. Here, we zoom in on Scandinavian jazz in 10 albums, offering a glimpse into a discography that's as wide as a fjord.
And then Nirvana Killed Rock
Thirty-four years ago, Nirvana was born: the most unexpected punk swerve of the end of the 20th century. A rocketing career, international hits, hordes of fans and a tragic epilogue for this worldwide phenomenon. And what if Kurt Cobain's band was none other than the last band in the history of rock? The ultimate generational phenomenon of genre, if not its last myth.
40 Years of Post-punk in 10 Albums
In the twilight of the '70s, as the shrapnel of the punk explosion was still settling, the movement was already inspiring new groups. As New Wave unfurled, the post-punk movement represented a tortured, even radical turn. From pioneers Joy Division and The Fall to current bands Shame and Fontaines D.C., here's a close-up on the landmark albums that electrified the entire music world and continue to fascinate the rock'n'roll underground.