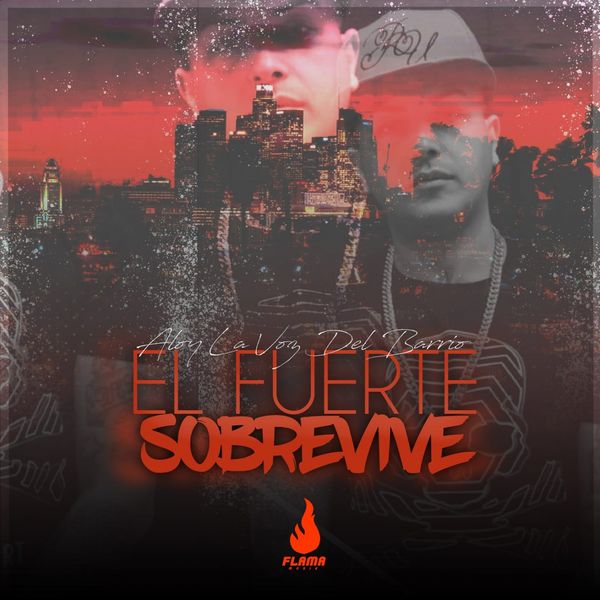 Aloy - El Fuerte Sobrevive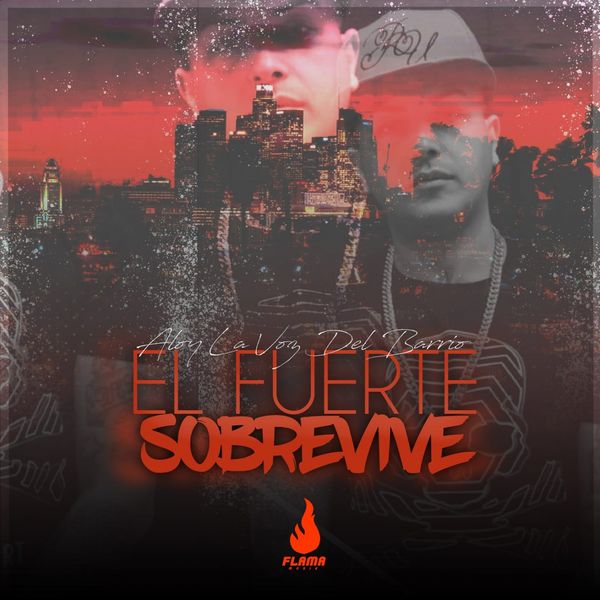 Mes favoris
Cet élément a bien été ajouté / retiré de vos favoris.
Unlimited Streaming
Enjoy this album on Qobuz apps with your subscription
Subscribe
Enjoy this album on Qobuz apps with your subscription
Digital Download
Select Audio Quality
I already downloaded Qobuz for Windows / MacOS
Open
---
I have not downloaded Qobuz for Windows / MacOS yet
Download the Qobuz app
You are currently listening to samples.
Listen to over 40 million songs with an unlimited streaming plan.
Listen to this album and more than 40 million songs with your unlimited streaming plans.
1 month free, then €9.99 / month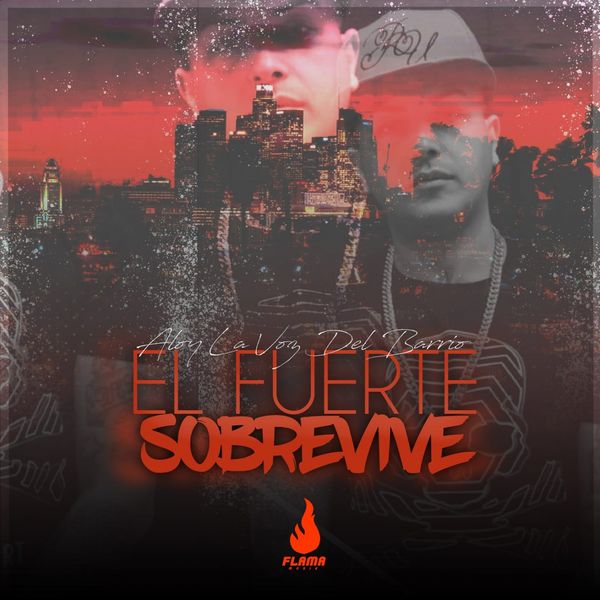 Aloy, Artist, MainArtist - Carlos Aloy, Composer, Author
2020 Flama Musik 2020 La voz del barrio , flama musik
About the album
1 disc(s) - 1 track(s)
Total length:

00:03:11
2020 Flama Musik 2020 Andrys Cuza
Improve this page

Why buy on Qobuz...
Stream or download your music

Buy an album or an individual track. Or listen to our entire catalogue with our high-quality unlimited streaming subscriptions.

Zero DRM

The downloaded files belong to you, without any usage limit. You can download them as many times as you like.

Choose the format best suited for you

Download your purchases in a wide variety of formats (FLAC, ALAC, WAV, AIFF...) depending on your needs.

Listen to your purchases on our apps

Download the Qobuz apps for smartphones, tablets and computers, and listen to your purchases wherever you go.
Trip Hop in 10 Albums
At the dawn of the 90s the trip hop wave flooded Great Britain with electro influenced by Jamaican music and rap beats. With dreamy rhythms and oppressive atmospheres, Massive Attack, Portishead, Tricky, Morcheeba and various others invented a futuristic kind of dark soul music which was sometimes very cinematographic. Time to zoom in on 10 albums from a genre with a fuzzy outline but a very clear influence.
MF Doom, The Masked Man
Daniel Dumile, aka MF DOOM, has lived a thousand lives and his career has been a succession of false starts and bright flashes. Before his well-deserved semi-retirement Dumile was a young virtuoso rapper welcomed with open arms by the music industry, then an outcast that sneaked back onto the scene through the back door after years of wandering, the "go-to-guy" of the independent rap scene from the 2000s and then some kind of Indie messiah knighted by Thom Yorke and Flying Lotus. Elusive, whimsical, a trickster and a money maker, DOOM rewrote the rules of rap music, rubbed people up the wrong way and paved the way for a whole generation of MCs.