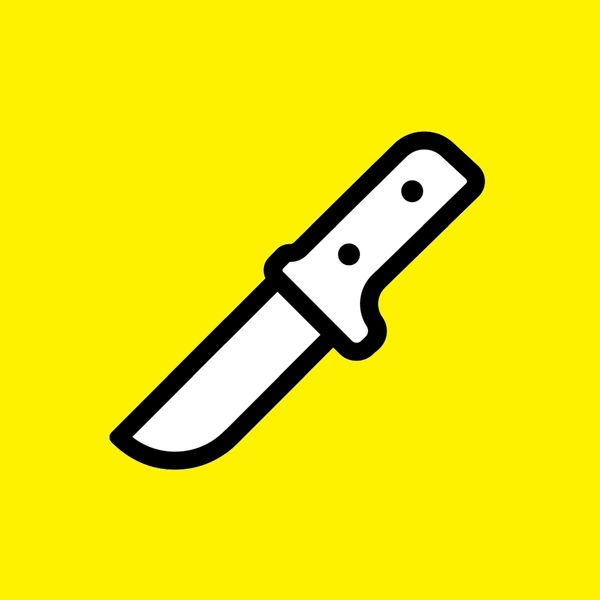 Equismán - Cuchillo (feat. Ione)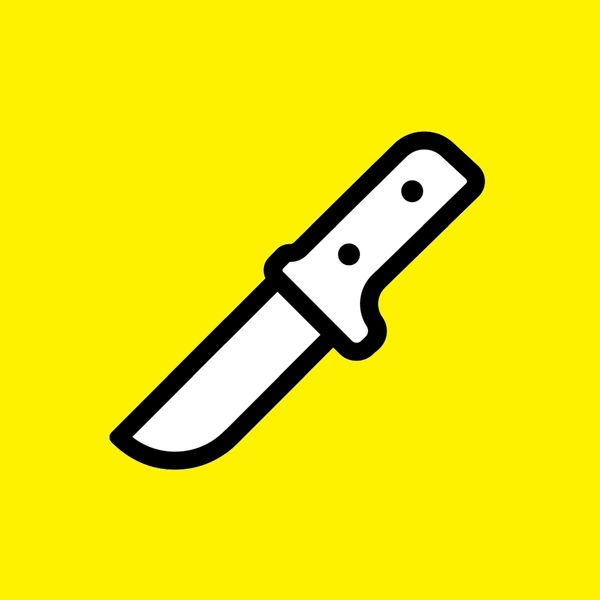 Mes favoris
Cet élément a bien été ajouté / retiré de vos favoris.
Unlimited Streaming
Enjoy this album on Qobuz apps with your subscription
Subscribe
Enjoy this album on Qobuz apps with your subscription
Digital Download
Select Audio Quality
Cuchillo (feat. Ione)
Equismán
I already downloaded Qobuz for Windows / MacOS
Open
---
I have not downloaded Qobuz for Windows / MacOS yet
Download the Qobuz app
You are currently listening to samples.
Listen to over 40 million songs with an unlimited streaming plan.
Listen to this album and more than 40 million songs with your unlimited streaming plans.
1 month free, then €9.99 / month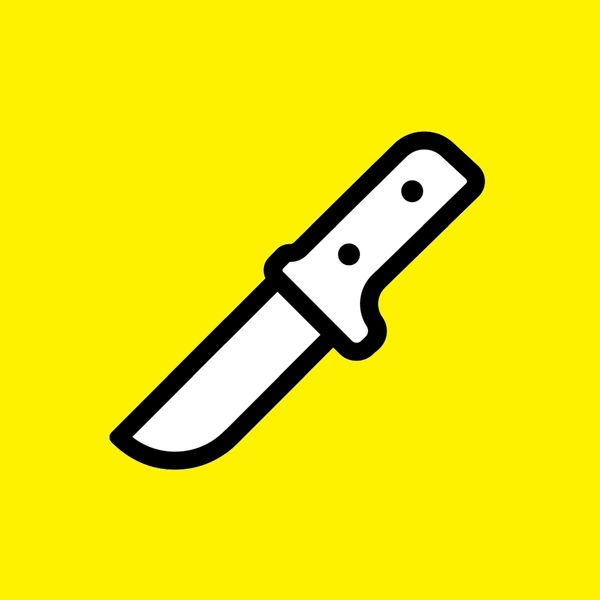 Ione, FeaturedArtist - Equisman, MainArtist - Equisman, Ione, Artist
2020 Equisman 2020 Equisman
About the album
1 disc(s) - 1 track(s)
Total length:

00:03:18
2020 Equisman 2020 Equisman
Improve this page

Why buy on Qobuz...
Stream or download your music

Buy an album or an individual track. Or listen to our entire catalogue with our high-quality unlimited streaming subscriptions.

Zero DRM

The downloaded files belong to you, without any usage limit. You can download them as many times as you like.

Choose the format best suited for you

Download your purchases in a wide variety of formats (FLAC, ALAC, WAV, AIFF...) depending on your needs.

Listen to your purchases on our apps

Download the Qobuz apps for smartphones, tablets and computers, and listen to your purchases wherever you go.
How Kanye West Turned Hip-hop on its Head
Over the last twenty years, Kanye West has consistently changed the course of rap music and influenced his era's pop scene like no other. Collaborating with Paul McCartney, Rick Rubin, and Rihanna, he has both revitalized the careers of Jay-Z and Common and provided a platform for Kid Cudi and John Legend. Kanye West remains a major influence on artists such as Childish Gambino, Drake and The Weeknd. Cast yourself back to the career of an endlessly enigmatic artist.
An Instruction Manual for Trap Music
Where does trap music start and end? How has the gritty sub-genre of rap from the southern states of the US mutated into pop? Historical and controversial.
MF Doom, The Masked Man
Daniel Dumile, aka MF DOOM, has lived a thousand lives and his career has been a succession of false starts and bright flashes. Before his well-deserved semi-retirement Dumile was a young virtuoso rapper welcomed with open arms by the music industry, then an outcast that sneaked back onto the scene through the back door after years of wandering, the "go-to-guy" of the independent rap scene from the 2000s and then some kind of Indie messiah knighted by Thom Yorke and Flying Lotus. Elusive, whimsical, a trickster and a money maker, DOOM rewrote the rules of rap music, rubbed people up the wrong way and paved the way for a whole generation of MCs.