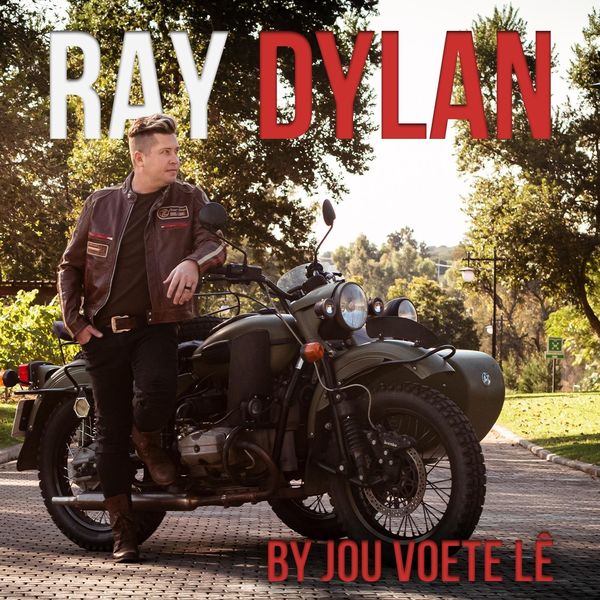 Ray Dylan - By Jou Voete Lê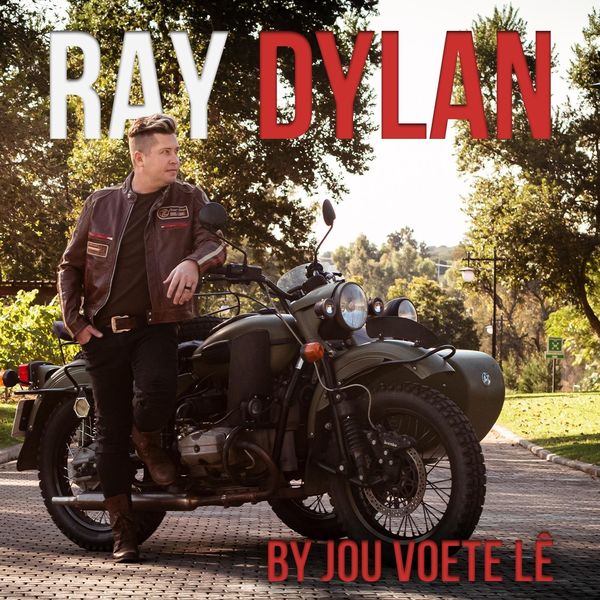 Mes favoris
Cet élément a bien été ajouté / retiré de vos favoris.
By Jou Voete Lê
Ray Dylan
Available in
16-Bit CD Quality
44.1 kHz - Stereo
Unlimited Streaming
Enjoy this album on Qobuz apps with your subscription
Subscribe
Enjoy this album on Qobuz apps with your subscription
Digital Download
Purchase and download this album in a wide variety of formats depending on your needs.
By Jou Voete Lê
Ray Dylan
I already downloaded Qobuz for Windows / MacOS
Open
---
I have not downloaded Qobuz for Windows / MacOS yet
Download the Qobuz app
You are currently listening to samples.
Listen to over 70 million songs with an unlimited streaming plan.
Listen to this album and more than 70 million songs with your unlimited streaming plans.
1 month free, then €19.99 / month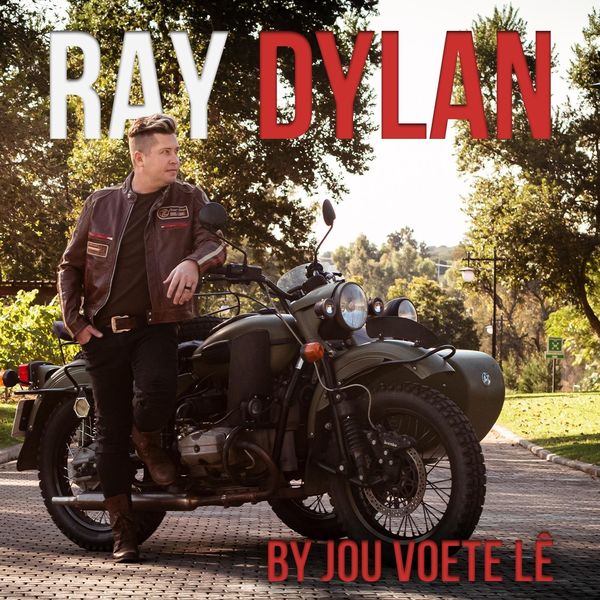 Ray Dylan, Composer, MainArtist - Piet Farrell, Composer
2021 Vonk Musiek 2021 Vonk Musiek
About the album
1 disc(s) - 1 track(s)
Total length:

00:03:46
2021 Vonk Musiek 2021 Vonk Musiek
Improve this page

Why buy on Qobuz...
Stream or download your music

Buy an album or an individual track. Or listen to our entire catalogue with our high-quality unlimited streaming subscriptions.

Zero DRM

The downloaded files belong to you, without any usage limit. You can download them as many times as you like.

Choose the format best suited for you

Download your purchases in a wide variety of formats (FLAC, ALAC, WAV, AIFF...) depending on your needs.

Listen to your purchases on our apps

Download the Qobuz apps for smartphones, tablets and computers, and listen to your purchases wherever you go.
Undervalued: a Look Back on Female Composers
From Sappho of Mytilene to Kaija Saariaho and Clara Schumann, several women have managed to break through the macho codes of the milieu and become composers. While the classical music landscape has been largely dominated by men in recent centuries, the work of their female colleagues, whether pioneers or contemporaries, is just as fascinating. Here we put eleven undervalued figures of female composition in the spotlight.
Reggaeton in 10 Albums
A combination of Jamaican dancehall, American hip-hop, Caribbean rhythms and Spanish wit, reggaeton has, since its birth in the early 90s, shaken the world of pop music time and time again. From DJ Playero's first mixtapes to Daddy Yankee's "Barrio Fino" and Don Chezina's "Tra-Tra-Tra, Puerto Rican musicians and their Colombian counterparts in Medellin have done their utmost to take over the world. In the last decade, they have done just that thanks to artists such as Luis Fonsi, J. Balvin and Bad Bunny. Read on for 10 of the genre's most important albums. Reggaeton won't be going anywhere any time soon.
Santana: The Tijuana Lizard
Santana's CV boasts an iconic Woodstock performance, a dozen Grammy Awards, millions of record sales (thanks to his metamorphosis into a Latin pop star), and more and more prestigious collaborations... He's one of those artists that everyone loves - peers, public and critics alike. Here, we explore the life of an accomplished artist who is constantly renewing himself, much like a lizard shedding its skin.