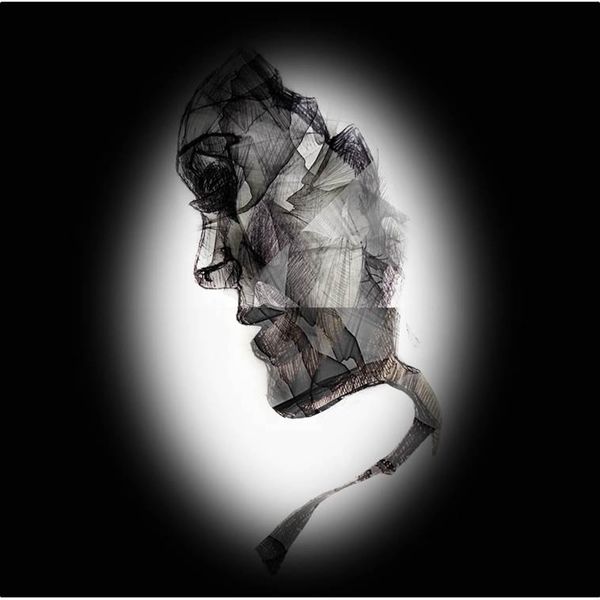 Sarah Smith - You Don't Get My Love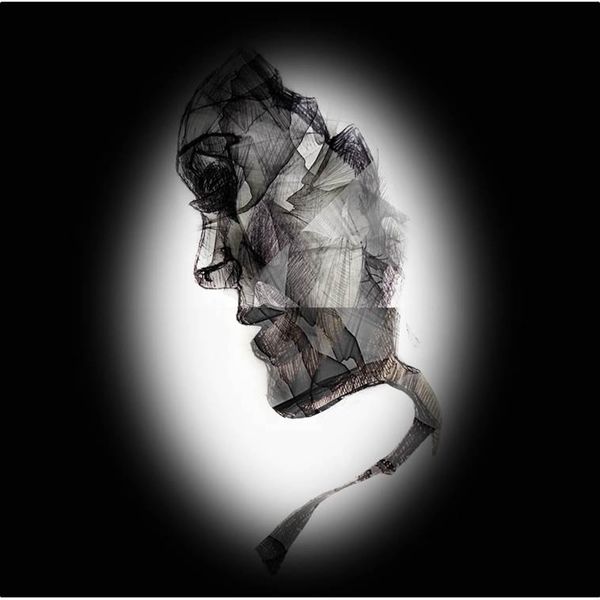 Mes favoris
Cet élément a bien été ajouté / retiré de vos favoris.
You Don't Get My Love
Sarah Smith
Unlimited Streaming
Enjoy this album on Qobuz apps with your subscription
Subscribe
Enjoy this album on Qobuz apps with your subscription
Digital Download
Select Audio Quality
You Don't Get My Love
Sarah Smith
I already downloaded Qobuz for Windows / MacOS
Open
---
I have not downloaded Qobuz for Windows / MacOS yet
Download the Qobuz app
Listen on Webplayer
You are currently listening to samples.
Listen to over 40 million songs with an unlimited streaming plan.
Listen to this album and more than 40 million songs with your unlimited streaming plans.
1 month free, then £9.99 / month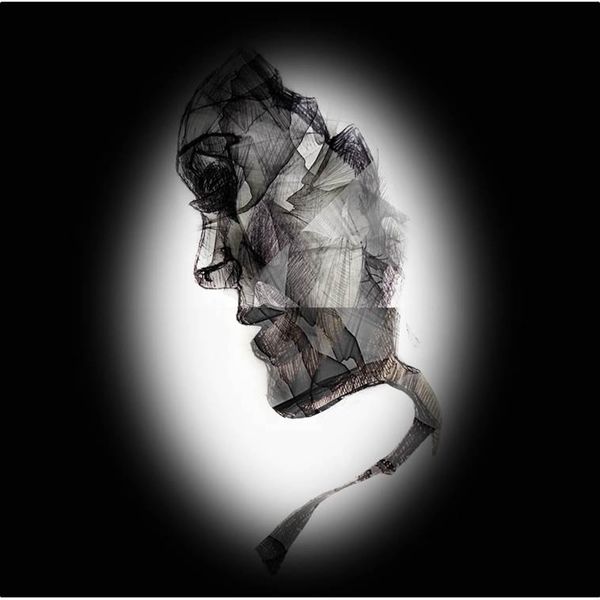 Sarah Smith, MainArtist - Ian Alexander Smith, Composer - Sarah Jane Smith, Composer
2019 Sarah Smith 2019 Sarah Smith
About the album
1 disc(s) - 1 track(s)
Total length:

00:03:35
2019 Sarah Smith 2019 Sarah Smith
Improve this page

Why buy on Qobuz...
Stream or download your music

Buy an album or an individual track. Or listen to our entire catalogue with our high-quality unlimited streaming subscriptions.

Zero DRM

The downloaded files belong to you, without any usage limit. You can download them as many times as you like.

Choose the format best suited for you

Download your purchases in a wide variety of formats (FLAC, ALAC, WAV, AIFF...) depending on your needs.

Listen to your purchases on our apps

Download the Qobuz apps for smartphones, tablets and computers, and listen to your purchases wherever you go.
Know Your Lemmy
On 24th December 2017, Lemmy Kilmister would have celebrated his 72nd birthday, and therefore more than forty years at the head of Motörhead, the noisiest rock 'n' roll band in history. Rapid onset cancer finally felled the one who had become an icon that many believed to be immortal, given how many times his death was announced and then refuted. Motörhead, which logically ended with him, therefore lived for four decades through all the ups, downs and misunderstandings…
Nick Cave: Bad Seed
Nick Cave and his Bad Seeds remain one of the most prolific adventures of the post-punk era. Since the late 1980s, the vast magnetism of the Australian singer has swirled through violent paroxysms, fulminating covers, piano ballads and sweaty rock'n'roll. As the years went by, Cave became more and more of a crooner, part way between a punk Frank Sinatra and an austere Johnny Cash.
New Order: From Darkness to Dance-floor
How does one Mancunian group move from perhaps the gloomiest band of the punk era to a master of the dance-floor? In the early eighties, straight out of Joy Division's ashes, New Order marked one of the first successful unions of rock'n'roll and dance music. A perfect soundtrack for a morose, Thatcherite England.