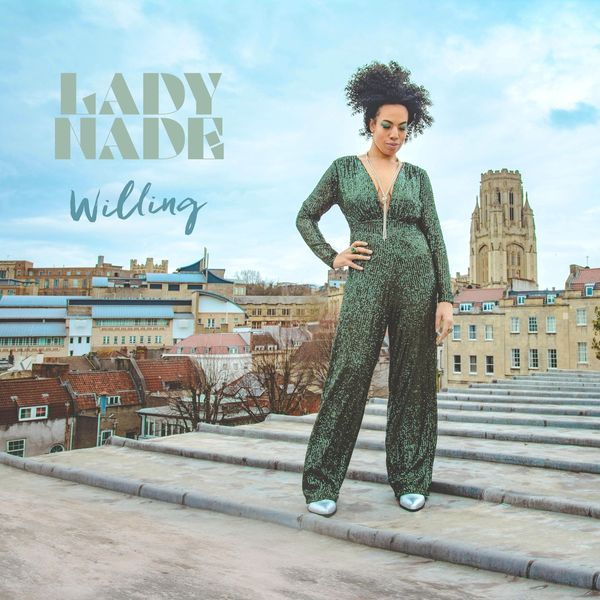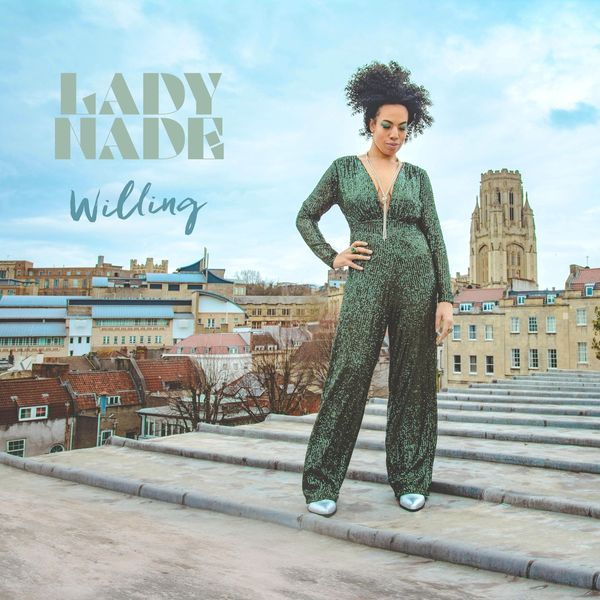 Mes favoris
Cet élément a bien été ajouté / retiré de vos favoris.
Unlimited Streaming
Enjoy this album on Qobuz apps with your subscription
Subscribe
Enjoy this album on Qobuz apps with your subscription
Digital Download
Purchase and download this album in a wide variety of formats depending on your needs.
I already downloaded Qobuz for Windows / MacOS
Open
---
I have not downloaded Qobuz for Windows / MacOS yet
Download the Qobuz app
You are currently listening to samples.
Listen to over 70 million songs with an unlimited streaming plan.
Listen to this album and more than 70 million songs with your unlimited streaming plans.
1 month free, then £14,99/ month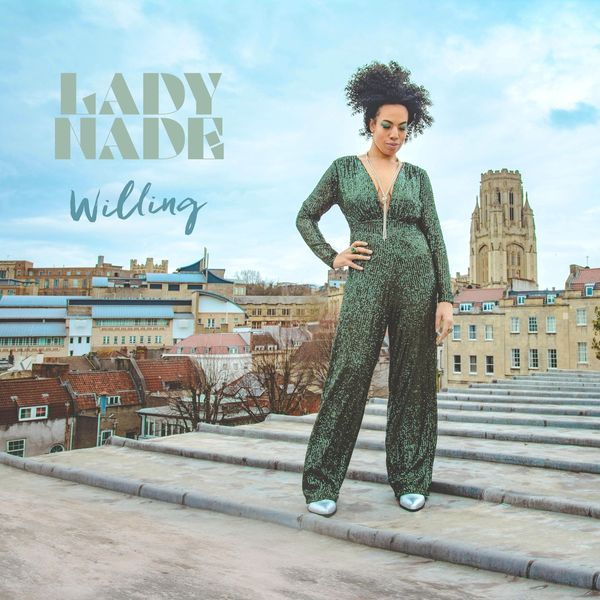 Lady Nade, MainArtist - Nadine Theresa Gingell, Composer
2021 Lady Nade 2021 Lady Nade
About the album
1 disc(s) - 1 track(s)
Total length:

00:02:49
2021 Lady Nade 2021 Lady Nade
Improve this page

Why buy on Qobuz...
Stream or download your music

Buy an album or an individual track. Or listen to our entire catalogue with our high-quality unlimited streaming subscriptions.

Zero DRM

The downloaded files belong to you, without any usage limit. You can download them as many times as you like.

Choose the format best suited for you

Download your purchases in a wide variety of formats (FLAC, ALAC, WAV, AIFF...) depending on your needs.

Listen to your purchases on our apps

Download the Qobuz apps for smartphones, tablets and computers, and listen to your purchases wherever you go.
The Pioneers of Rock'n'Roll
Rock'n'roll isn't dead. But you can count the pioneers of the genre who are still alive on two fingers: Jerry Lee Lewis and Wanda Jackson. They're 84 and 82. Lewis was a wild rocker signed with Sun Records who made history by igniting his instrument and transforming church music, country and boogie-woogie into wicked rock'n'roll. Jackson was a country singer who had a brilliant career alongside Elvis. Going from Little Richard to Chuck Berry, not forgetting Johnny Cash, Carl Perkins, Bo Diddley, Bill Haley, Elvis Presley, Gene Vincent, Eddie Cochran, Buddy Holly and Hank Williams, Qobuz pays tribute to the precursors of rock.
Johnny Cash Behind Bars
Two legendary live albums released at the end of the sixties gave Johnny Cash's career a huge boost and turned him into an international star. They were two records were unlike any others: they were recorded in prison. But how did the Man in Black find himself in such an unusual concert hall?
Outlaw Country: Nashville Uprising
In the early 1970's, a group of musicians from Nashville radically challenged the city's musical tradition, its codes, its smooth productions and its clichés. With Waylon Jennings, Willie Nelson and a few other long-haired rebels who were deeply influenced by rock and roll, this new trend defied country music's conservatism.