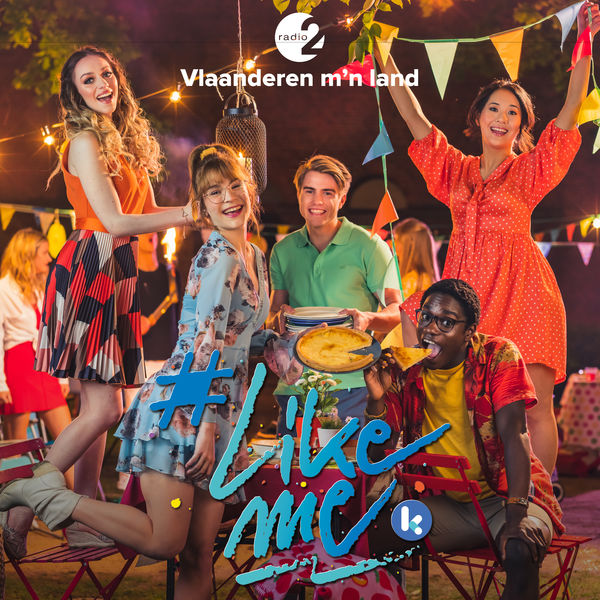 #LikeMe Cast - Vlaanderen m'n land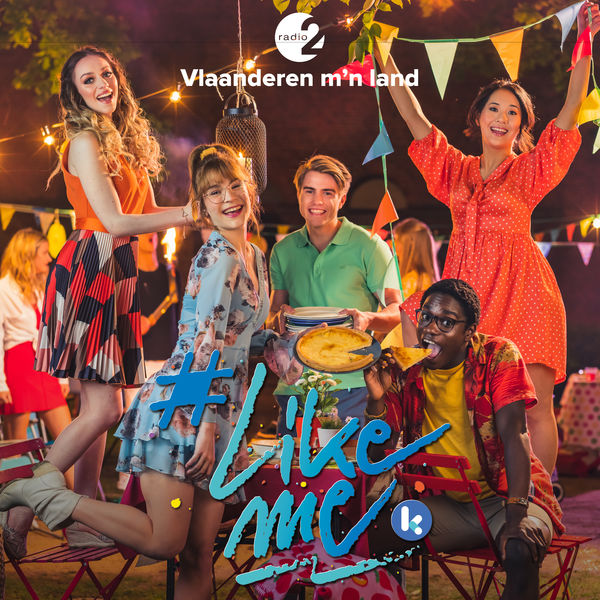 Mes favoris
Cet élément a bien été ajouté / retiré de vos favoris.
Vlaanderen m'n land
#LikeMe Cast
Available in
16-Bit CD Quality
44.1 kHz - Stereo
Unlimited Streaming
Enjoy this album on Qobuz apps with your subscription
Subscribe
Enjoy this album on Qobuz apps with your subscription
Digital Download
Select Audio Quality
Vlaanderen m'n land
#LikeMe Cast
I already downloaded Qobuz for Windows / MacOS
Open
---
I have not downloaded Qobuz for Windows / MacOS yet
Download the Qobuz app
You are currently listening to samples.
Listen to over 60 million songs with an unlimited streaming plan.
Listen to this album and more than 60 million songs with your unlimited streaming plans.
1 month free, then £14,99/ month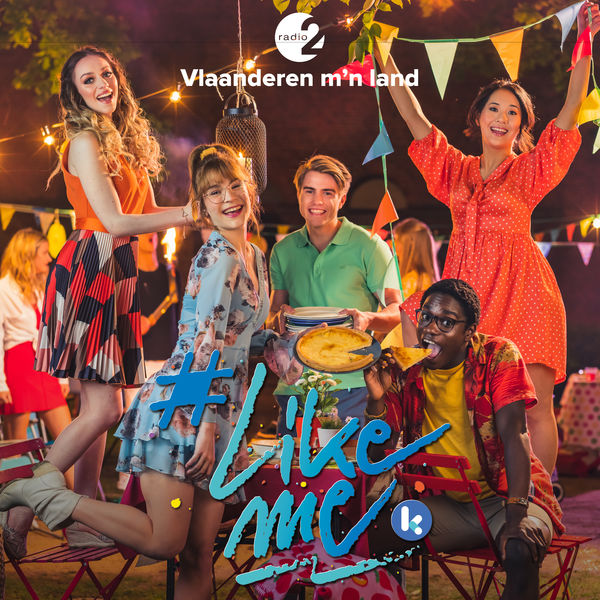 KLUGER, Composer, Lyricist - Kluger Jean, MusicPublisher - Belmusic Editions, MusicPublisher - #LikeMe Cast, Artist, MainArtist - Swido, Composer, Lyricist
2019 VRT MZK 2019 VRT MZK
About the album
1 disc(s) - 1 track(s)
Total length:

00:02:35
2019 VRT MZK 2019 VRT MZK
Improve this page

Why buy on Qobuz...
Stream or download your music

Buy an album or an individual track. Or listen to our entire catalogue with our high-quality unlimited streaming subscriptions.

Zero DRM

The downloaded files belong to you, without any usage limit. You can download them as many times as you like.

Choose the format best suited for you

Download your purchases in a wide variety of formats (FLAC, ALAC, WAV, AIFF...) depending on your needs.

Listen to your purchases on our apps

Download the Qobuz apps for smartphones, tablets and computers, and listen to your purchases wherever you go.
James Brown's Golden Age
Between 1967 and 1974, the Godfather turned soul into funk. Flanked by the grooviest musicians of the day, James Brown orchestrated a soundtrack to changes in American society. And everyone jumped aboard the Sex Machine!
Peter Thomas in Orbit
In Germany they have their own Michel Legrand: his name is Peter Thomas! His eccentric film music left its mark on a whole generation of viewers in the 60s and 70s and since the 90s he has often been cited and sampled by young pop groups. The cult composer passed away on May 17th, 2020. We met him three years earlier, on the dawn of his 92nd birthday.
Lhasa, An Unforgettable Shooting Star
With only three studio albums, one live album and three international tours, Lhasa de Sela left a unique mark in the history of modern popular music. "La Llorona", "The Living Road" and "Lhasa" are distinct and accomplished works, revealing a strange yet familiar world, halfway between dreams and reality. Her light/dark songs carry the genuine emotions of an artist whose sensitive singing offers a pact of intimate complicity with the listener. Lhasa de Sela's life contains all the ingredients for a legend, all the steps of a novel, all the emotions of a beautiful and overwhelming story.