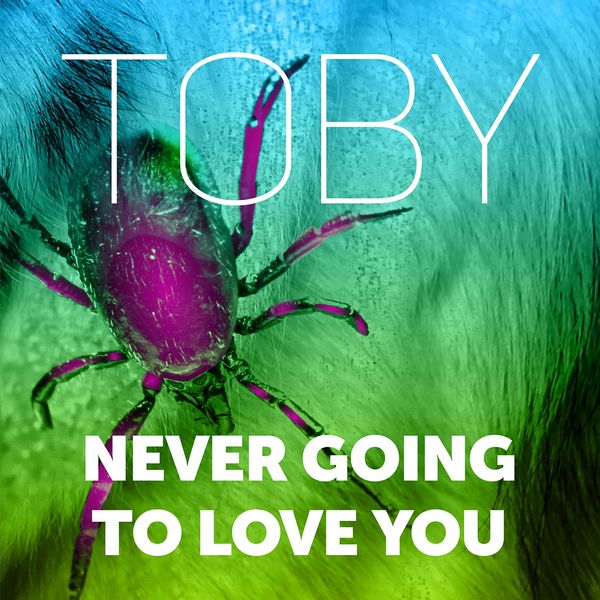 Toby - Never Going to Love You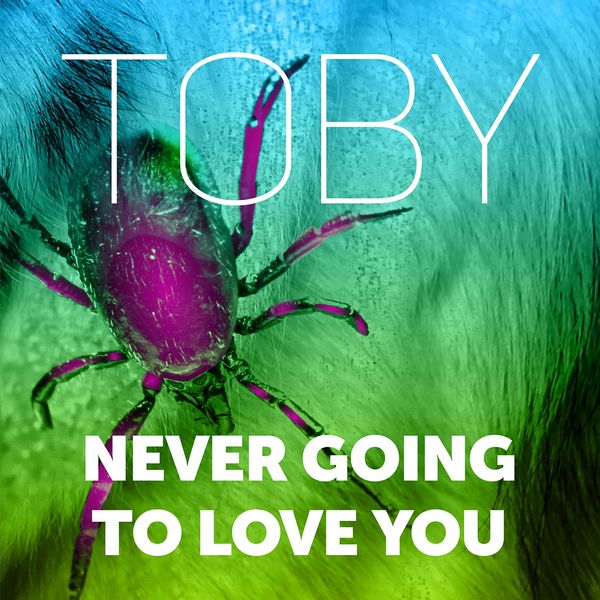 Mes favoris
Cet élément a bien été ajouté / retiré de vos favoris.
Unlimited Streaming
Enjoy this album on Qobuz apps with your subscription
Subscribe
Enjoy this album on Qobuz apps with your subscription
Digital Download
Purchase and download this album in a wide variety of formats depending on your needs.
Never Going to Love You
Toby
I already downloaded Qobuz for Windows / MacOS
Open
---
I have not downloaded Qobuz for Windows / MacOS yet
Download the Qobuz app
You are currently listening to samples.
Listen to over 70 million songs with an unlimited streaming plan.
Listen to this album and more than 70 million songs with your unlimited streaming plans.
1 month free, then £14,99/ month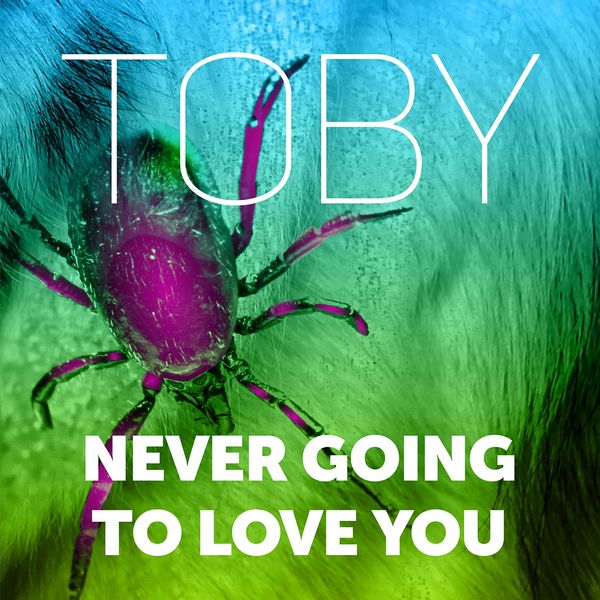 Toby, Artist, MainArtist - Peter F Brazier, Composer, Arranger - Toby Greig, Composer, Author
2020 Tgpbmusic 2020 Tgpbmusic
About the album
1 disc(s) - 1 track(s)
Total length:

00:02:52
2020 Tgpbmusic 2020 Tgpbmusic
Improve this page

Why buy on Qobuz...
Stream or download your music

Buy an album or an individual track. Or listen to our entire catalogue with our high-quality unlimited streaming subscriptions.

Zero DRM

The downloaded files belong to you, without any usage limit. You can download them as many times as you like.

Choose the format best suited for you

Download your purchases in a wide variety of formats (FLAC, ALAC, WAV, AIFF...) depending on your needs.

Listen to your purchases on our apps

Download the Qobuz apps for smartphones, tablets and computers, and listen to your purchases wherever you go.
The Women of Nashville
It's not easy to elbow your way through the macho Music City scene, the birthplace of country music, when you're a woman. Over the years, some of them have nevertheless managed to shift lines and attitudes, like these ten pioneers and revolutionaries who have put – even stamped – their boots on Nashville's table.
Britpop in 10 Albums
"If punk was about getting rid of hippies, then I'm getting rid of grunge." It was with this sentence from Damon Albarn in 1993 that England invaded the stage previously dominated by Nirvana and Seattle grunge. Britpop is deeply linked to politics and local identity and emerged just as Tony Blair and New Labour were entering the scene. English romanticism was once again becoming attractive compared to the American identity, which was considered too hollow in the UK. Make way for "Cool Britannia".
Kraftwerk, 50 Years Ahead of Their Time
Kraftwerk, the most influential electro group in history, founded by Ralf Hütter and Florian Schneider, who died of cancer on May 6, 2020, have always been ahead of their time. Ahead of technology, composition and stage performance, the Germans proved to the public that robots were also capable of emotion and paved the way for techno, new wave and even hip-hop.