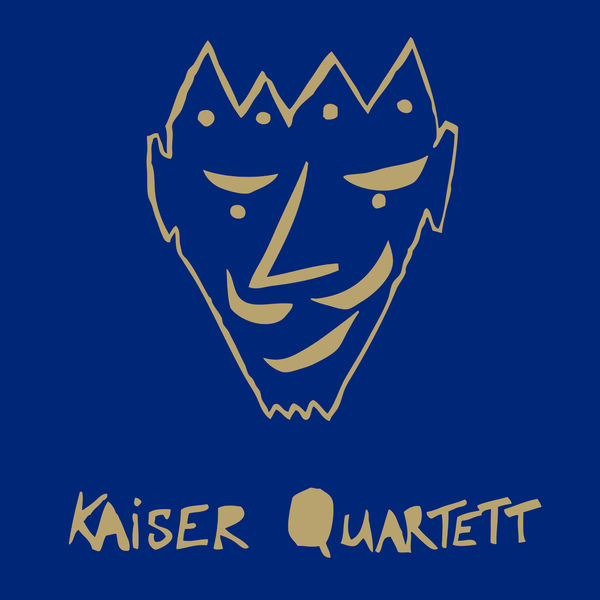 Kaiser Quartett - Kaiser Quartett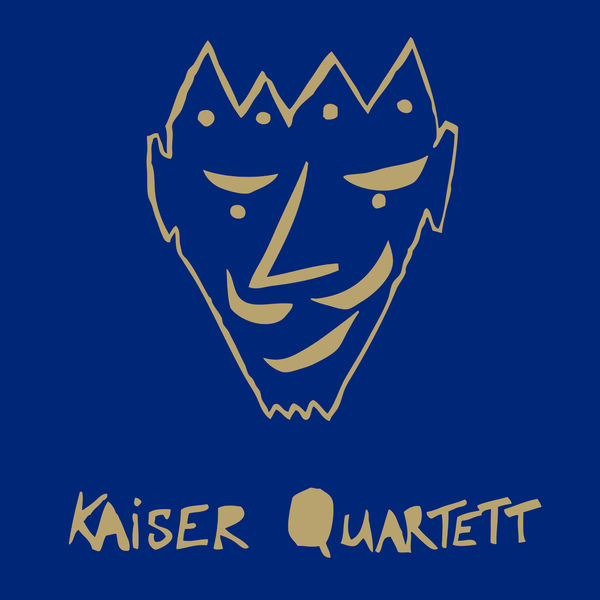 Mes favoris
Cet élément a bien été ajouté / retiré de vos favoris.
Kaiser Quartett
Kaiser Quartett
Available in
Unlimited Streaming
Enjoy this album on Qobuz apps with your subscription
Digital Download
Select Audio Quality
Kaiser Quartett
Kaiser Quartett
I already downloaded Qobuz for Windows / MacOS
Open
---
I have not downloaded Qobuz for Windows / MacOS yet
Download the Qobuz app
Listen on Webplayer
You are currently listening to samples.
Listen to over 40 million songs with an unlimited streaming plan.
Listen to this album and more than 40 million songs with your unlimited streaming plans.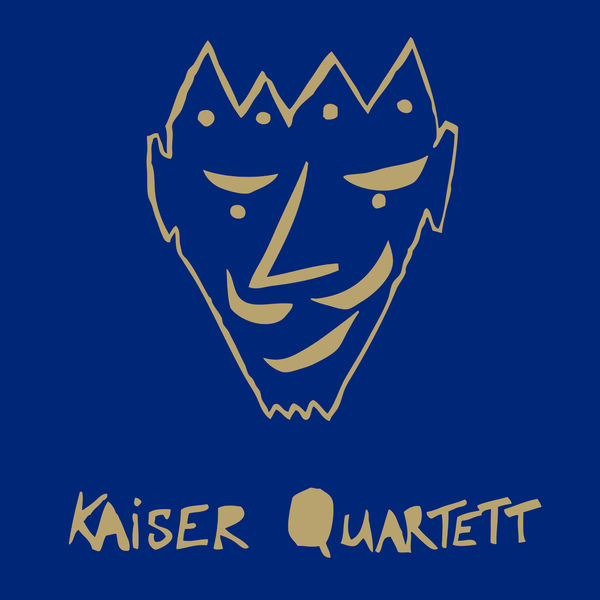 Skate (feat. C-Rayz Walz)
00:03:39
About the album
1 disc(s) - 12 track(s)
Total length:

00:44:20
2019 [PIAS] Recordings Germany 2019 [PIAS] Recordings Germany
Improve this page

Why buy on Qobuz...
Stream or download your music

Buy an album or an individual track. Or listen to our entire catalogue with our high-quality unlimited streaming subscriptions.

Zero DRM

The downloaded files belong to you, without any usage limit. You can download them as many times as you like.

Choose the format best suited for you

Download your purchases in a wide variety of formats (FLAC, ALAC, WAV, AIFF...) depending on your needs.

Listen to your purchases on our apps

Download the Qobuz apps for smartphones, tablets and computers, and listen to your purchases wherever you go.
Orfeo Orchestra: 18th Century French Baroque, Resurrected
Orfeo Orchestra (conducted by György Vashegyi), a prolific performer of French baroque music since its birth, has been honoured in recent years by both Palazetto Bru Zane and the Centre de Musique Baroque de Versailles (CMBV) with invitations to record a series of explorations of French lyrical music – both baroque and classical.
Guide to the Madrigal
Lindsay Kemp explores the development of this secular, multi-part vocal composition
Tim Burton in 10 Albums
Through feature-length and animated films, Tim Burton has created a fascinating world of cinema over the last thirty years where poetic wonders meet gothic aesthetic and macabre humor. With few exceptions, he worked on most of his films with a specific composer, Danny Elfman. Without Burton's images, Elfman's music would not feel the same, and vice-versa. In 2019, the two artists proved this one more time with their last collaboration: the deeply moving "Dumbo".