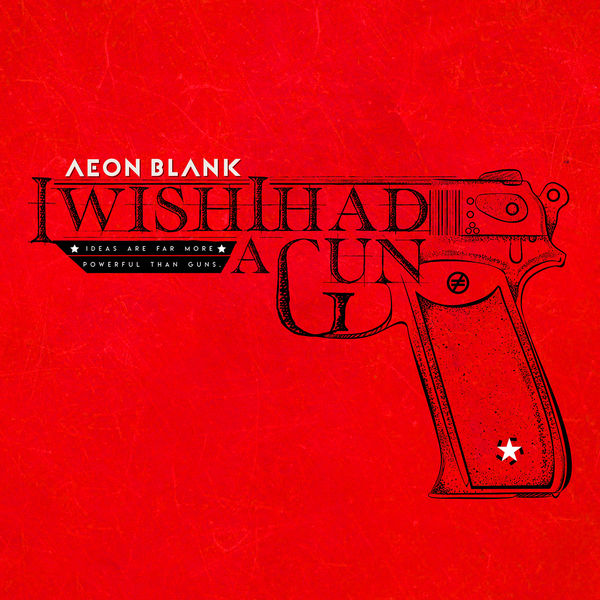 Aeon Blank - I Wish I Had A Gun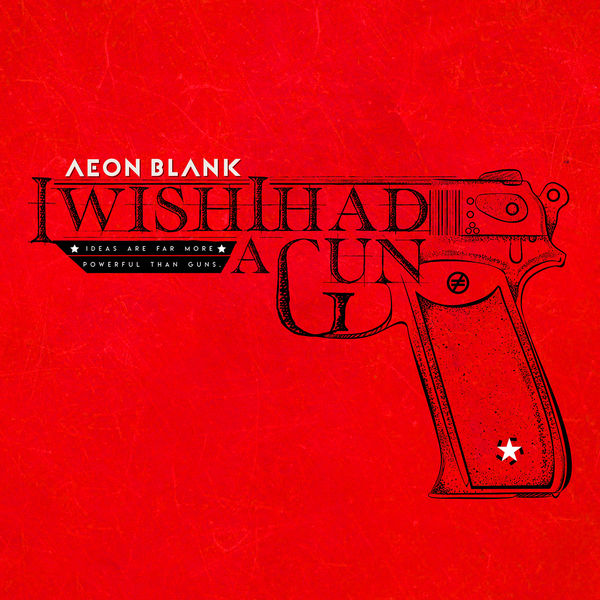 Mes favoris
Cet élément a bien été ajouté / retiré de vos favoris.
I Wish I Had A Gun
Aeon Blank
Released on 21/06/2018 by Universal Music Romania
Main artist: Aeon Blank
Unlimited Streaming
Enjoy this album on Qobuz apps with your subscription
Digital Download
Select Audio Quality
I Wish I Had A Gun
Aeon Blank
I already downloaded Qobuz for Windows / MacOS
Open
---
I have not downloaded Qobuz for Windows / MacOS yet
Download the Qobuz app
Listen on Webplayer
You are currently listening to samples.
Listen to over 40 million songs with an unlimited streaming plan.
Listen to this album and more than 40 million songs with your unlimited streaming plans.
1 month free, then £9.99 / month
I Wish I Had A Gun
00:03:30
Aeon Blank, MainArtist - Adam Whittaker, Producer, Mixer, Mastering Engineer, StudioPersonnel - Adrian Popescu, Bass Guitar, AssociatedPerformer - Emil Cornel Luca, Electric Guitar, Voice, AssociatedPerformer, ComposerLyricist - Sebastian Nazarevsky, Electric Guitar, AssociatedPerformer - Radu Artin, Drums, AssociatedPerformer - Alexandru Grăjdeanu, Cello, AssociatedPerformer
℗ 2018 Universal Music Romania
About the album
1 disc(s) - 1 track(s)
Total length:

00:03:30
© 2018 Universal Music Romania ℗ 2018 Universal Music Romania
Improve this page

Why buy on Qobuz...
Stream or download your music

Buy an album or an individual track. Or listen to our entire catalogue with our high-quality unlimited streaming subscriptions.

Zero DRM

The downloaded files belong to you, without any usage limit. You can download them as many times as you like.

Choose the format best suited for you

Download your purchases in a wide variety of formats (FLAC, ALAC, WAV, AIFF...) depending on your needs.

Listen to your purchases on our apps

Download the Qobuz apps for smartphones, tablets and computers, and listen to your purchases wherever you go.
Elvis, Still The King?
40 years after his death, Elvis Presley remains an unparalleled precursor. But even if his most important performances of 1954/55 for Sun Records remain the cornerstone of rock'n'roll, the aura today of the King seems to be fading in favour of younger generations such as the Beatles, the Rolling Stones and the Beach Boys among others. And yet…
Philadelphia Soul, Funk with a Bow Tie
Neither Motown nor Stax Records! Philadelphia Soul offered a third voice of its own. Created by the Kenny Gamble and Leon Huff duo, this genre - the precursor of disco - made America dance in the early 70s by soaking it in silk and champagne.
And then Nirvana killed rock 'n' roll
Thirty-two years ago, Nirvana was born: the most unexpected punk swerve of the end of the 20th century. A rocketing career, international hits, hordes of fans and a tragic epilogue for this worldwide phenomenon. And what if Kurt Cobain's band was none other than the last band in the history of rock? The ultimate generational phenomenon of genre, if not its last myth.