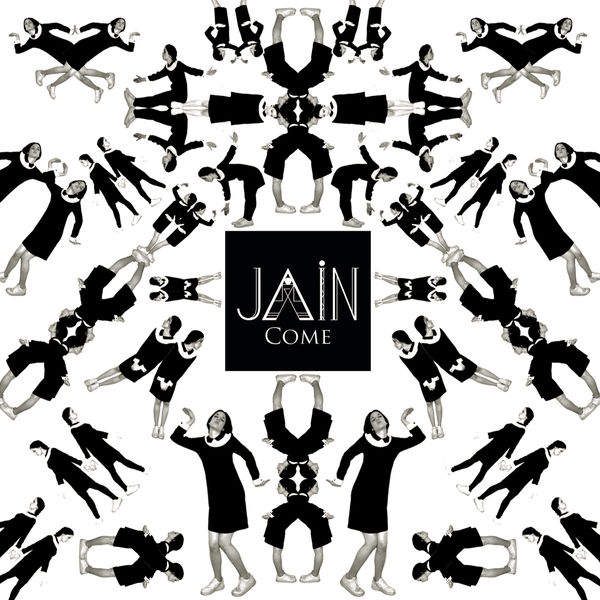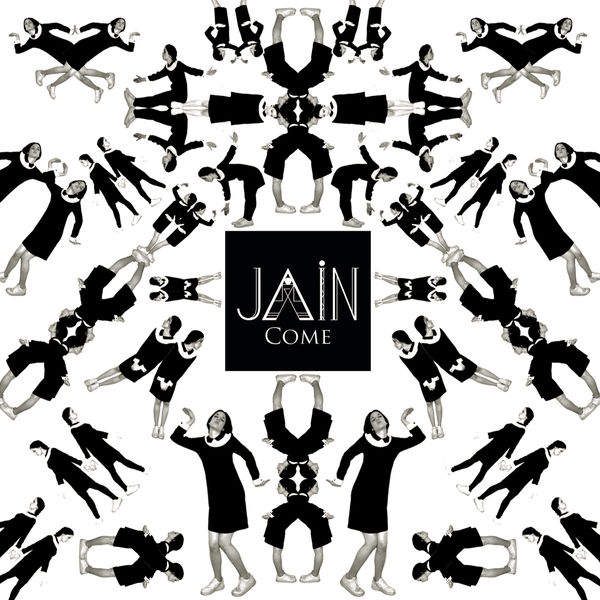 Unlimited Streaming
Enjoy this album on Qobuz apps with your subscription
Subscribe
Enjoy this album on Qobuz apps with your subscription
I already downloaded Qobuz for Windows / MacOS
Open
---
I have not downloaded Qobuz for Windows / MacOS yet
Download the Qobuz app
You are currently listening to samples.
Listen to over 70 million songs with an unlimited streaming plan.
Listen to this album and more than 70 million songs with your unlimited streaming plans.
1 month free, then £12,99/ month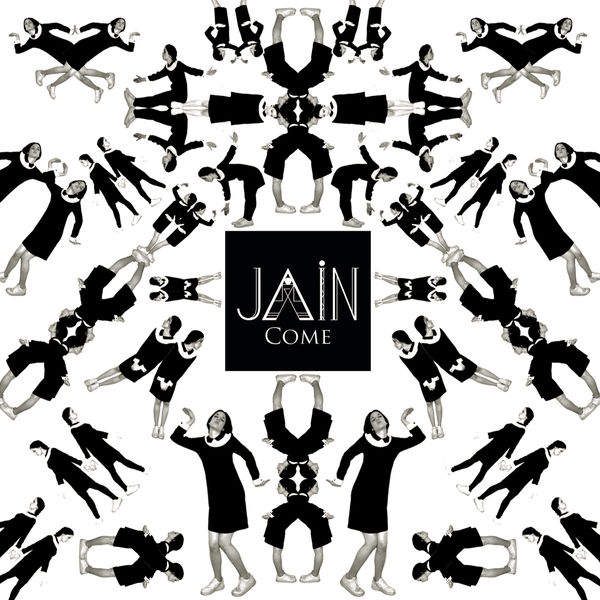 Jain, Associated Performer, Composer, Lyricist, Main Artist - Yodelice, Bass Guitar, Guitar, Keyboards, Mixing Engineer, Producer, Recording Engineer - Herb Powers, Mastering Engineer - Stéphane Montigny, Trombone
(P) 2015 Spookland
About the album
1 disc(s) - 1 track(s)
Total length:

00:02:43
Main artist: Jain
Composer: Jain
Label: Columbia

16-Bit CD Quality

44.1 kHz - Stereo
(P) 2015 Spookland
Improve this page

Why buy on Qobuz...
Stream or download your music

Buy an album or an individual track. Or listen to our entire catalogue with our high-quality unlimited streaming subscriptions.

Zero DRM

The downloaded files belong to you, without any usage limit. You can download them as many times as you like.

Choose the format best suited for you

Download your purchases in a wide variety of formats (FLAC, ALAC, WAV, AIFF...) depending on your needs.

Listen to your purchases on our apps

Download the Qobuz apps for smartphones, tablets and computers, and listen to your purchases wherever you go.
Metallica, the Path to Glory
Having sold 125 million albums across the globe, including some 30 million copies of their "Black Album", Metallica is among the unlikeliest of pop sensations to come out of the last half-century. So how did a heavy metal band with such a convoluted song structure end up on par with music from the likes of Madonna and Michael Jackson? By following their instincts and sheer determination. Let's return to the roots of the most famous heavy metal band in history.
10 Legends of the Blues
June 21 marked 20 years since the death of a king of the blues: John Lee Hooker. But the blues didn't follow this giant into the grave. This genre, which has been being recorded for over a century, is still nourishing pop music of all kinds and producing great records (like the latest release from The Black Keys). It's time to take a look back at the classics with ten historic blues musicians.
The White Album: The Beatles' Immaculate Conception
Here we take a look back at a record whose history is as complex as its content.The Beatles' legendary "White Album", which was their only double album, is now more than 50 years old. Listen to the 2018 widely-expanded re-release containing an abundance of previously-unreleased material on Qobuz.