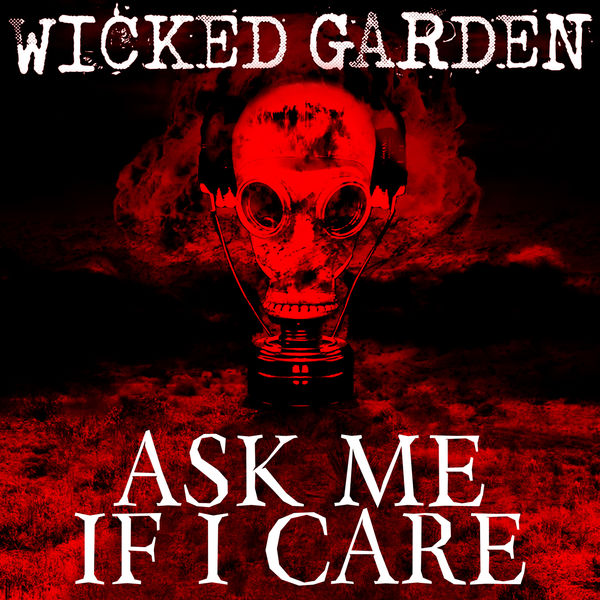 Wicked Garden - Ask Me If I Care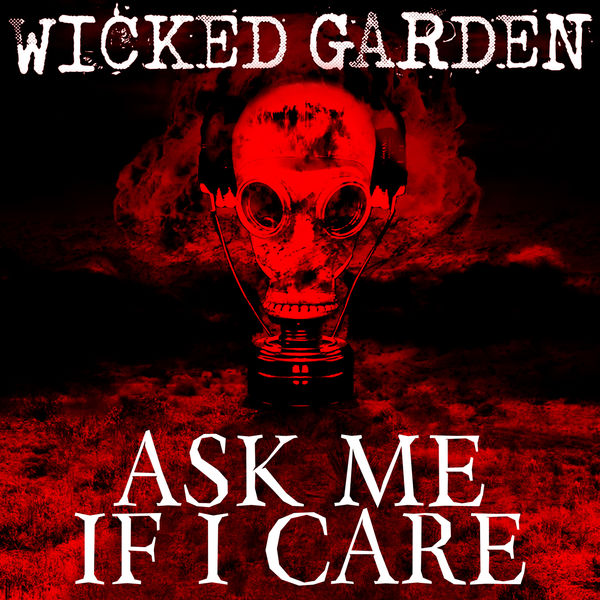 Mes favoris
Cet élément a bien été ajouté / retiré de vos favoris.
Ask Me If I Care
Wicked Garden
Available in
Unlimited Streaming
Enjoy this album on Qobuz apps with your subscription
Digital Download
Select Audio Quality
Ask Me If I Care
Wicked Garden
I already downloaded Qobuz for Windows / MacOS
Open
---
I have not downloaded Qobuz for Windows / MacOS yet
Download the Qobuz app
Listen on Webplayer
You are currently listening to samples.
Listen to over 40 million songs with an unlimited streaming plan.
Listen to this album and more than 40 million songs with your unlimited streaming plans.
1 month free, then £9.99 / month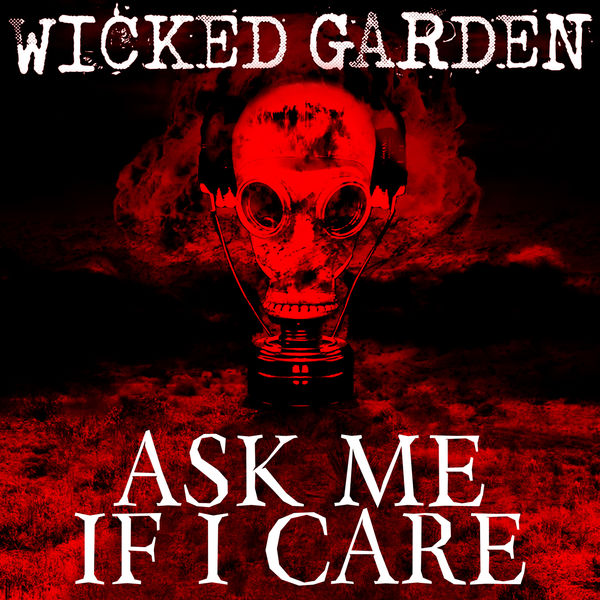 Ask Me If I Care
00:02:30
Wicked Garden, MainArtist - Dominick Muzio, Producer
(C) 2019 Vanity Music Group (P) 2019 Vanity Music Group
About the album
1 disc(s) - 1 track(s)
Total length:

00:02:30
(C) 2019 Vanity Music Group (P) 2019 Vanity Music Group
Improve this page

Why buy on Qobuz...
Stream or download your music

Buy an album or an individual track. Or listen to our entire catalogue with our high-quality unlimited streaming subscriptions.

Zero DRM

The downloaded files belong to you, without any usage limit. You can download them as many times as you like.

Choose the format best suited for you

Download your purchases in a wide variety of formats (FLAC, ALAC, WAV, AIFF...) depending on your needs.

Listen to your purchases on our apps

Download the Qobuz apps for smartphones, tablets and computers, and listen to your purchases wherever you go.
The Golden Age of American Indie Rock in 10 Albums
After a decade dominated by synthetic music, guitars made a vigorous comeback in the 90s. They made their way into all corners of independent rock, independent from the system and the mainstream. An alternate style that was born out of the subversive and homemade spirit of punk found in Lou Reed's Velvet Underground as well as Iggy Pop's Stooges. Let's take a look at 10 essential indie rock albums from the 90s.
The Cure switch to the remix…
The Cure re-edit in a Deluxe Edition "Mixed Up", their remix album released in 1990. A unique record that came largely from the heart of their leader Robert Smith, as this interview from the time goes to show.
Sex Pistols vs. The Clash, the yin and yang of punk
It's a bit like Motown and Stax, Rubinstein and Horowitz, Miles Davis and John Coltrane: while many view the Sex Pistols and The Clash as twin bands, they're actually more like opposites. Johnny Rotten's gang and Joe Strummer's band may well have been on the forefront of the punk movement, and yet everything divided them. Or almost everything.