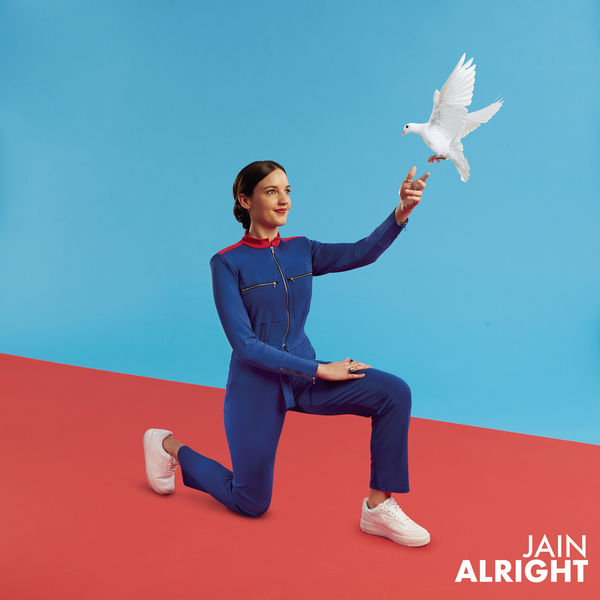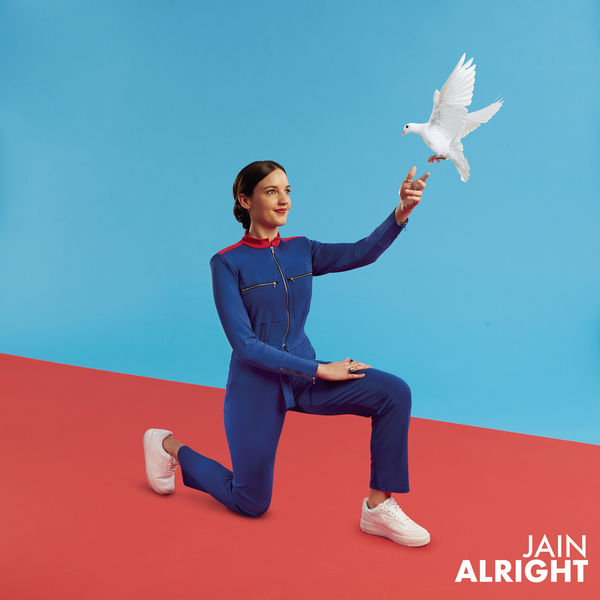 Unlimited Streaming
Enjoy this album on Qobuz apps with your subscription
Subscribe
Enjoy this album on Qobuz apps with your subscription
Digital Download
Purchase and download this album in a wide variety of formats depending on your needs.
I already downloaded Qobuz for Windows / MacOS
Open
---
I have not downloaded Qobuz for Windows / MacOS yet
Download the Qobuz app
You are currently listening to samples.
Listen to over 70 million songs with an unlimited streaming plan.
Listen to this album and more than 70 million songs with your unlimited streaming plans.
1 month free, then £12,99/ month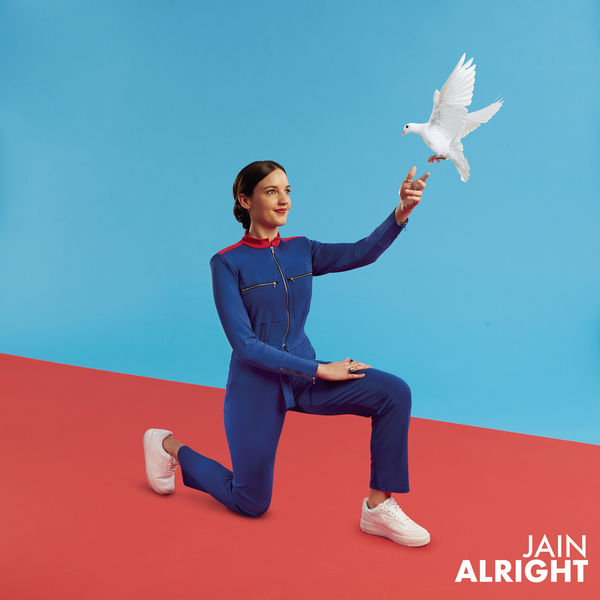 Michael Desir, Drums - Herb Powers, Mastering Engineer - Yodelice, Producer, Drums, Guitar, Bass Guitar, Keyboards, Mixing Engineer, Recording Engineer - Jain, Composer, Lyricist, Drums, Keyboards, MainArtist, AssociatedPerformer
(P) 2018 Spookland
About the album
1 disc(s) - 1 track(s)
Total length:

00:03:42
Main artist: Jain
Composer: Jain
Label: Columbia

16-Bit CD Quality

44.1 kHz - Stereo
(P) 2018 Spookland
Improve this page

Why buy on Qobuz...
Stream or download your music

Buy an album or an individual track. Or listen to our entire catalogue with our high-quality unlimited streaming subscriptions.

Zero DRM

The downloaded files belong to you, without any usage limit. You can download them as many times as you like.

Choose the format best suited for you

Download your purchases in a wide variety of formats (FLAC, ALAC, WAV, AIFF...) depending on your needs.

Listen to your purchases on our apps

Download the Qobuz apps for smartphones, tablets and computers, and listen to your purchases wherever you go.
Britpop in 10 Albums
"If punk was about getting rid of hippies, then I'm getting rid of grunge." It was with this sentence from Damon Albarn in 1993 that England invaded the stage previously dominated by Nirvana and Seattle grunge. Britpop is deeply linked to politics and local identity and emerged just as Tony Blair and New Labour were entering the scene. English romanticism was once again becoming attractive compared to the American identity, which was considered too hollow in the UK. Make way for "Cool Britannia".
The Beatles in 12 Albums
Barely seven years spent in the studio. An immeasurable heritage that still has a very strong influence today. The Beatles are a unique case in the history of popular music. The sixties music scene was an era of huge transition. With the Fab Four- helped by Bob Dylan on the other side of the Atlantic- rock music left its carefree adolescence and began adulthood. The four bubbly, naive boys from Liverpool would be transformed into independent artists, a life we follow through their discography.
And then Nirvana Killed Rock
In 1987, Nirvana was born: the most unexpected punk swerve of the end of the 20th century. A rocketing career, international hits, hordes of fans and a tragic epilogue for this worldwide phenomenon. And what if Kurt Cobain's band was none other than the last band in the history of rock? The ultimate generational phenomenon of genre, if not its last myth.