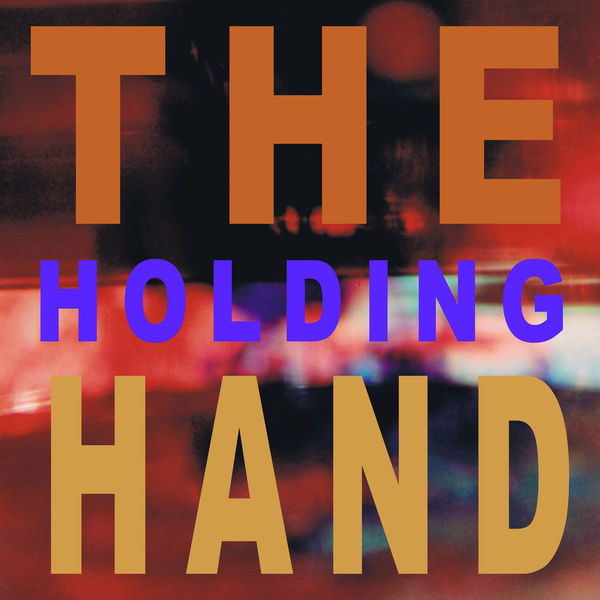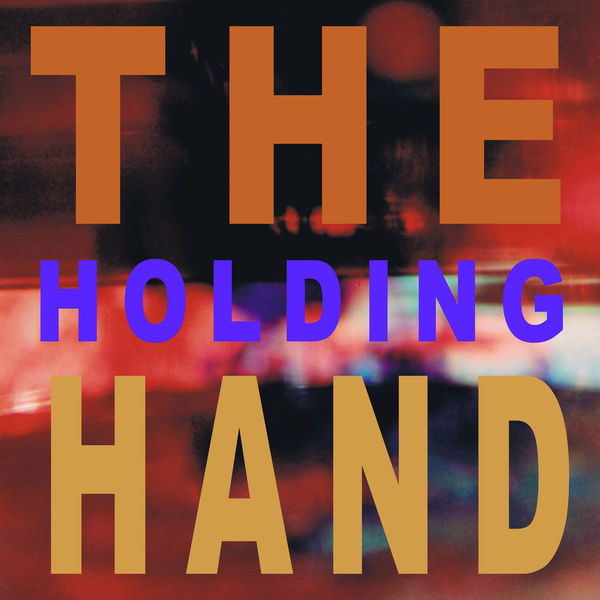 The Holding Hand
Iceage
Available in
Unlimited Streaming
Enjoy this album on Qobuz apps with your subscription
Subscribe
Enjoy this album on Qobuz apps with your subscription
Digital Download
Purchase and download this album in a wide variety of formats depending on your needs.
I already downloaded Qobuz for Windows / MacOS
Open
---
I have not downloaded Qobuz for Windows / MacOS yet
Download the Qobuz app
You are currently listening to samples.
Listen to over 70 million songs with an unlimited streaming plan.
Listen to this album and more than 70 million songs with your unlimited streaming plans.
1 month free, then €14,99 / month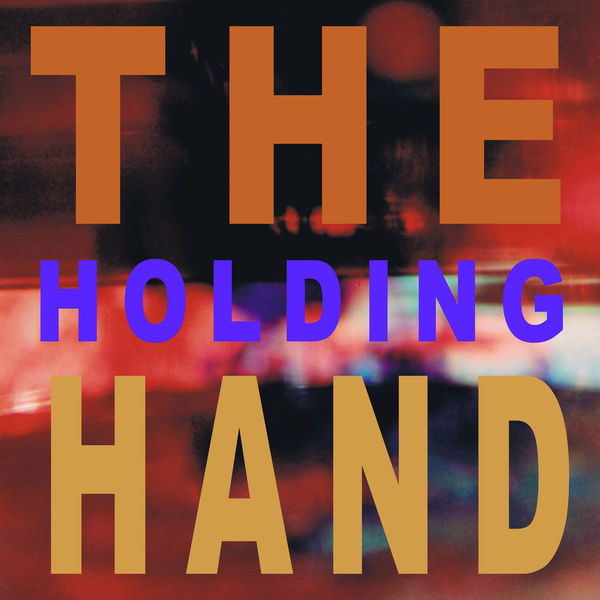 Elias Bender Rønnenfelt, Composer - Iceage, Composer, MainArtist - Crunchy Tunes (BIEM/NCB), MusicPublisher
(C) 2021 Mexican Summer LLC (P) 2021 Mexican Summer LLC
About the album
1 disc(s) - 1 track(s)
Total length:

00:05:26
(C) 2021 Mexican Summer LLC (P) 2021 Mexican Summer LLC
Distinctions:
Improve this page

Why buy on Qobuz...
Stream or download your music

Buy an album or an individual track. Or listen to our entire catalogue with our high-quality unlimited streaming subscriptions.

Zero DRM

The downloaded files belong to you, without any usage limit. You can download them as many times as you like.

Choose the format best suited for you

Download your purchases in a wide variety of formats (FLAC, ALAC, WAV, AIFF...) depending on your needs.

Listen to your purchases on our apps

Download the Qobuz apps for smartphones, tablets and computers, and listen to your purchases wherever you go.
The Dark Side of the Moon: An Astronomical Success
Pink Floyd's ground-breaking album The Dark Side of the Moon was the result of a long creative process that began around 1968. A Saucerful of Secrets (the main track from the eponymous album) was, for Nick Mason at least, where it all began. Their next album Ummagumma (1969) gave each band member the opportunity to create a solo piece, though they would have to combine their talents if they wanted to hit the jackpot. Pink Floyd continued to search for the perfect record with Meddle, an album which highlighted their skills in the studio, and Atom Heart Mother, before they reached nirvana with The Dark Side of the Moon. And the album's perfection hasn't faded one bit.
40 Years of Post-punk in 10 Albums
In the twilight of the '70s, as the shrapnel of the punk explosion was still settling, the movement was already inspiring new groups. As New Wave unfurled, the post-punk movement represented a tortured, even radical turn. From pioneers Joy Division and The Fall to current bands Shame and Fontaines D.C., here's a close-up on the landmark albums that electrified the entire music world and continue to fascinate the rock'n'roll underground.
Trip Hop in 10 Albums
At the dawn of the '90s, the trip hop wave overtook the UK with an electronica sound influenced by Jamaican music and hip hop beats. With their chloroformed rhythms and heavy ambience, Massive Attack, Portishead, Tricky, Morcheeba and several other outfits invented a kind of dark, futuristic and often cinematic soul music. Here's a spotlight on 10 albums from a genre with blurred sonic borders but a definitive musical influence.