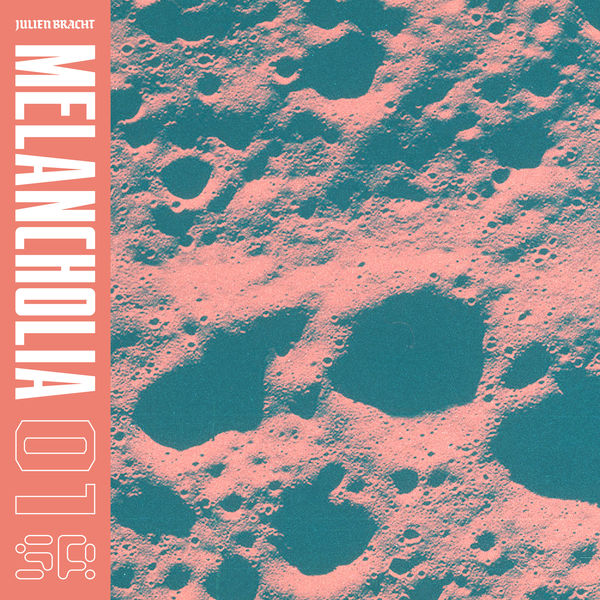 Julien Bracht|Melancholia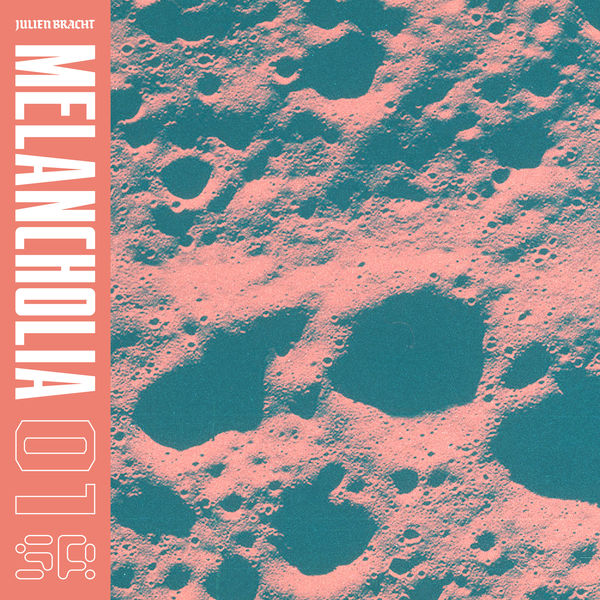 Melancholia
Julien Bracht
Available in
Unlimited Streaming
Enjoy this album on Qobuz apps with your subscription
Subscribe
Enjoy this album on Qobuz apps with your subscription
Melancholia
Julien Bracht
I already downloaded Qobuz for Windows / MacOS
Open
---
I have not downloaded Qobuz for Windows / MacOS yet
Download the Qobuz app
You are currently listening to samples.
Listen to over 70 million songs with an unlimited streaming plan.
Listen to this album and more than 70 million songs with your unlimited streaming plans.
1 month free, then €14,99 / month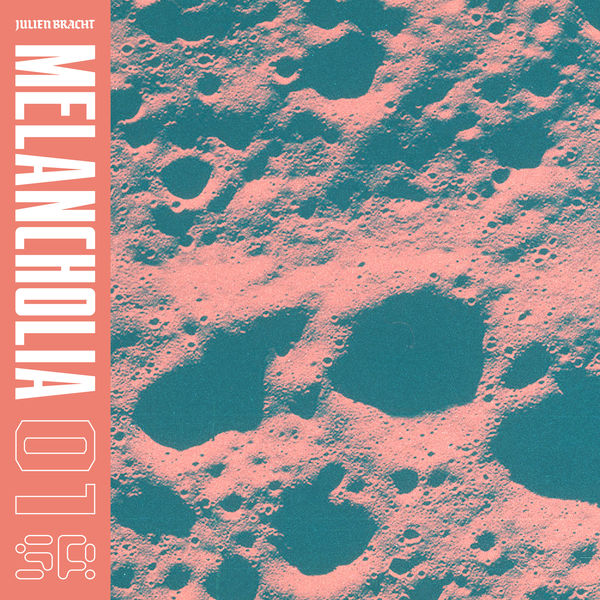 Julien Bracht, Producer, MainArtist, MusicPublisher - Marc Julien Bracht, Composer, Lyricist
2021 System Records 2021 System Records
About the album
1 disc(s) - 1 track(s)
Total length:

00:05:10
2021 System Records 2021 System Records
Improve this page

Why buy on Qobuz...
Stream or download your music

Buy an album or an individual track. Or listen to our entire catalogue with our high-quality unlimited streaming subscriptions.

Zero DRM

The downloaded files belong to you, without any usage limit. You can download them as many times as you like.

Choose the format best suited for you

Download your purchases in a wide variety of formats (FLAC, ALAC, WAV, AIFF...) depending on your needs.

Listen to your purchases on our apps

Download the Qobuz apps for smartphones, tablets and computers, and listen to your purchases wherever you go.
Nordic Electronic in 11 Artists
The musicians of Northern Europe have always brought their personal Arctic twist to all genres of music, and the world of electronic music is no exception. Here's an overview of 11 Danish, Swedish, Norwegian and Finnish artists who have taken techno, house, disco and dub towards new horizons.
Warp, 30 Years of Groundbreaking Music
Warp, the record label which led to the blossoming of some of the most boundary-pushing artists of the electronic music scene, such as Aphex Twin, LFO, Boards of Canada, Autechre, and Squarepusher, now has their catalogue available on Qobuz. It's the perfect opportunity to revisit the history of Britain's best-respected independent label.
Jean-Michel Jarre, 50 Years of Electronic Music
To celebrate his 50-year-long career, Jean-Michel Jarre has released the edifying compilation Planet Jarre, a collection of 41 tracks that highlight the path set by the pioneer of electronic music. It's a wonderful opportunity to look back over the five decades during which the Frenchman expressed himself as an artist, a mad scientist, a visionary, a sucker for record breaking spectacles, an activist and now the torchbearer for artists struggling for fairer pay online.