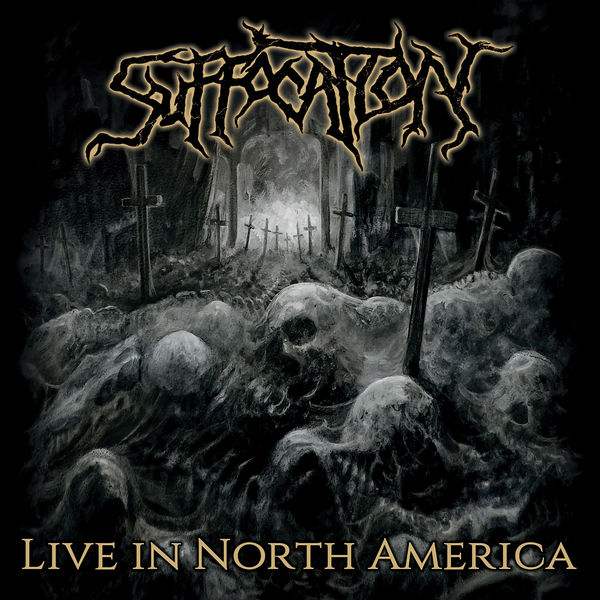 Suffocation|Live In North America (Live)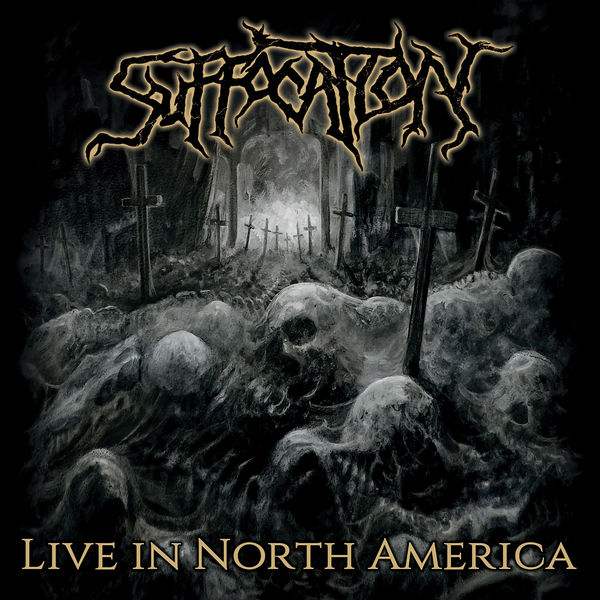 Live In North America (Live)
Suffocation
Available in
Unlimited Streaming
Streaming available in 25 days
Digital Download
Purchase and download this album in a wide variety of formats depending on your needs.
Live In North America (Live)
Suffocation
I already downloaded Qobuz for Windows / MacOS
Open
---
I have not downloaded Qobuz for Windows / MacOS yet
Download the Qobuz app
You are currently listening to samples.
Listen to over 70 million songs with an unlimited streaming plan.
Download this album for unlimited listening.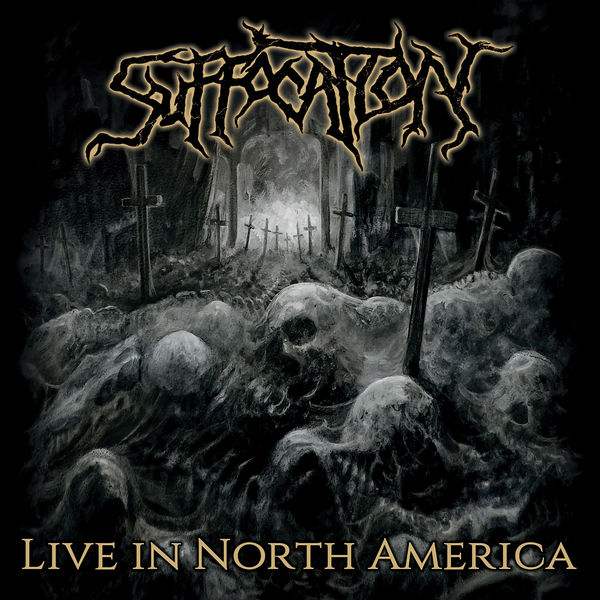 Effigy of the Forgotten (Live)
00:04:00
Pierced from Within (Live)
00:04:41
Surgery of Impalement (Live)
00:03:55
Liege of Inveracity (Live)
00:04:46
Breeding the Spawn (Live)
00:05:43
Infecting the Crypts (Live)
00:05:41
About the album
1 disc(s) - 13 track(s)
Total length:

00:57:57
2021 Nuclear Blast 2021 Nuclear Blast
Improve this page

Why buy on Qobuz...
Stream or download your music

Buy an album or an individual track. Or listen to our entire catalogue with our high-quality unlimited streaming subscriptions.

Zero DRM

The downloaded files belong to you, without any usage limit. You can download them as many times as you like.

Choose the format best suited for you

Download your purchases in a wide variety of formats (FLAC, ALAC, WAV, AIFF...) depending on your needs.

Listen to your purchases on our apps

Download the Qobuz apps for smartphones, tablets and computers, and listen to your purchases wherever you go.
Prog Rock in 10 Albums
Influence is a shapeless thing, moving and rearranging based on sounds from the past and how they align with sounds from the present. In the case of progressive rock, a genre relocated from the pop charts to sheet music stands and art rock-favored stereos over the past four decades, influence has shifted in a similar way—later records that expanded the lexicon have lapped previous records with the incorporation of new styles, cultures and their corresponding sounds. Prog may not be burning up the rock charts, but you can see the everlasting influence of the genre in bands ranging from Tool to Kanye West and beyond. With that said, here are ten crucial progressive rock releases for 2021 and beyond.
The Dark Side of the Moon: An Astronomical Success
Pink Floyd's ground-breaking album The Dark Side of the Moon was the result of a long creative process that began around 1968. A Saucerful of Secrets (the main track from the eponymous album) was, for Nick Mason at least, where it all began. Their next album Ummagumma (1969) gave each band member the opportunity to create a solo piece, though they would have to combine their talents if they wanted to hit the jackpot. Pink Floyd continued to search for the perfect record with Meddle, an album which highlighted their skills in the studio, and Atom Heart Mother, before they reached nirvana with The Dark Side of the Moon. And the album's perfection hasn't faded one bit.
The Paradox of Esa-Pekka Salonen's Studio
Esa-Pekka Salonen is an acclaimed finnish conductor and prolific composer. With over 60 albums under his belt, he has heavily contributed to the history of musical interpretation. This is an interview with an exceptional musician, who discusses his unique approach to working on classical music in the studio.