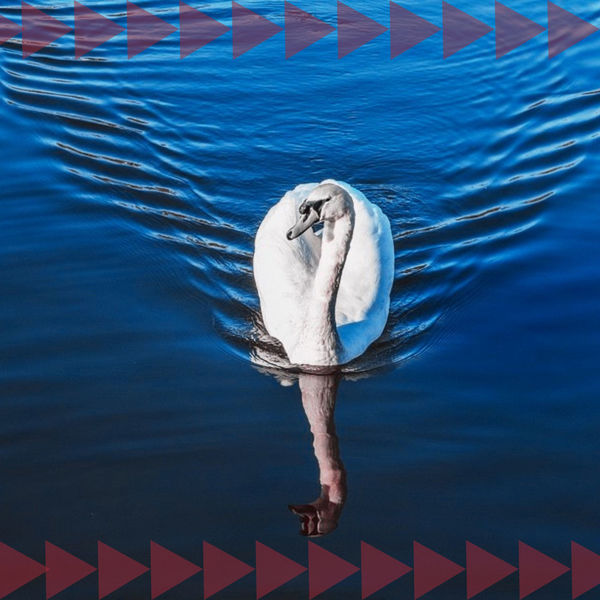 Cali Haus - Cheerful Outdoors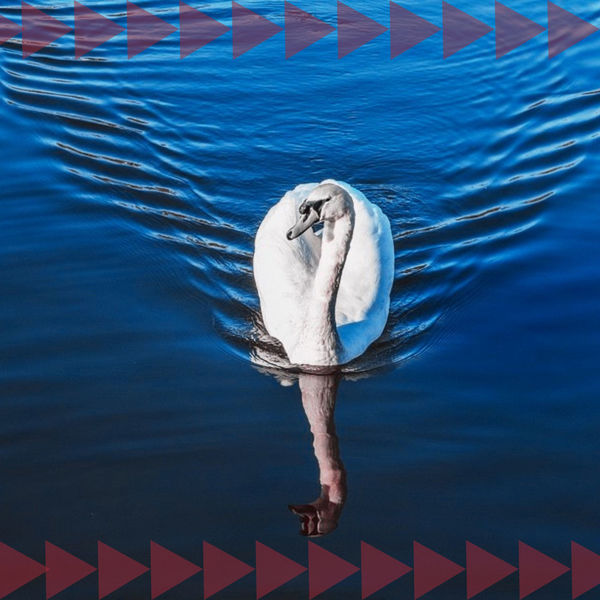 Mes favoris
Cet élément a bien été ajouté / retiré de vos favoris.
Cheerful Outdoors
Cali Haus, AMV Czar
Available in
16-Bit CD Quality
44.1 kHz - Stereo
Unlimited Streaming
Enjoy this album on Qobuz apps with your subscription
Subscribe
Enjoy this album on Qobuz apps with your subscription
Digital Download
Purchase and download this album in a wide variety of formats depending on your needs.
Cheerful Outdoors
Cali Haus
I already downloaded Qobuz for Windows / MacOS
Open
---
I have not downloaded Qobuz for Windows / MacOS yet
Download the Qobuz app
You are currently listening to samples.
Listen to over 70 million songs with an unlimited streaming plan.
Listen to this album and more than 70 million songs with your unlimited streaming plans.
1 month free, then €14,99 / month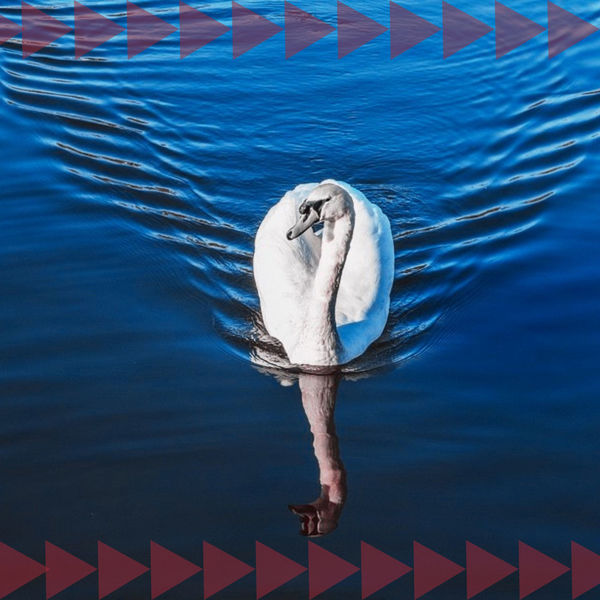 Cali Haus, MainArtist - AMV Czar, MainArtist
2021 UnlimitedMusic 2021 UnlimitedMusic
About the album
1 disc(s) - 1 track(s)
Total length:

00:03:01
2021 UnlimitedMusic 2021 UnlimitedMusic
Improve this page

Why buy on Qobuz...
Stream or download your music

Buy an album or an individual track. Or listen to our entire catalogue with our high-quality unlimited streaming subscriptions.

Zero DRM

The downloaded files belong to you, without any usage limit. You can download them as many times as you like.

Choose the format best suited for you

Download your purchases in a wide variety of formats (FLAC, ALAC, WAV, AIFF...) depending on your needs.

Listen to your purchases on our apps

Download the Qobuz apps for smartphones, tablets and computers, and listen to your purchases wherever you go.
Run The Jewels: Stick it to the Man
As they neared their fortieth birthdays, Killer Mike (a black rapper from Atlanta with close links to OutKast) and El-P (a white Brooklyn b-boy and proponent of experimental rap) formed Run The Jewels, a rap supergroup which could easily have been yet another addition to a long list of hiphop misfires. But on the contrary, they are now an institution, a group that delights audiences and awakens consciences. Their new album RTJ4 is their most political and devastating. Let us take a look back at Killer Mike and El-P's story.
Hip-Hop: 8 Legendary Producers
Can we imagine Guru without DJ Premier and De La Soul without Prince Paul? Behind every iconic rapper and cult group, there is a visionary producer who learned from his predecessors and developed his own sound. From the pioneer Marley Marl, who laid the foundations for modern production by showing what could be done with the first samples, to the shooting star J Dilla who, before his death at the age of 32, managed to leave a lasting mark on the genre, not to forget Bomb Squad's sonic revolution and Dr Dre's undisputed dominance on the West Coast. Here's an overview of the studio masters that have ruled the hip-hop world for thirty years.
DJ-Kicks: the history of the compilation that redefined electronic music
"DJ-Kicks is the most important DJ mix series of all time," wrote Mixmag, the leading magazine for electronic music in England. It's hard to fault them: since 1995, the German label !K7 hasn't made the slightest mistake on more than 60 volumes by entrusting their mixes to incomparable artists. A pioneer of the genre at a time when the format wasn't commonplace, the label managed to release club mixes by making electronic music accessible to the mainstream audience.