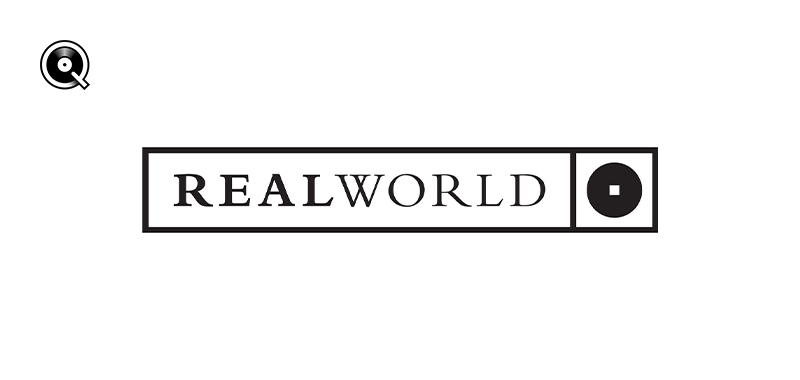 Streaming ilimitado
Disfrute de esta playlist en las apps Qobuz con sususcripción
Suscribir
Disfrute de esta playlist en las apps Qobuz con sususcripción
Un recorrido por el vasto y rico catálogo del sello Real World, fundado en 1989 por WOMAD (World of Music, Arts and Dance) y el cantante Peter Gabriel, para dar a los artistas de talento de todo el mundo acceso a estudios de grabación de última generación y a un público más allá de su región geográfica. Con Bab L' Bluz, Daby Touré, Rokia Kone, Papa Wemba, A...
Ver más
Está escuchando muestras.
Escuche más de 100 millones de pistas con un plan de streaming ilimitado.
Escuche esta playlist y más de 100 millones de pistas con nuestros planes de streaming ilimitado.
Desde $ 19.350,00/mes
Acerca de la Playlist
Un recorrido por el vasto y rico catálogo del sello Real World, fundado en 1989 por WOMAD (World of Music, Arts and Dance) y el cantante Peter Gabriel, para dar a los artistas de talento de todo el mundo acceso a estudios de grabación de última generación y a un público más allá de su región geográfica. Con Bab L' Bluz, Daby Touré, Rokia Kone, Papa Wemba, Ayub Ogada, Susana Baca, Les Amazones d'Afrique, JuJu, 9bach, Syriana, Afro Celt Sound System, Dub Colossus, Speed Caravan, Hannah Peel, The Gloaming, Portico Quartet, Charlie Winston, Joseph Arthur, Loney Dear, Sheila Chandra, Toumast, Geoffrey Oryema, Värttinä, Nusrat Fateh Ali Khan
Streaming ilimitado
Disfrute de esta playlist en las apps Qobuz con sususcripción
Suscribir
Disfrute de esta playlist en las apps Qobuz con sususcripción