U bent hier:

Home

>

Elvis Presley
Elvis Presley
(1935-1977)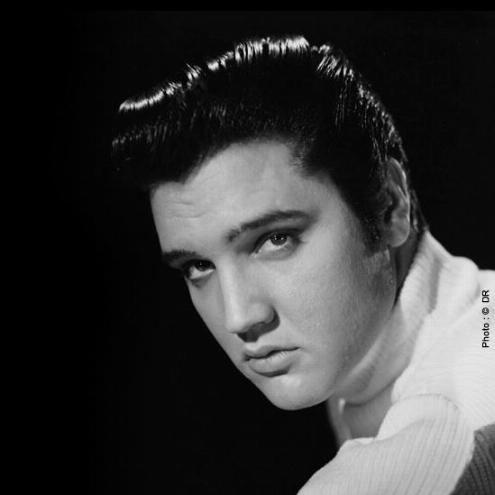 Elvis Presley mag dan de belangrijkste persoon zijn in de Amerikaanse populaire muziek van de 20e eeuw, maar daarmee is hij nog niet de
beste
en zeker niet de meest consistente. Niemand kan echter ontkennen dat deze muzikant het meest verantwoordelijk is geweest voor de groei van de internatational populariteit van rock & roll. Zijn muziek uit de vijftiger jaren legde de basis voor rock & roll; zijn explosieve en seksuele uitstraling tijdens optredens werden standaards voor het visuele imago van de muziek; zijn stem was ongelooflijk krachtig en veelzijdig. Ten tijde van zijn dood zag het merendeel van het publiek hem helaas als een symbool van Amerikaans overgewicht en niet als een cultureel vernieuwer. ~ Richie Unterberger
Meer lezen
Vergelijkbare artiesten
Albums
1749 albums gesorteerd op Meest aanbevolen
×
Mijn zoekopdracht verfijnen
Elvis Presley in het magazine
The King is dead, long live the King

39 years ago, Elvis Aaron Presley fell from the throne...

The Qobuz Minute #29

Presented by Barry Moore, The Qobuz Minute sweeps you away to the 4 corners of the musical universe to bring you an eclectic mix of today's brightest talents. Jazz, Electro, Classical, World music ...