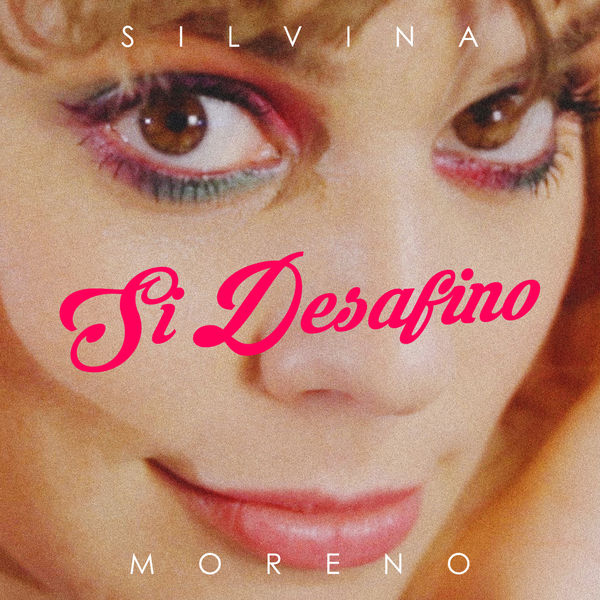 Silvina Moreno - Si Desafino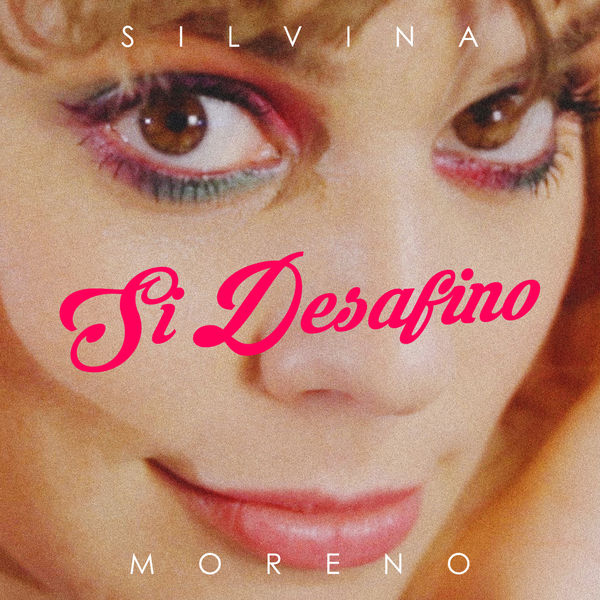 Mes favoris
Cet élément a bien été ajouté / retiré de vos favoris.
Si Desafino
Silvina Moreno
Available in
Unlimited Streaming
Enjoy this album on Qobuz apps with your subscription
Subscribe
Enjoy this album on Qobuz apps with your subscription
Digital Download
Select Audio Quality
Si Desafino
Silvina Moreno
I already downloaded Qobuz for Windows / MacOS
Open
---
I have not downloaded Qobuz for Windows / MacOS yet
Download the Qobuz app
Listen on Webplayer
You are currently listening to samples.
Listen to over 40 million songs with an unlimited streaming plan.
Listen to this album and more than 40 million songs with your unlimited streaming plans.
1 month free, then €9.99 / month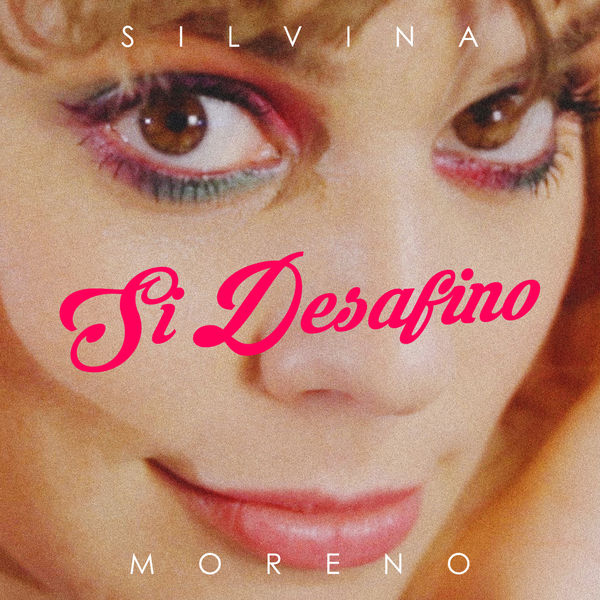 Juan Pablo Vega, Composer, Producer, Guitar, Bass - Nicolás Kalwill, Mixing Engineer - Miguel Rico, Keyboards - Diego Calviño, Mastering Engineer - Silvina Moreno, Composer, Lyricist, MainArtist, AssociatedPerformer - Daniel Bitrán Arizpe, Recording Engineer - Jose Andrés Márquez, Drums
(P) 2019 Sony Music Entertainment Argentina S.A.
About the album
1 disc(s) - 1 track(s)
Total length:

00:02:37
(P) 2019 Sony Music Entertainment Argentina S.A.
Improve this page

Why buy on Qobuz...
Stream or download your music

Buy an album or an individual track. Or listen to our entire catalogue with our high-quality unlimited streaming subscriptions.

Zero DRM

The downloaded files belong to you, without any usage limit. You can download them as many times as you like.

Choose the format best suited for you

Download your purchases in a wide variety of formats (FLAC, ALAC, WAV, AIFF...) depending on your needs.

Listen to your purchases on our apps

Download the Qobuz apps for smartphones, tablets and computers, and listen to your purchases wherever you go.
Lhasa, An Unforgettable Shooting Star
With only three studio albums, one live album and three international tours, Lhasa de Sela left a unique mark in the history of modern popular music. "La Llorona", "The Living Road" and "Lhasa" are distinct and accomplished works, revealing a strange yet familiar world, halfway between dreams and reality. Her light/dark songs carry the genuine emotions of an artist whose sensitive singing offers a pact of intimate complicity with the listener. Lhasa de Sela's life contains all the ingredients for a legend, all the steps of a novel, all the emotions of a beautiful and overwhelming story.
David Byrne, a burgeoning mind
He was the leader of the Talking Heads, he recorded punk funk and South-American music, republished gems of world music, spent countless hours cycling through large cities throughout the world, and dabbled in dozens of other activities. What is truly going on in David Byrne's head?