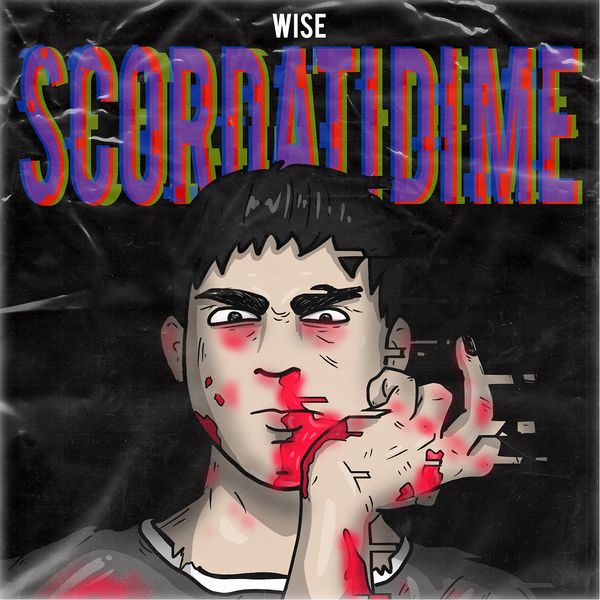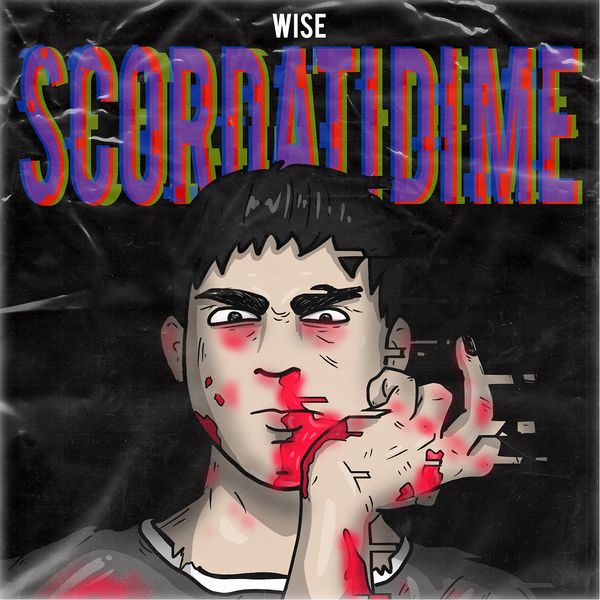 Mes favoris
Cet élément a bien été ajouté / retiré de vos favoris.
Unlimited Streaming
Enjoy this album on Qobuz apps with your subscription
Subscribe
Enjoy this album on Qobuz apps with your subscription
Digital Download
Select Audio Quality
I already downloaded Qobuz for Windows / MacOS
Open
---
I have not downloaded Qobuz for Windows / MacOS yet
Download the Qobuz app
Listen on Webplayer
You are currently listening to samples.
Listen to over 40 million songs with an unlimited streaming plan.
Listen to this album and more than 40 million songs with your unlimited streaming plans.
1 month free, then €9.99 / month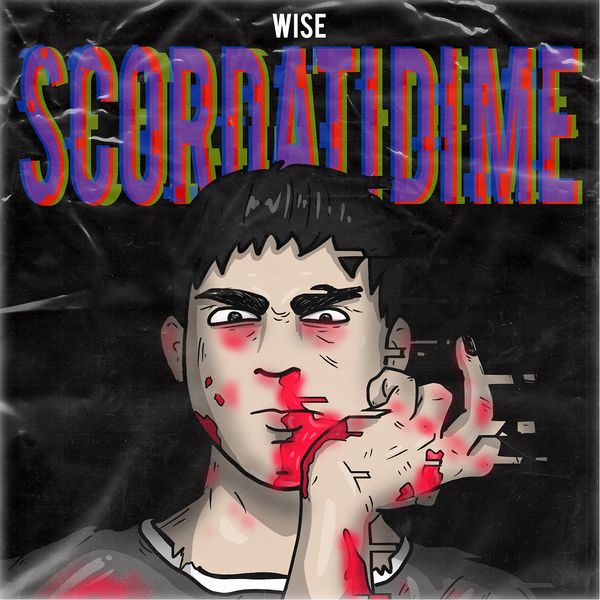 Wise, Artist, MainArtist - Andrea Battisti, Author - Emanuele Agazzi, Composer - Richveel - Tharus Publishing, OriginalPublisher
2020 Richveel - Thaurus Publishing 2020 Vicious Records under exclusive license to Richveel
About the album
1 disc(s) - 1 track(s)
Total length:

00:03:08
2020 Richveel - Thaurus Publishing 2020 Vicious Records under exclusive license to Richveel
Improve this page

Why buy on Qobuz...
Stream or download your music

Buy an album or an individual track. Or listen to our entire catalogue with our high-quality unlimited streaming subscriptions.

Zero DRM

The downloaded files belong to you, without any usage limit. You can download them as many times as you like.

Choose the format best suited for you

Download your purchases in a wide variety of formats (FLAC, ALAC, WAV, AIFF...) depending on your needs.

Listen to your purchases on our apps

Download the Qobuz apps for smartphones, tablets and computers, and listen to your purchases wherever you go.
Nas, human after all
Nas became a legend at 20 years old. On his first attempt, this rapper coming from Queensbridge, New York, was already everything: an extraordinary technician, a striking narrator, a savior. But what happens next? How to evolve? How to surpass yourself when the industry regards you as the chosen one? How to age in a youth music when your first opus is your supreme work?
Kamasi Washington, the Sax of Angels
After his major success with a triple album, he's now back with a double one! Kamasi Washington charms and intrigues well beyond the jazz sphere. Working with Kendrick Lamar and Snoop Dogg, and most importantly as the head of the West Coast Get Down collective, the charismatic saxophonist from Los Angeles brings an incredible wave of excitement to the contemporary jazz scene.
David Rodigan, the voice of reggae
For forty years, David Rodigan has been the voice of reggae on British FM. Since his early beginnings on BBC Radio London in 1978, this enthusiast has gone well beyond his function of radio presenter, as he went mixing in the clubs and festivals and became a world champion of soundclash, a Jamaican tradition that confronts DJs (the "selectors") in a disc against disc duel, with the help of a special version of reggae classics called "dubplates"—the artist changing the lyrics to sing the praises of the selector. As he released at the start of 2018 his book My Life in Reggae, David Rodigan talks with Qobuz about those secret songs, his trips to Jamaica, his frantic scene play or even his "mystic" meeting with Bob Marley.