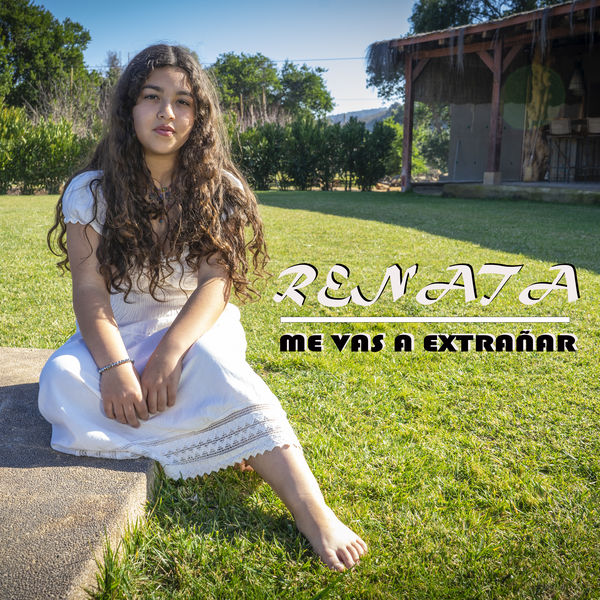 Renata - Me Vas a Extrañar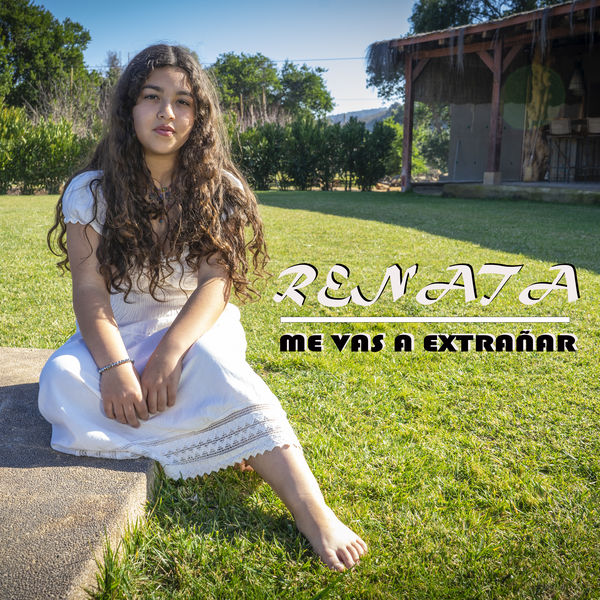 Mes favoris
Cet élément a bien été ajouté / retiré de vos favoris.
Me Vas a Extrañar
Renata
Available in
Unlimited Streaming
Enjoy this album on Qobuz apps with your subscription
Digital Download
Select Audio Quality
I already downloaded Qobuz for Windows / MacOS
Open
---
I have not downloaded Qobuz for Windows / MacOS yet
Download the Qobuz app
Listen on Webplayer
You are currently listening to samples.
Listen to over 40 million songs with an unlimited streaming plan.
Listen to this album and more than 40 million songs with your unlimited streaming plans.
1 month free, then €9.99 / month
Me Vas a Extrañar
00:04:01
Renata, MainArtist - Horacio Palencia, Lyricist - José Alberto Inzunza, Composer
2019 Constantino Producciones 2019 Constantino Producciones
About the album
1 disc(s) - 1 track(s)
Total length:

00:04:01
2019 Constantino Producciones 2019 Constantino Producciones
Improve this page

Why buy on Qobuz...
Stream or download your music

Buy an album or an individual track. Or listen to our entire catalogue with our high-quality unlimited streaming subscriptions.

Zero DRM

The downloaded files belong to you, without any usage limit. You can download them as many times as you like.

Choose the format best suited for you

Download your purchases in a wide variety of formats (FLAC, ALAC, WAV, AIFF...) depending on your needs.

Listen to your purchases on our apps

Download the Qobuz apps for smartphones, tablets and computers, and listen to your purchases wherever you go.
Wilhelm Kempff: The Most Human of Pianists
An artist of another time, Wilhelm Kempff (1895-1991) believed in inspiration: he took on music as if it were a religion, with a respectful enthusiasm for the masters that came before him. With his velvet touch, sense of phrasing and storytelling quality, Wilhelm Kepff's art was like that of a waking dream. Half poet, half divine, during a time when expression of emotion triumphed all. He recorded many times the works of his favourite composers, in particular his 'god' Beethoven, for whom Kempff is well known and left behind three complete sonatas in keeping with his own maturation and the evolution of his recording technique.
Gramophone Guide to … Serenade
David Threasher traces an evolution from the balcony to the concert hall.
10 Versions of Berlioz's Symphonie Fantastique
As a proper manifesto of French romanticism, Berlioz's Symphonie fantastique marked the 19th century as much as Stravinsky's The Rite of Spring impacted the 20th. Composed in Paris − which at the time was a global crucible for artistic creation − these two masterpieces catapulted musical language into another dimension. On December 5th, 1830 the revolutionary work of 27-year-old Hector Berlioz deeply moved the musicians present in the small room of the old academy of music, among whom were Meyerbeer and Liszt, who were impressed by the extraordinary audacity of this piece presented just three years after Beethoven's death.