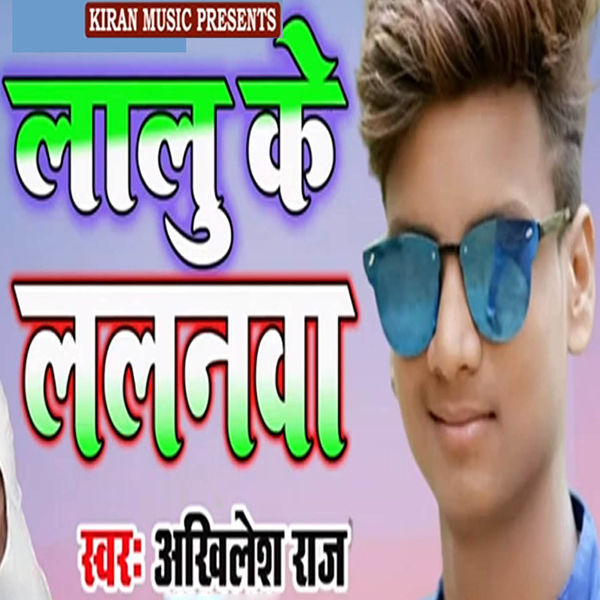 Akhilesh Raj - Lalu Ke Lalanwa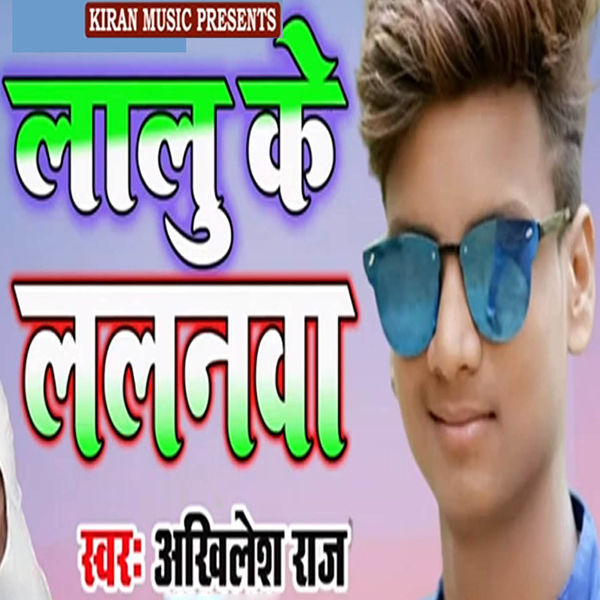 Mes favoris
Cet élément a bien été ajouté / retiré de vos favoris.
Lalu Ke Lalanwa
Akhilesh Raj
Available in
16-Bit CD Quality
44.1 kHz - Stereo
Unlimited Streaming
Enjoy this album on Qobuz apps with your subscription
Subscribe
Enjoy this album on Qobuz apps with your subscription
Digital Download
Select Audio Quality
Lalu Ke Lalanwa
Akhilesh Raj
I already downloaded Qobuz for Windows / MacOS
Open
---
I have not downloaded Qobuz for Windows / MacOS yet
Download the Qobuz app
You are currently listening to samples.
Listen to over 60 million songs with an unlimited streaming plan.
Listen to this album and more than 60 million songs with your unlimited streaming plans.
1 month free, then €19.99/ month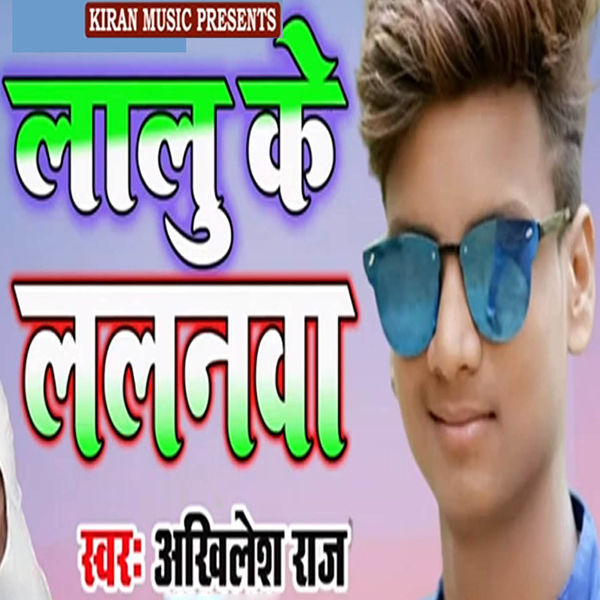 Akhilesh Raj, MainArtist - Bachu Bihari, Composer - Bijendar Yadav, Lyricist
2020 Kiran Music Bhojpuri 2020 Kiran Music Bhojpuri
About the album
1 disc(s) - 1 track(s)
Total length:

00:05:47
2020 Kiran Music Bhojpuri 2020 Kiran Music Bhojpuri
Improve this page

Why buy on Qobuz...
Stream or download your music

Buy an album or an individual track. Or listen to our entire catalogue with our high-quality unlimited streaming subscriptions.

Zero DRM

The downloaded files belong to you, without any usage limit. You can download them as many times as you like.

Choose the format best suited for you

Download your purchases in a wide variety of formats (FLAC, ALAC, WAV, AIFF...) depending on your needs.

Listen to your purchases on our apps

Download the Qobuz apps for smartphones, tablets and computers, and listen to your purchases wherever you go.
Flamenco: The Unending Dance & Unwavering Song
On November 16th 2010, UNESCO officially recognised flamenco as a universal form of art by inscribing it on the Representative List of the Intangible Cultural Heritage of Humanity. The United Nations gave cante jondo (the deep, primitive singing of flamenco) a contemporary stature, exceeding its historical and ethnic origins.
Santana: The Tijuana Lizard
Santana's CV boasts an iconic Woodstock performance, a dozen Grammy Awards, millions of record sales (thanks to his metamorphosis into a Latin pop star), and more and more prestigious collaborations... He's one of those artists that everyone loves - peers, public and critics alike. Here, we explore the life of an accomplished artist who is constantly renewing himself, much like a lizard shedding its skin.
Let's Head for Cape Verde
Ever since the Portuguese annexed this collection of desert islands in the 15th century to make it a slave trade hub, the Black and Portuguese populations have mixed over time to give birth to a brand new language and brand new music—each island more or less developing its own style—, transforming the Cape Verdean dry lands into a bottomless talent pool.