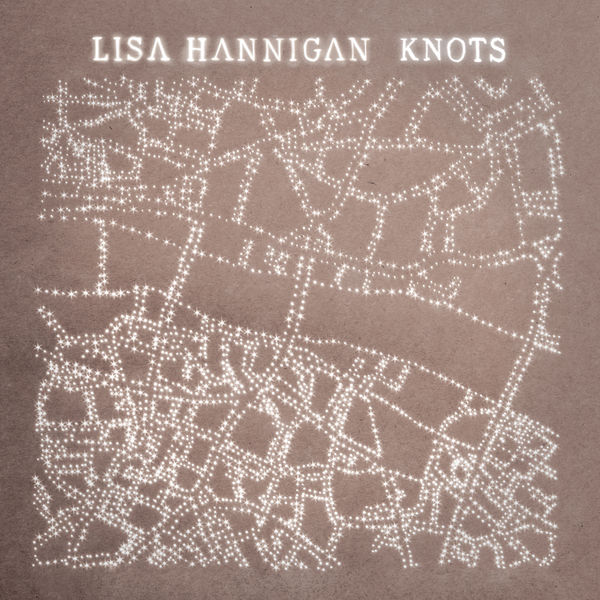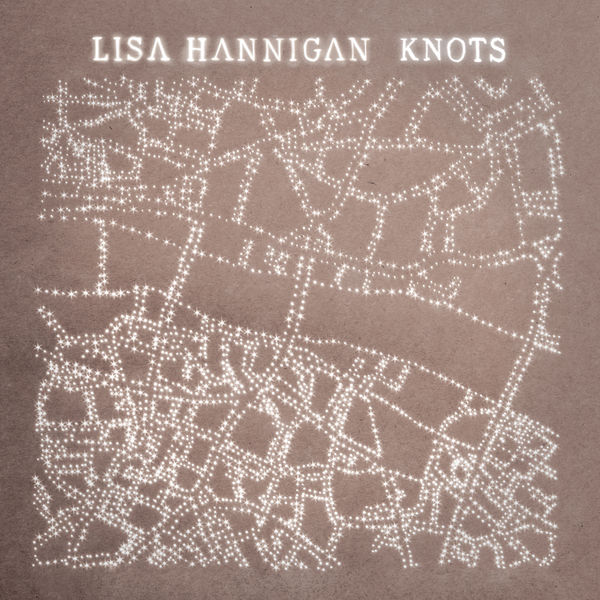 Mes favoris
Cet élément a bien été ajouté / retiré de vos favoris.
Unlimited Streaming
Enjoy this album on Qobuz apps with your subscription
Digital Download
Select Audio Quality
I already downloaded Qobuz for Windows / MacOS
Open
---
I have not downloaded Qobuz for Windows / MacOS yet
Download the Qobuz app
Listen on Webplayer
You are currently listening to samples.
Listen to over 40 million songs with an unlimited streaming plan.
Listen to this album and more than 40 million songs with your unlimited streaming plans.
1 month free, then €9.99 / month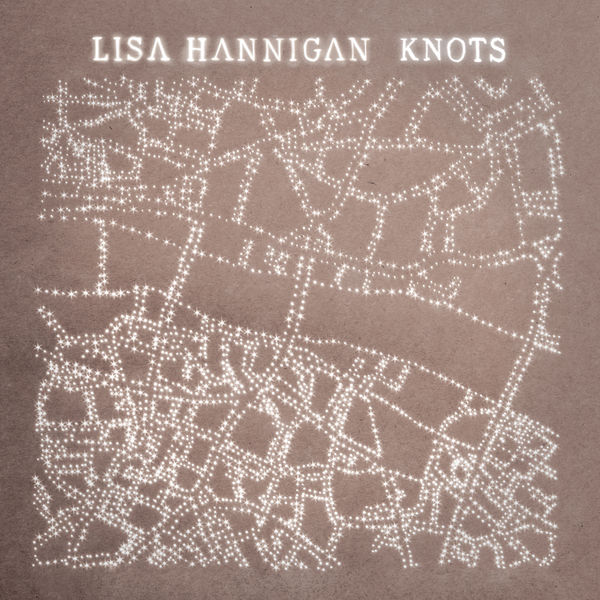 Joe Henry, Producer - Copyright Control, MusicPublisher - Lisa Hannigan, Composer, Lyricist, Artist, MainArtist - Ryan Freeland, Mixer
2011 Hoop Recordings Ltd 2011 Hoop Recordings Ltd
About the album
1 disc(s) - 1 track(s)
Total length:

00:03:31
2011 Hoop Recordings Ltd 2011 Hoop Recordings Ltd
Improve this page

Why buy on Qobuz...
Stream or download your music

Buy an album or an individual track. Or listen to our entire catalogue with our high-quality unlimited streaming subscriptions.

Zero DRM

The downloaded files belong to you, without any usage limit. You can download them as many times as you like.

Choose the format best suited for you

Download your purchases in a wide variety of formats (FLAC, ALAC, WAV, AIFF...) depending on your needs.

Listen to your purchases on our apps

Download the Qobuz apps for smartphones, tablets and computers, and listen to your purchases wherever you go.
Outlaw Country: Nashville Uprising
In the early 1970's, a group of musicians from Nashville radically challenged the city's musical tradition, its codes, its smooth productions and its clichés. With Waylon Jennings, Willie Nelson and a few other long-haired rebels who were deeply influenced by rock and roll, this new trend defied country music's conservatism.
Mark Knopfler and Dire Straits: A Love-Hate Relationship
On 14 April 2018, Dire Straits were finally inducted into the Rock and Roll Hall of Fame. Even Mark Knopfler seemed touched by this honour, hoping to be handed the award by the likes of Bob Dylan or Eric Clapton. But in the end, Dire Straits moved into the pantheon of rockers without their star, which made for one of the saddest ceremonies in history. The absence was almost symbolic of the relationship between the lead singer and his group.
Daniel Johnston, A Troubling, Troubled Icon
No one ever sounded like Daniel Johnston. The little known depressive artist found fame thanks to his peers' recognition. He passed away on September 11th, 2019, at the age of 58; his discography has slowly become the symbol of naïve, lo-fi and hyper-emotional music. It's never too late to (re)discover this bona fide underground genius, and his heartfelt, authentic music.