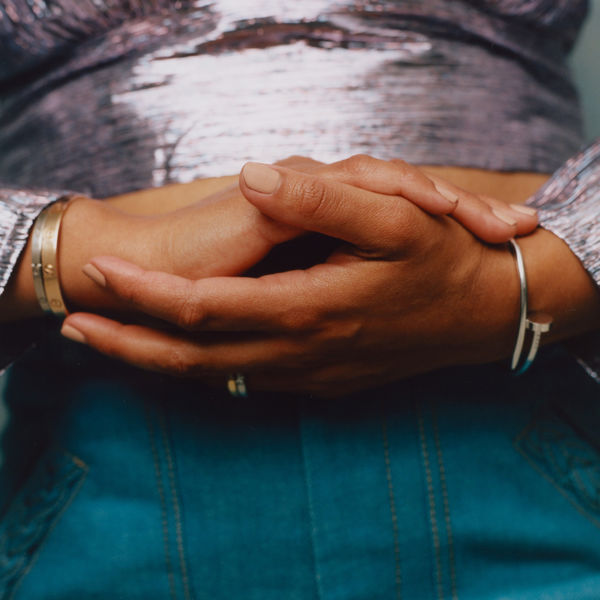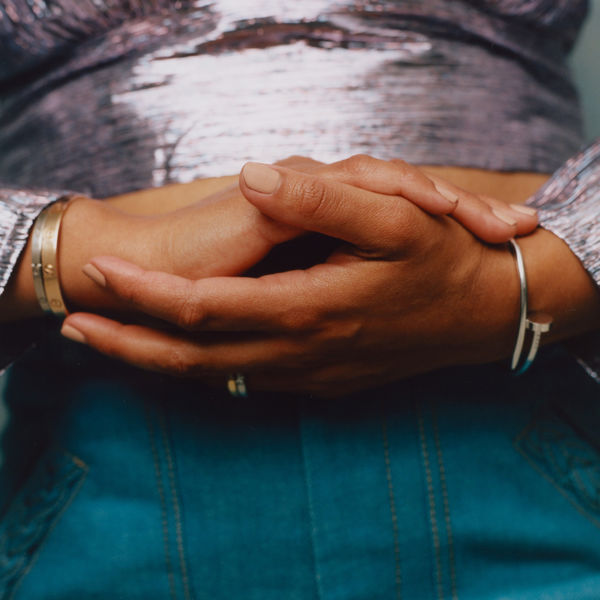 Mes favoris
Cet élément a bien été ajouté / retiré de vos favoris.
I Believe
Joy Denalane, BJ The Chicago Kid
Available in
Unlimited Streaming
Enjoy this album on Qobuz apps with your subscription
Subscribe
Enjoy this album on Qobuz apps with your subscription
Digital Download
Select Audio Quality
I already downloaded Qobuz for Windows / MacOS
Open
---
I have not downloaded Qobuz for Windows / MacOS yet
Download the Qobuz app
You are currently listening to samples.
Listen to over 60 million songs with an unlimited streaming plan.
Listen to this album and more than 60 million songs with your unlimited streaming plans.
1 month free, then €19.99 / month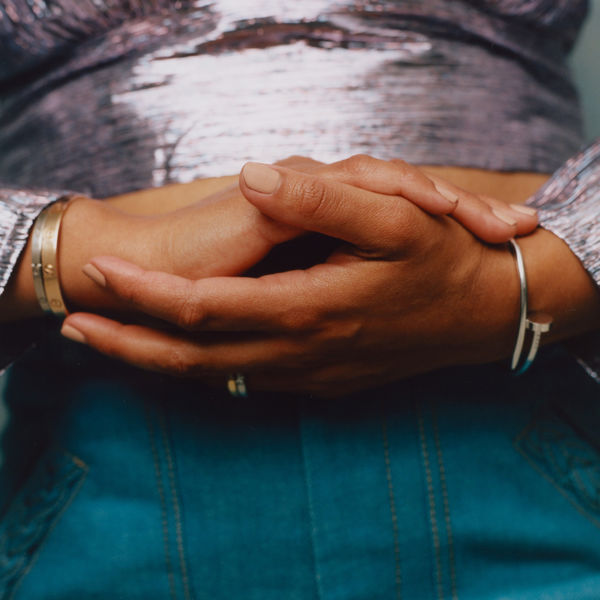 Joy Denalane, Vocals, Background Vocalist, MainArtist, AssociatedPerformer, ComposerLyricist - Roberto Di Gioia, Producer, Drums, Guitar, Bass Guitar, Horn, Keyboards, Percussion, Recording Arranger, Background Vocalist, AssociatedPerformer - Nick Banns, ComposerLyricist - Chris Soper, ComposerLyricist - Sékou Neblett, ComposerLyricist - BJ The Chicago Kid, FeaturedArtist, ComposerLyricist - Jesse Singer, ComposerLyricist - Ludwig Maier, Mastering Engineer, StudioPersonnel - Jan Krause, Mixer, StudioPersonnel
A Motown recording; ℗ 2020 NESOLA GmbH, under exclusive license to Universal Music GmbH
About the album
1 disc(s) - 1 track(s)
Total length:

00:02:51
© 2020 NESOLA GmbH ℗ 2020 NESOLA GmbH
Improve this page

Why buy on Qobuz...
Stream or download your music

Buy an album or an individual track. Or listen to our entire catalogue with our high-quality unlimited streaming subscriptions.

Zero DRM

The downloaded files belong to you, without any usage limit. You can download them as many times as you like.

Choose the format best suited for you

Download your purchases in a wide variety of formats (FLAC, ALAC, WAV, AIFF...) depending on your needs.

Listen to your purchases on our apps

Download the Qobuz apps for smartphones, tablets and computers, and listen to your purchases wherever you go.
Aretha Franklin, the Queen of Atlantic
Between 1967 and 1979, Aretha Franklin recorded her greatest albums for the label Atlantic. It was in these albums that she blended the gospel from her childhood with rhythm'n'blues and ultimately re-defined the boundaries of modern soul music.
Philadelphia Soul, Funk with a Bow Tie
Neither Motown nor Stax Records! Philadelphia Soul offered a third voice of its own. Created by the Kenny Gamble and Leon Huff duo, this genre - the precursor of disco - made America dance in the early 70s by soaking it in silk and champagne.
Curtis Mayfield, Black Music Matters
Aesthete guitar player worshiped by Jimi Hendrix, extraordinary falsetto singer revered by Prince, and a brilliant songwriter, Curtis Mayfield treated melodies as a master sculptor. His songs melded funk, gospel and soul together. Twenty years after his death, his politically charged music is still relevant and well-suited to describe America under Donald Trump.