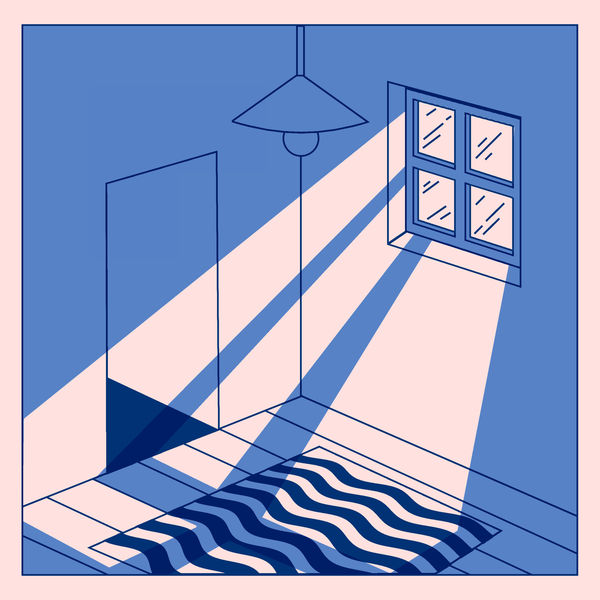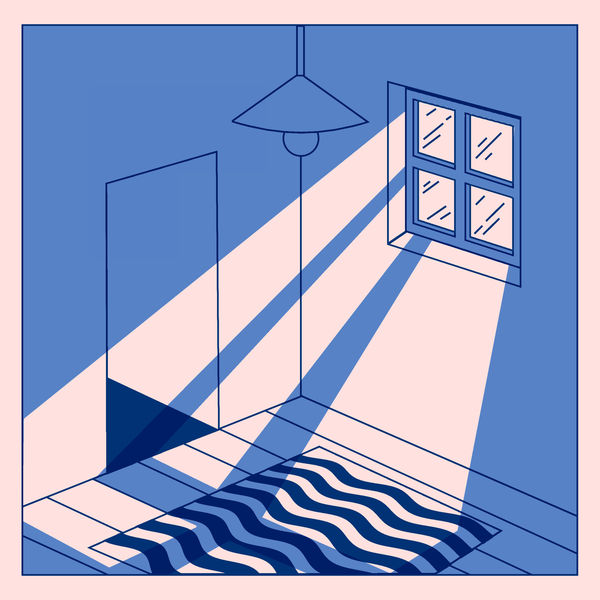 Down 4 U
Baywaves
Available in
Unlimited Streaming
Enjoy this album on Qobuz apps with your subscription
Subscribe
Enjoy this album on Qobuz apps with your subscription
Digital Download
Purchase and download this album in a wide variety of formats depending on your needs.
I already downloaded Qobuz for Windows / MacOS
Open
---
I have not downloaded Qobuz for Windows / MacOS yet
Download the Qobuz app
You are currently listening to samples.
Listen to over 70 million songs with an unlimited streaming plan.
Listen to this album and more than 70 million songs with your unlimited streaming plans.
1 month free, then €14.99 / month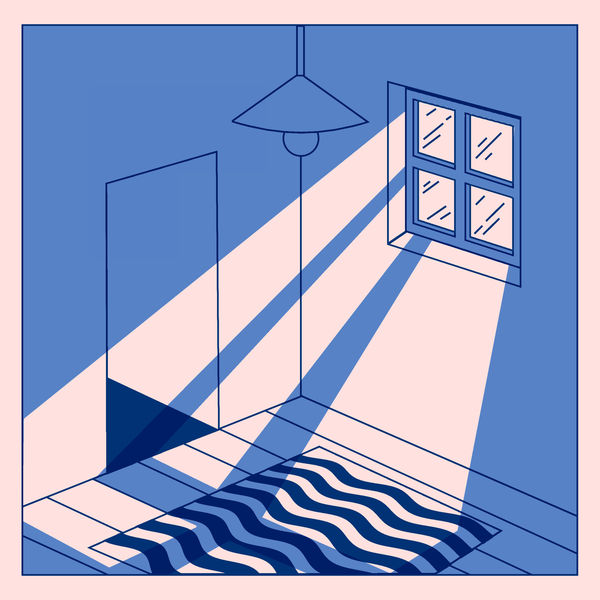 Ground Control, MusicPublisher - Hans Krüger, RecordingEngineer - Timothy Stollenwerk, MasteringEngineer - Jarvis Taveniere, Producer, MixingEngineer - Baywaves, Producer, MainArtist - Carlos Sevilla Moreno, Composer, Author - David Alonso Aragonés, Composer, Author - Francisco Bassi, Composer, Author - Marco Lobera Fatás, Composer, Author
(C) 2017 Baywaves (P) 2017 Baywaves
About the album
1 disc(s) - 1 track(s)
Total length:

00:03:20
(C) 2017 Baywaves (P) 2017 Baywaves
Distinctions:
Improve this page

Why buy on Qobuz...
Stream or download your music

Buy an album or an individual track. Or listen to our entire catalogue with our high-quality unlimited streaming subscriptions.

Zero DRM

The downloaded files belong to you, without any usage limit. You can download them as many times as you like.

Choose the format best suited for you

Download your purchases in a wide variety of formats (FLAC, ALAC, WAV, AIFF...) depending on your needs.

Listen to your purchases on our apps

Download the Qobuz apps for smartphones, tablets and computers, and listen to your purchases wherever you go.
And then Nirvana Killed Rock
In 1987, Nirvana was born: the most unexpected punk swerve of the end of the 20th century. A rocketing career, international hits, hordes of fans and a tragic epilogue for this worldwide phenomenon. And what if Kurt Cobain's band was none other than the last band in the history of rock? The ultimate generational phenomenon of genre, if not its last myth.
Metallica, the Path to Glory
Having sold 125 million albums across the globe, including some 30 million copies of their "Black Album", Metallica is among the unlikeliest of pop sensations to come out of the last half-century. So how did a heavy metal band with such a convoluted song structure end up on par with music from the likes of Madonna and Michael Jackson? By following their instincts and sheer determination. Let's return to the roots of the most famous heavy metal band in history.