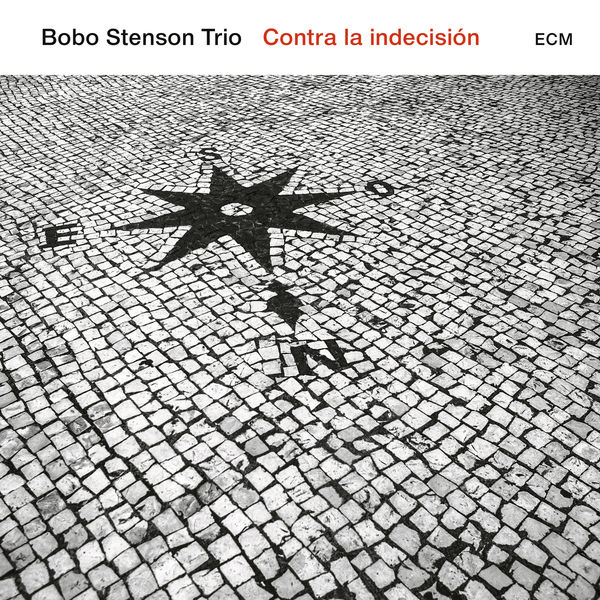 Bobo Stenson - Canción Contra La Indecisión (single)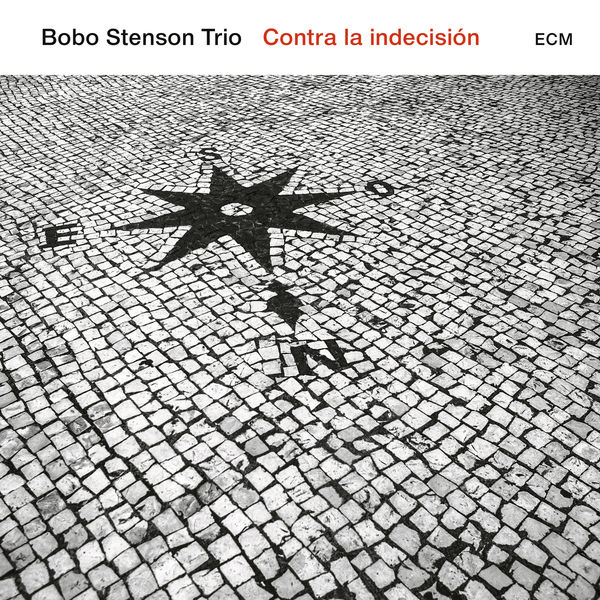 Mes favoris
Cet élément a bien été ajouté / retiré de vos favoris.
Canción Contra La Indecisión (single)
Bobo Stenson Trio
Available in
16-Bit CD Quality
44.1 kHz - Stereo
Unlimited Streaming
Enjoy this album on Qobuz apps with your subscription
Subscribe
Enjoy this album on Qobuz apps with your subscription
Digital Download
Select Audio Quality
Canción Contra La Indecisión (single)
Bobo Stenson
I already downloaded Qobuz for Windows / MacOS
Open
---
I have not downloaded Qobuz for Windows / MacOS yet
Download the Qobuz app
You are currently listening to samples.
Listen to over 60 million songs with an unlimited streaming plan.
Listen to this album and more than 60 million songs with your unlimited streaming plans.
1 month free, then €19.99 / month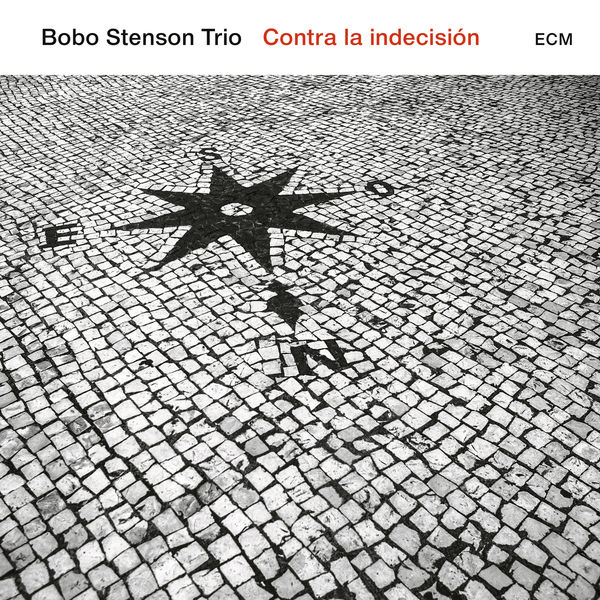 Canción Contra La Indecisión
00:04:12
Silvio Rodríguez, Composer - Bobo Stenson, Piano, AssociatedPerformer - Manfred Eicher, Producer - Anders Jormin, Double Bass, AssociatedPerformer - Bobo Stenson Trio, MainArtist - Jon Fält, Drums, AssociatedPerformer - Stefano Amerio, Mixer, Recording Engineer, StudioPersonnel
℗ 2017 ECM Records GmbH, under exclusive license to Deutsche Grammophon GmbH, Berlin
About the album
1 disc(s) - 1 track(s)
Total length:

00:04:12
© 2017 ECM Records GmbH ℗ 2017 ECM Records GmbH
Improve this page

Why buy on Qobuz...
Stream or download your music

Buy an album or an individual track. Or listen to our entire catalogue with our high-quality unlimited streaming subscriptions.

Zero DRM

The downloaded files belong to you, without any usage limit. You can download them as many times as you like.

Choose the format best suited for you

Download your purchases in a wide variety of formats (FLAC, ALAC, WAV, AIFF...) depending on your needs.

Listen to your purchases on our apps

Download the Qobuz apps for smartphones, tablets and computers, and listen to your purchases wherever you go.
The New British Jazz Scene in 10 Albums
Hard bop, hip hop, free jazz, groove, electro, calypso, experimental or Caribbean: the key players of the new British jazz scene are open to everything. They know their classics like the back of their hands though they certainly don't hold back from exploring all kinds of genres, making for a wonderfully eclectic sound. Here we look back over ten essential albums.
Keith Jarrett's American Quartet
At the start of his busy career Keith Jarrett spent seven years carrying out all manner of crazy experiments with his American Quartet. Between the years of 1971 and 1976, the pianist, alongside Charlie Haden, Paul Motian and Dewey Redman ran some kind of mad laboratory in which the genres of hard bop, free-jazz, world and avant-garde would all come together. A spontaneous and interesting time worth rediscovering.
ECM in 10 Albums
"The most beautiful sound next to silence." That's been ECM's motto for the past fifty years. Manfred Eicher, the charismatic founder of the Munich label, seems to live in a parallel universe. And jazz sounds different on planet ECM. It is often thanks to this label that artists such as Keith Jarrett, Charles Lloyd, Jan Garbarek, Chick Corea have recorded their best records. Even more so than with Blue Note or Impulse! Limiting the whole history of this extraordinary label to just 10 records would be mission impossible. So, these 10 albums will tell not "the" story but "a" story of ECM.