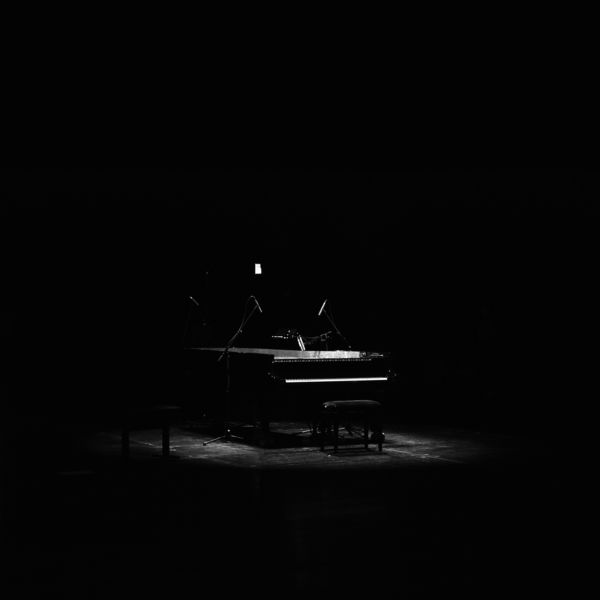 Nils Frahm|About Coming and Leaving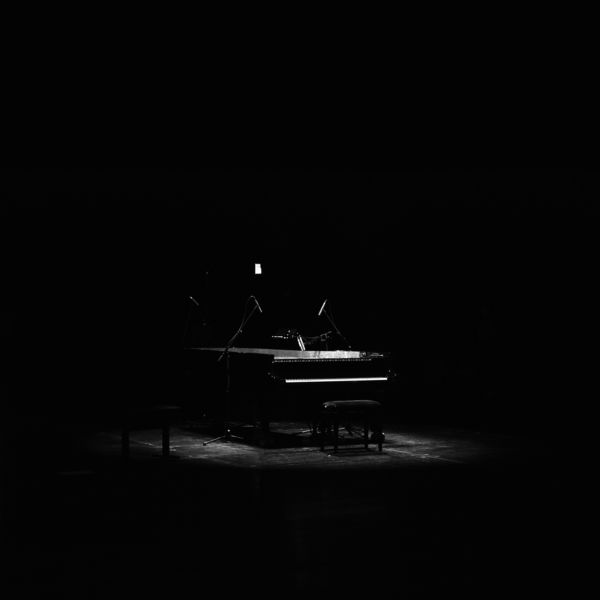 About Coming and Leaving
Nils Frahm
Available in
Unlimited Streaming
Enjoy this album on Qobuz apps with your subscription
Subscribe
Enjoy this album on Qobuz apps with your subscription
Digital Download
Purchase and download this album in a wide variety of formats depending on your needs.
About Coming and Leaving
Nils Frahm
I already downloaded Qobuz for Windows / MacOS
Open
---
I have not downloaded Qobuz for Windows / MacOS yet
Download the Qobuz app
You are currently listening to samples.
Listen to over 70 million songs with an unlimited streaming plan.
Listen to this album and more than 70 million songs with your unlimited streaming plans.
1 month free, then $19.99 / month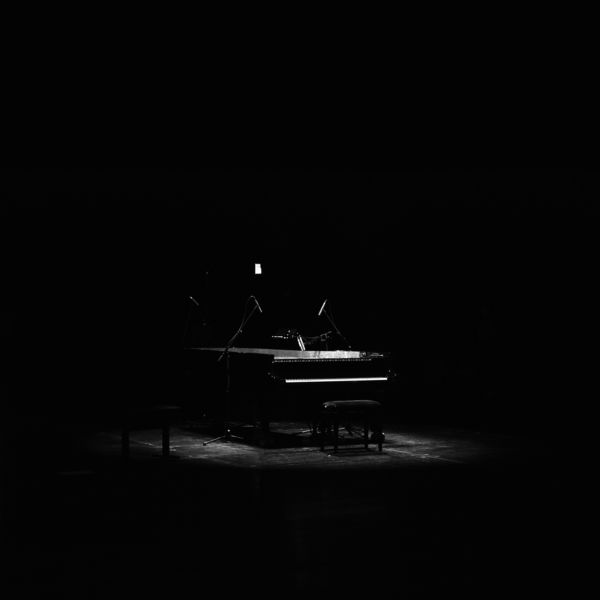 Nils Frahm, Composer, Piano, MainArtist, MixingEngineer - Zino Mikorey, MasteringEngineer - Thomas Geiger, Producer, SoundEngineer - Linda Lüchtrath, ProductionAssistant
2021 Erased Tapes Records Ltd. 2021 Erased Tapes Records Ltd.
About the album
1 disc(s) - 1 track(s)
Total length:

00:02:07
2021 Erased Tapes Records Ltd. 2021 Erased Tapes Records Ltd.
Improve this page

Why buy on Qobuz...
Stream or download your music

Buy an album or an individual track. Or listen to our entire catalogue with our high-quality unlimited streaming subscriptions.

Zero DRM

The downloaded files belong to you, without any usage limit. You can download them as many times as you like.

Choose the format best suited for you

Download your purchases in a wide variety of formats (FLAC, ALAC, WAV, AIFF...) depending on your needs.

Listen to your purchases on our apps

Download the Qobuz apps for smartphones, tablets and computers, and listen to your purchases wherever you go.
Neoclassicism: The New World Between Classical Music and Electro
Ólafur Arnalds, Nils Frahm, Max Richter, Poppy Ackroyd, Peter Broderick, Joana Gama... In recent years, these popular names have all been grouped under the vast and imprecise label "neoclassical". In truth, this "scene" looks more like a motley crew of curious artists who mix classical instruments with electronic production. Drawing influence from American minimalism, these musicians tantalise the senses and expand horizons on both sides of the musical spectrum.
Max Richter, Neo-classical Activist
With the release of his new album Exile, a reflection on exile with the Baltic Sea Orchestra, the iconoclast and prolific pioneer of the neo-classical movement confirms his status as one of the most ideologically committed artists out there. Melding classical and electronic music, physical and emotional worlds, he produces instrumental works of rare evocative power.
Nils Frahm, an Atypical Piano Master
Hailed by critics of classical music as well as amateurs of the electronic genre, Nils Frahm's talent has brought harmony between the two worlds for the last ten years. Whether he plays on a church organ or a synthesiser fitted with effect pedals, the German pianist is always looking forward, and that's what makes him so appealing.