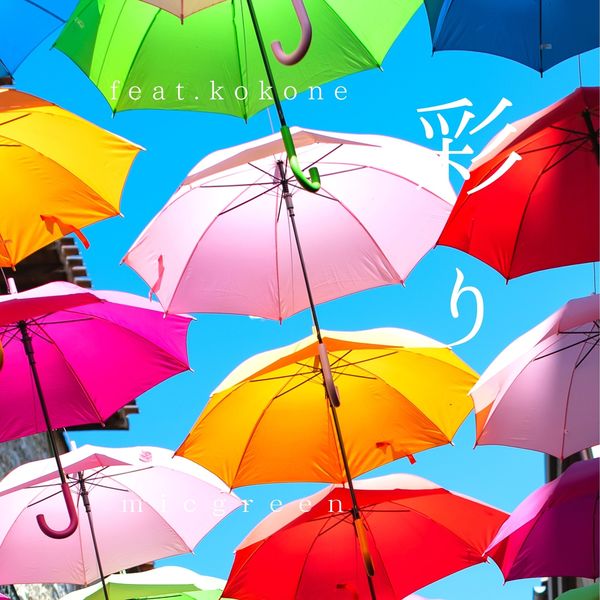 micgreen - 彩り feat.kokone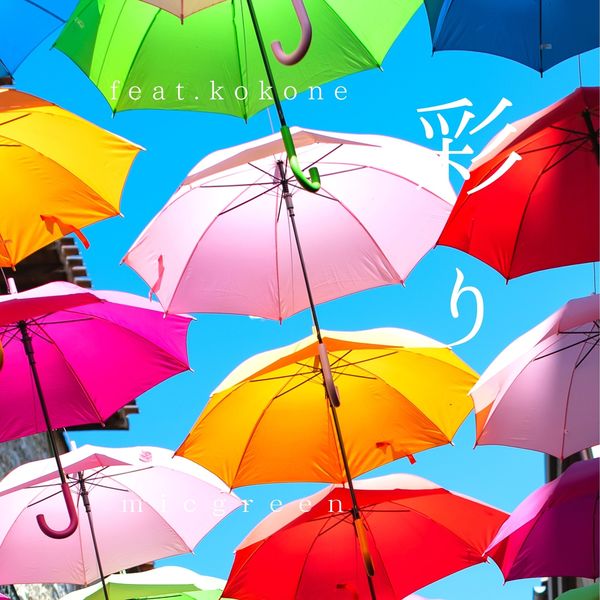 Mes favoris
Cet élément a bien été ajouté / retiré de vos favoris.
彩り feat.kokone
micgreen featuring kokone
Available in
16-Bit CD Quality
44.1 kHz - Stereo
Unlimited Streaming
Enjoy this album on Qobuz apps with your subscription
Subscribe
Enjoy this album on Qobuz apps with your subscription
Digital Download
Purchase and download this album in a wide variety of formats depending on your needs.
I already downloaded Qobuz for Windows / MacOS
Open
---
I have not downloaded Qobuz for Windows / MacOS yet
Download the Qobuz app
You are currently listening to samples.
Listen to over 70 million songs with an unlimited streaming plan.
Listen to this album and more than 70 million songs with your unlimited streaming plans.
1 month free, then $24.99 / month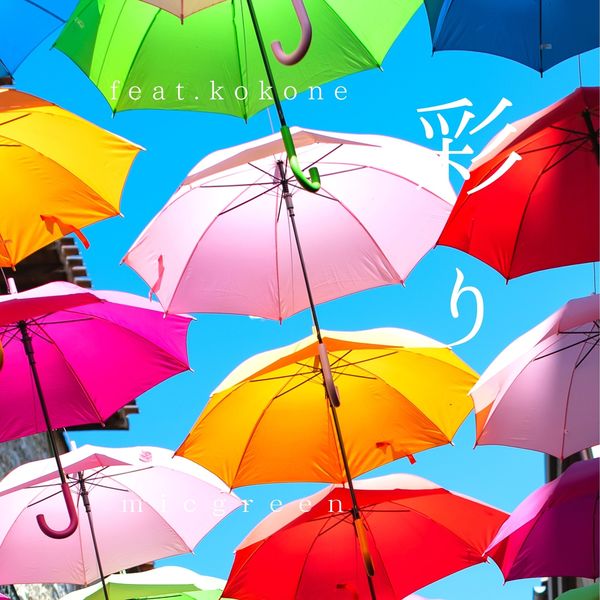 Copyright Control, MusicPublisher - micgreen, Composer, Lyricist, MainArtist - kokone, Featuring, FeaturedArtist
2021 micgreen 2021 micgreen
About the album
1 disc(s) - 1 track(s)
Total length:

00:03:45
2021 micgreen 2021 micgreen
Improve this page

Why buy on Qobuz...
Stream or download your music

Buy an album or an individual track. Or listen to our entire catalogue with our high-quality unlimited streaming subscriptions.

Zero DRM

The downloaded files belong to you, without any usage limit. You can download them as many times as you like.

Choose the format best suited for you

Download your purchases in a wide variety of formats (FLAC, ALAC, WAV, AIFF...) depending on your needs.

Listen to your purchases on our apps

Download the Qobuz apps for smartphones, tablets and computers, and listen to your purchases wherever you go.
Moby, 30 Years in Search of the Light
Moby is that rarest of artists, a songwriter who has evolved from punk to techno/house to pop, all while continuing to compose ambient music. To mark the release of Reprise, a collection of covers celebrating 30 years of songwriting, Qobuz revisits the career of an artist who has constantly kept the music world off-balance – sometimes even wrong-footing himself – before finally finding his artistic sweet-spot.
Alice Cooper Doesn't Run from Danger
The Alice Cooper story is, first and foremost, an extraordinary tale of "split personality". Like something straight out of "The Strange Case of Dr Jekyll and Mr Hyde", singer Vincent Furnier surrendered to the domination of showman Alice Cooper. But by his own admission, the man who always speaks of "Alice" in the third person in interviews remains a simple, completely normal guy in private, far from the stage where he enacts his excesses and provocations. Throughout a career stretching over 50 years, there is an evident streak of schizophrenia in his many stylistic changes. While we credit him with the invention of shock rock, he has ventured into almost every genre with varying degrees of success, from pop to nascent hard rock, with forays into heavy metal, new wave and industrial…
And then Nirvana Killed Rock
Thirty-four years ago, Nirvana was born: the most unexpected punk swerve of the end of the 20th century. A rocketing career, international hits, hordes of fans and a tragic epilogue for this worldwide phenomenon. And what if Kurt Cobain's band was none other than the last band in the history of rock? The ultimate generational phenomenon of genre, if not its last myth.